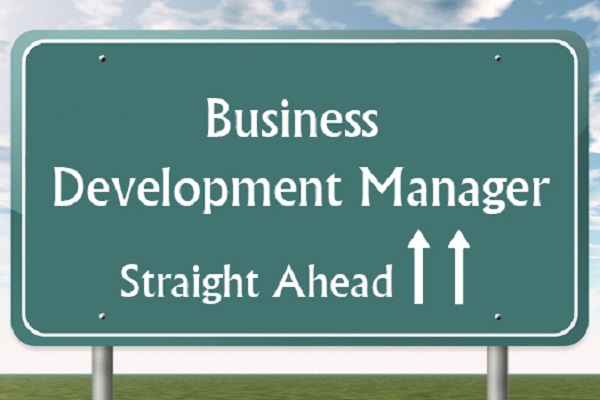 You asked and we heard. So here we are with this great job from our packet of jobs in Bangalore and jobs in Gurgaon. This amazing Business Development Manager job is tailored to suit your young and fresh temperament.
Looking at the company
With a vision to build a better place for millions of Indians, BetterPlace digital trust platform understands the people aspiring to move forward to better jobs. Focusing primarily on the blue and grey collared job holders, Better place digital wants to make a "better world" for these people and improve their quality of life and encourage them towards more formal jobs.
A great place to start your career in, BetterPlace believes in open communication and treats its employees like family.
Who are they looking for
BetterPlace is looking for B.Com., B.Sc., B.Tech/B.E., BBA, BCA graduates to be a part of its hardworking and focused team. People with great communication skills who can cold call customers and build relationships will be welcomed here. The right candidate should be a team player and understand the ins and outs of business.
If selected, you will be expected to work towards a weekly and monthly sales target and KPI's and arrange meetings with clients to achieve your goals. You will also have to work closely with other teams to develop new businesses.
The selection process will be based on a face to face round of interview, followed by an HR round of interview and finally business round.
Here is a brief of the job opening
Job Responsibilities: Business Development Manager
Education: B.Com., B.Sc., B.Tech/B.E., BBA, BCA
Work Experience: 1 – 2 Years