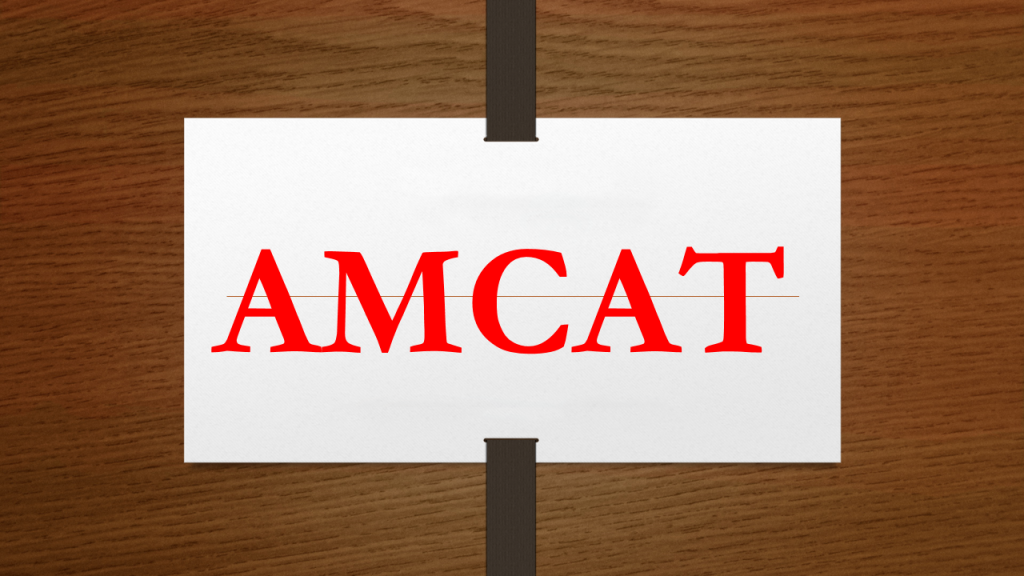 The AMCAT Test has transformed the lives of thousands of students. Many people who have already given the test swear by AMCAT and their amazing testimonials speak for them and the way AMCAT touches people everywhere.
That is the reason why the test is recommended by your college and friends, and here is how you can go about filling the AMCAT application form.
Step by step guide on how to fill the form
Visit the the AMCAT website.
Go to the schedule test section and fill in your details.
Make sure all the information you give is correct to the best of your knowledge as incorrect information will be considered as a breach of trust and action might be taken against you.
Once you have filled the details you will be asked to make a payment. You can choose the mode of payment depending on your convenience.
If you are not comfortable with making an online payment, you can explore other payment options available.
Once the payment is made your seat will be booked in the month of your choice and a city of your choice, a 16 digit AMCAT Test code will be generated.
This code is unique to each user and will be you test key to sit for the exam.
Why you should give the AMCAT Test
AMCAT brings recruiters and job seekers under one roof and recommends people over and above their college grade. AMCAT Test does not just provide you with the space to apply for new jobs and but also look beyond your marks and college.
A good AMCAT score will open job opportunities for you in places where the name of your college or your not so great grades can't take you. It is basically a platform through which you can recommend yourself to the employers solely based on your skills. This will mean everyone will be pitched equally, on an equal platform where skills are the only thing that do the talking.
So, if you have not given the test yet, register now. If you have already given the test, start applying for jobs on the AMCAT jobs portal to make the best of every new opportunity.