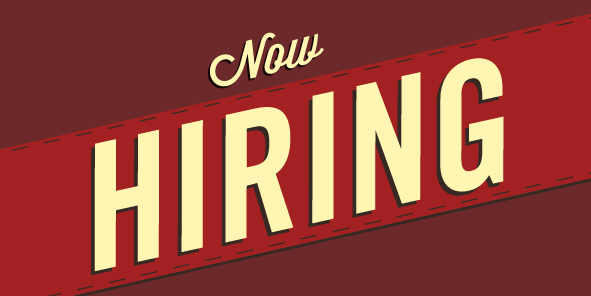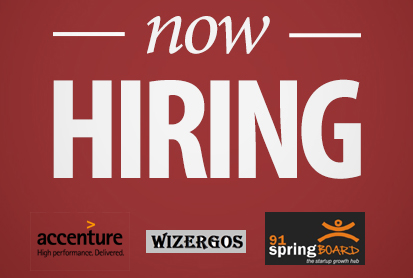 1.Software Developer, 91 springboard
About 91 Springboards: 91 Springboards believe ideas multiply when they come in contact with other ideas. And so the company have created a collaborative environment where members can connect with each other, mentors, investors, and tap into the collective knowledge of the community. They have now grown to six locations (Delhi, Gurgaon, Noida, Hyderabad, Navi Mumbai and Bangalore), have over 180 member companies and organise over 40 events every month across our locations.
 Job description:
Candidate must serve as an interface between engineers and product managers, gathering requirements, writing technical specification & documentation of feature sets.

Must be able to take ownership of large projects and mentor a team of young folks along with code review, merging code and functional testing.
Required skills:
Python, Django, Databases, Distributed Systems, Algorithms, Data Structures
Click here for more details and apply now
2. Web UI and Hybrid Mobile APP Developer, Wizergos
About Wizergos: Wizergos is an early stage startup. Founded by experienced team of 3 members with a combined industry experience of around 40 years. We are building an enterprise SAAS product in the field of collaboration and productivity.
Job description:
Candidate would work together with a team of backend, frontend engineers and product manager to build an enterprise SAAS product.

The candidate will be specifically responsible for design/architecture/implementation of the wen UI and hybrid mobile app.
Required skills:
Experience in phonegap/ionic, HTML5/CSS/JS/Django Templates, Exposure to Frontend optimization tools and techniques (YSLOW/PageSpeed), Knowledge of Agile development methodologies.
Click here for more details and apply now