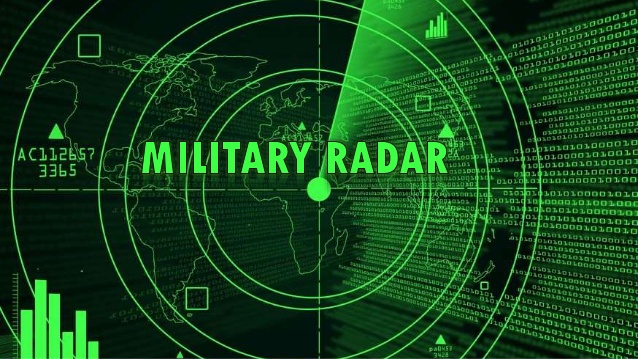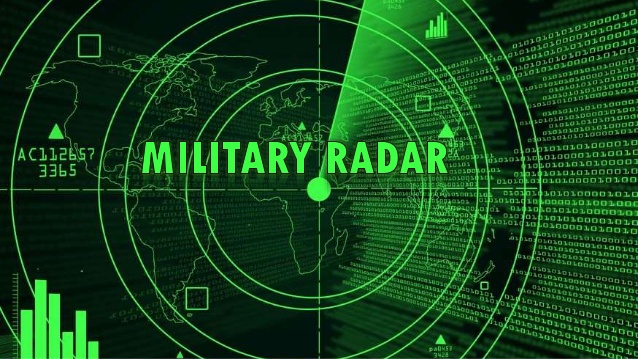 There are different industries where engineering students have a good scope to excel. But jobs in defence is something young engineers really do look forward to.
Even today, when there is a possibility to do better in, maybe, a multinational company. The reason is that it's not only money that attracts them to the job but the value and satisfaction of serving the country that comes along.
So, what are jobs in defence are actually all about? Let's try to understand the dynamics.
What's the scope and is there anything for my stream?
The engineering jobs in defence are centered on designing, constructing, and maintaining military vehicles, equipment, and other structures.
If you happen to make it to the job, initially you would be handling software/hardware development, system engineering, mechanical/electrical engineering, production/manufacturing, etc. It depends on your specialization and the post you applied for.
However, as you promote within the job, you can earn a managerial position later on.
How to apply?
Defence jobs are government jobs so the application procedure is pretty much like other centralized jobs.
Even candidates with diplomas, SSC technical degrees, and other such qualifications can apply for some engineering specific role.  When you apply, make sure you read the eligibility terms carefully.
You can get all other information regarding the application and apply directly through the official website of the Indian Army.
Training with the Indian Army
The National Defence Academy also takes candidates right after school to train them as Indian Army engineers. To apply for that, you need to apply for the SSB examination and then clear their written examination, interview, and physical fitness test.
So, if you are determined to join the army as an engineer and have a well planned out career plan, it is best to join through the NDA program which particularly trains you for jobs in defence.
Recruitment process for engineering students
Well, if NDA wasn't for your or it is too late, SSC examinations are your entry ticket to defence.
There are several openings for which they require B.E, B.tech, and even diplomas in engineering. You need to clear the base exam to reach the interview level and then pass on a medical fitness test.
Before joining, you are also required to be a part of a training program for new recruits.
Other vital information
There are several other things you need to know about jobs in defence for engineering students; we list them here in points to make it easier for you:
The job openings for engineering posts come around two times a year, so you need to be on the lookout for them on their official page and SSC websites.
Some of the jobs are strictly meant for unmarried people.
Some jobs are only male/female specific.
If you are directly related to a defence personnel (son, daughter, brother, wife), you can have the leverage to apply under the said quota.
Defence jobs offer security as they are government jobs but at the same time, you can't expect to be stable at a place. You might have to move around (shift) often even without your family at times.
Conclusion
Jobs in defence certainly come with its own trials and tribulations but it is totally worth it. As already mentioned they pay well and make your work an important one for the country as a whole. So, you not only do a good job but feel good at heart as well.