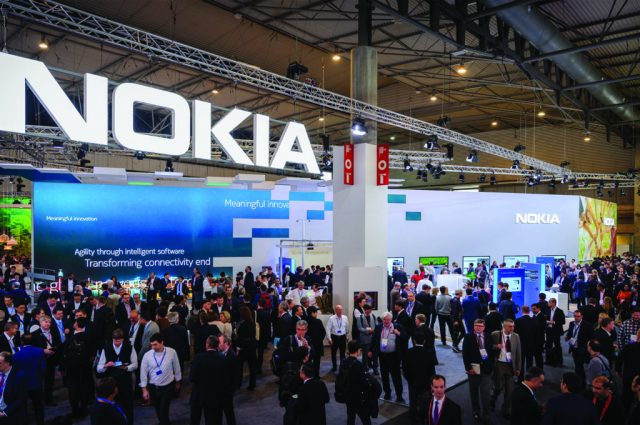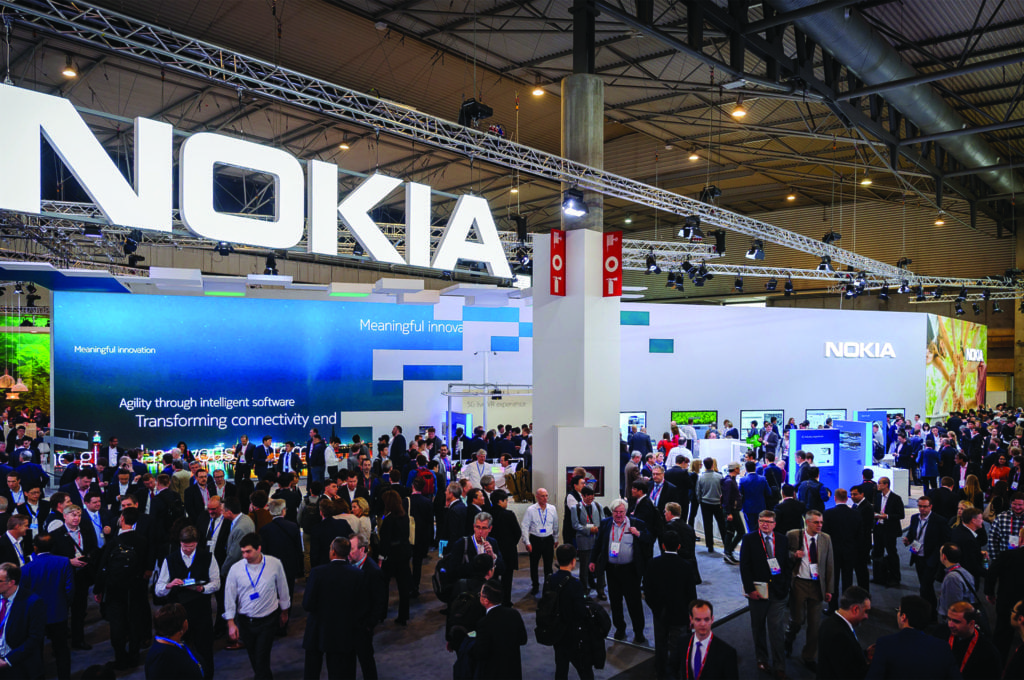 Big brand name, high package and great location – we all have so many filters in what we want from a job. Add to that a great work-life balance, and it compiles a near-impossible-to-achieve list. However, with a career in Nokia, you can get all this; and more.
Nokia has occupied the space of people's imagination since before the conception of the smartest smartphones. It has worked on a formidable brand name since and is one of the top players in the smartphones' market. And, that is why today, we are here to help you set a career in Nokia and enjoy the brilliant perks it has to offer.
Job description and responsibilities
Designing, coding and debugging; if these are your pet keywords, then you will do brilliantly at this Graduate Engineer trainee job in Nokia. Also, a good knowledge of the networks followed by great problem-solving and analytical skills can really make your candidature stronger.
To have a thriving career in Nokia as a Graduate Engineer Trainee, you should also be a strong team player, have great communication and interpersonal skills and be ready to work towards success.
You should be passionate about coding but most importantly, you need to prove yourself as a reliable candidate who can take over responsibilities and execute them effectively.
At Nokia, you will have to unit test your codes, review codes developed by other members of the team and effectively review test designs, user documents and take care of product requirements.
Nokia selection process
To have an effective career in Nokia, you need to have a great AMCAT score and know your subject well.
So, our advice would be to schedule your AMCAT test right away if you have not done so already and start preparing for it. If you think you are short on time and you might lose out on the opportunity because of it, then schedule the AMCAT exam at the earliest and follow how to prepare for AMCAT in a week.
Nokia is very particular about the candidates it hires and therefore candidates are further subjected to a software test, called the Automata test, before being shortlisted.
The shortlisted candidates are then invited for a face to face interview.
Job Profile: Graduate Engineer Trainee

CTC: 6 LPA

Job Location: Chennai
Perks of having a career in Nokia
Nokia as a brand name can be an exciting enough place to work in, as it can add a lot of value to your job resume and further your chances of getting a great job. However, more than a brand name and good package, Nokia also has to offer job security and perfect work-life balance.
Nokia has received rave reviews on Glassdoor for really taking care of its employees. Also, its international work environment is motivating, inspiring and provides a great learning experience. All in all, a career in Nokia can be perfect for freshers eager to learn, earn, grow and enjoy the best of the job scenario.
To apply for this Nokia job you can follow this link. In the case of any doubts, queries or issues, you can drop your thoughts in the comments section below.