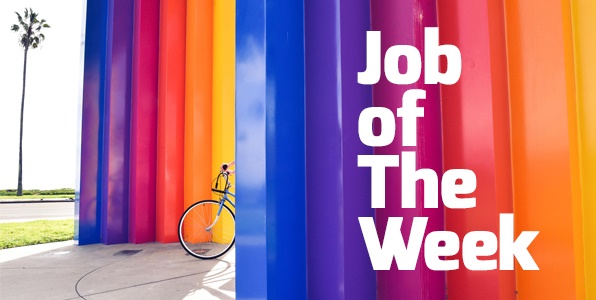 Engineer, MindTree Ltd.

About MindTree Ltd:
Mindtree is a USD 600 million IT services company, delivering technology services and accelerated growth for Global 1000 companies, by solving complex business challenges with breakthrough technical innovations.. We are among the fastest growing technology firms globally with more than 200 clients and offices in 14 countries. We deliver amazing results: Helping 150 million passengers fly safely. Improving security and performance for one of the world's largest e-commerce stores. Unifying brand messaging and improving engagement for one billion consumers.
Job description:
Mindtree is looking for "Engineers" to be part of their industry groups and technology practices.
Eligibility Criteria:
10th and 12th percentage – 65% – Aggregate of 65% in Engineering (BE / B.Tech – 2016 batch)

10th, 12th and degree- 60% if MCA – 2016 Batch

At the time of recruitment, Mindtree allow candidates to appear for the selection/interview process if they have less than 2 backlogs.
Click here for more details and apply now
Software Engineer, Josh Technology Group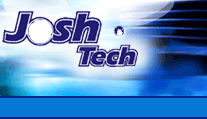 About Josh Technology Group:
Based in Gurgaon, India, Josh Technology Group is a growing team of highly talented group having alumni of colleges such as IITs, NSIT, BITs, IIITs, Pune MCA, VIT, etc. JTG is a niche product development company working with various fast growing US based startups on new products across multiple domains. They provide a rare opportunity to work on various new technologies & use them to innovate across different domains by transforming ideas into real life products. Some of the domains JTG is working in are as follows – Targeted Advertising, Automotive Retail, Lead Analytics, Energy Trading, Mentoring Platforms, Social Networking, Server Monitoring Tools, Retail Analytics, Automotive Insurance, Medical Insurance, Health / Lifestyle Products, Video Streaming / Analytics etc.
Job description and Responsibilities:
Candidate must have
·         Strong analytical skills with strong problem solving abilities
·         Strong Data Structures & Algorithms.
·         Strong verbal and written communication skills.
·         Should be a self-starter and a good team player with a high sense of ownership.
Skills required:
·         Java / Ruby / Django, Open Source Web Development Frameworks: Groovy on Grails, JRuby, Ruby on Rails
·         UI Frameworks / Technologies – HTML / CSS, YUI, JQuery, Dojo
·         Tools : Eclipse, SVN, Ant, Maven
·         Databases : PostGres, MySQL, Couch DB
Click here for more details and apply now
Associate Software Engineer, Accenture
About Accenture:
Accenture is a global management consulting, technology services and outsourcing company, with 257,000 people serving clients in more than 120 countries. Combining unparalleled experience, comprehensive capabilities across all industries and business functions, and extensive research on the world's most successful companies, Accenture collaborates with clients to help them become high-performance businesses and governments.
Job description:
Profile involves working on various software platforms.
Eligibility Criteria:
60% Aggregate in BE/Btech/MCA 2015 Batch
Click here for more details and apply now