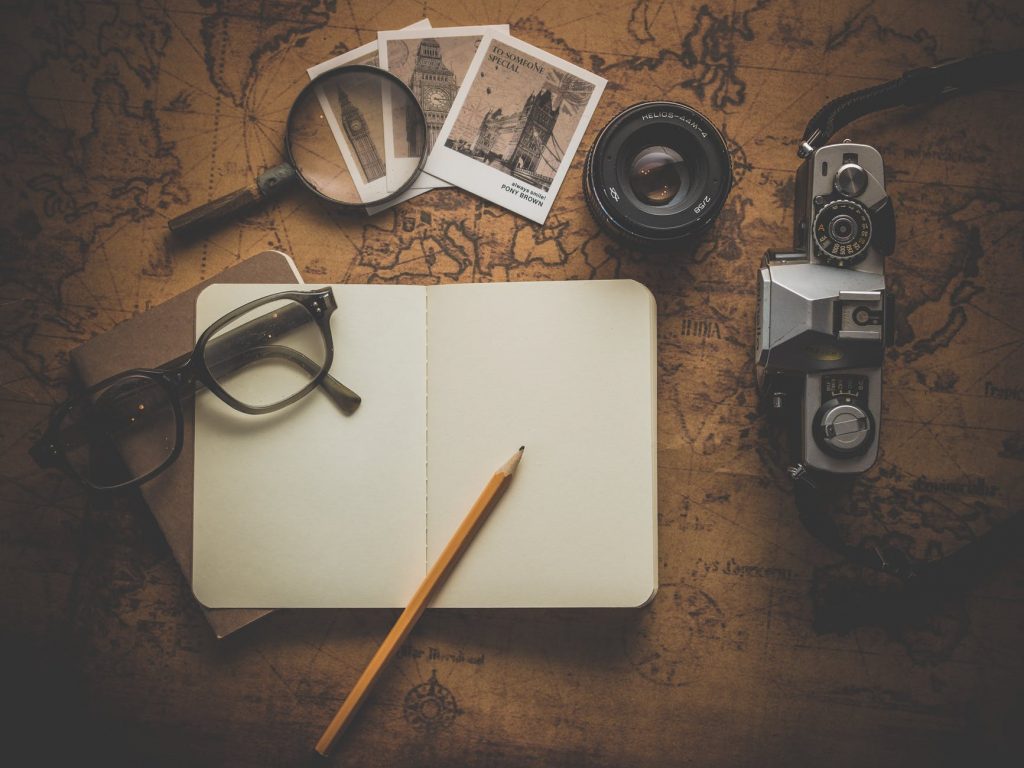 Engineering isn't always the most happening or exciting career option. And, if you are an engineering student, then it doesn't mean you should throw your hands up and submit to restricting yourself to tech jobs only. There are a lot of exciting non-tech jobs out there for engineering students to explore.
Pursuing non-tech jobs might sound like a tricky and risky option for many engineering students. With no relevant degree to back you up, you might find yourself a little hesitant to pursue your true passion. However, the main keyword here is 'passion'. If you are passionate enough, are willing to work hard to add internships and experiences to your kitty, then there are quite a few non-tech jobs that you can pursue even if you are an Engineering student.
Blogging
Blogging holds a lot of creativity in its folds and is very different from the regular 9 to 5 job. It encourages a free flow of ideas and the ability to converse in a language that connects with the recruiters.
And the best thing; to pursue a career in blogging you need to have a firm command over language (any language of your choosing). You don't need any specific degree or certification to pursue a career in blogging. However, what you do need is an understanding of the mood of the audience and great communication skills.
Digital Marketing
Look around you – everyone now has a smartphone, is connected to the digital world in some form or another. With so many people relying on digital media for everything, a career in Digital Marketing can be fun and fulfilling.
Digital Marketing is one of those non-tech jobs that also pay super well. And, to succeed in this field, you need to be able to grasp the trends and turn them around to your benefit. You should be able to understand the market and its needs and empathise with the audience.
Content Writing
Content Writing, though a subset of Digital Marketing, requires special mention. It is different from other facets of Digital Marketing as it stresses more on content creation and writing than the marketing of it.
Content Writing is one of the non-tech jobs that can be easily available for engineering students, especially if you are looking for a career in technical writing. It can help make use of your degree and your understanding of technology and allow you to combine them with your writing skills to create something beautiful.
Photography
The idea of pursuing photography as a full-time career really took hold when the movie 'Yeh Jawaani Hai Diwaani' hit the big screens. Everyone wanted to be the next Bunny and pursue that flashy photography career.
And, while photography might not always be as snazzy as in the movies, it is still an exciting career option that you can pursue. However, to make a career in this seemingly most lucrative of all non-tech jobs, you need to have some real skills with the camera and should know your audience well.
A good camera doesn't make a good photographer but a good eye for things does. And, of course, pursuing this career option requires no particular degree and is open for engineering students too.
Having an engineering degree doesn't mean you need to spend your life as an Engineer. There are still a lot of non-tech jobs available for those coming from a different field and looking to make their career in something totally different from the stream they pursued.