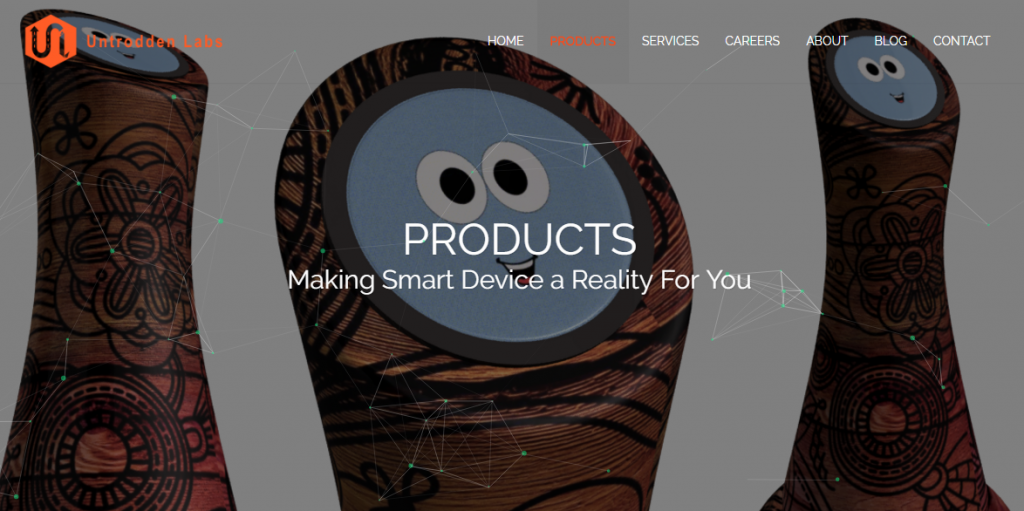 Graduates from 2015, 2016, who are looking for IT jobs in New Delhi in Engineering – we hear you. Our focused job for the day is a position for Machine Learning Engineer with Untrodden Labs, a year-old startup about all the buzzing keywords for the industry.
At a time when there has been a slowdown in IT jobs with established companies (specifically MNCs), the start-up sector is the logical next step. New companies, trying to fill in market gaps dynamically, need energetic freshers, willing to work across profiles and deliver results. These companies are looking for people like you.
Company in focus: Untrodden Labs
Machine Learning, Connected Devices, Internet of Things, Big Data – the works! The team at Untrodden Labs works on all of these areas, in their smart system lab.
Functioning as a consulting R&D Lab, the company offers smart home solutions, automation, data analytics, AI gadgets and the like. It is currently operating out of Pitampura in New Delhi.
Who are they looking for?
Untrodden Labs is looking for passionate candidates who can help design an AI agent for them. Committed to algorithms and technology, the chosen Machine Learning Engineer would develop new algorithms and enable the system to understand voice, gestures and facial expressions.
They need to well-versed in Deep Learning or Neural Networks or show a strong desire in pursuing them, apart from AI experience. Python, GitHub and strong written and verbal communication skills are important.
Here's an overview of the position once again:
Profile: Machine Learning Engineer
Location: Delhi
Salary: Rs 3.8 lakh – Rs 4.8 lakh
Experience required: 0-2 Years
Course Specialisation: B.E/B.Tech (CS/IT)
If shortlisted, be prepared for a three-round interview process -written round, technical round and the HR round.
Keen on this position? You can read more about and apply for it here.
You could also look at our AMCAT jobs section in detail for positions (both fresher and experienced) in different cities. Or follow this space for a set of curated premium job listings