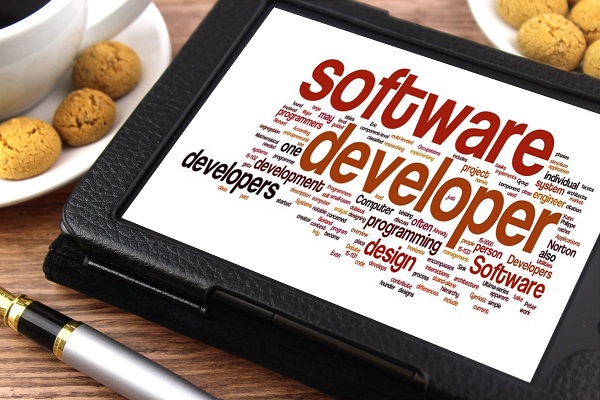 Software Developers are the elites of the IT industry. It is no wonder that there is always an opening for them when you search for IT jobs in Delhi NCR or any other place for that matter. However, not all the jobs appreciate the hard work Software Developers put in their job. So, we decided to bring you a job that is being loved by Glassdoor reviewers and which will help you grow as a family.
Company in focus
Josh Technology Group in Gurgaon is hiring and it is looking for, as you must have guessed already, Software Developers. The company believes in the start-up work culture and adheres to it. With alumni from prestigious colleges like IITs and NITs, Josh Technology Group has got the hang of business right.
Moving in a fast-paced environment, the company's motto is "Think Big and Achieve Bigger." Josh Technology works on transforming ideas into realities and moves across the various domain, like automobile retail, lead analytics, energy trading, social networking, video streaming/ analytics with ease.
Who are they looking for
Josh Technology is looking for someone with strong problem solving and analytical skills. They want someone with good written and verbal communication skills and the ability to play as a team as well as individually and take ownership of their work.
Familiarity with Ruby/ Java/ Django as well as tools like Eclipse, SVN, Ant, Maven will be preferred. At first, you will have to join as an intern and on successful completion of the internship, you will be provided with the opportunity to join as a full-time employee.
Selection process
Candidates will be shortlisted on the basis of their AMCAT score and this will be followed by an Online test, written test and finally face to face technical interview rounds.
Here is a brief of the position
Job Responsibilities: Intern- Software Developer (Web / Mobile Technologies)
Education: B.Tech/B.E., M.Tech./M.E., MCA, P.G.D.C.A