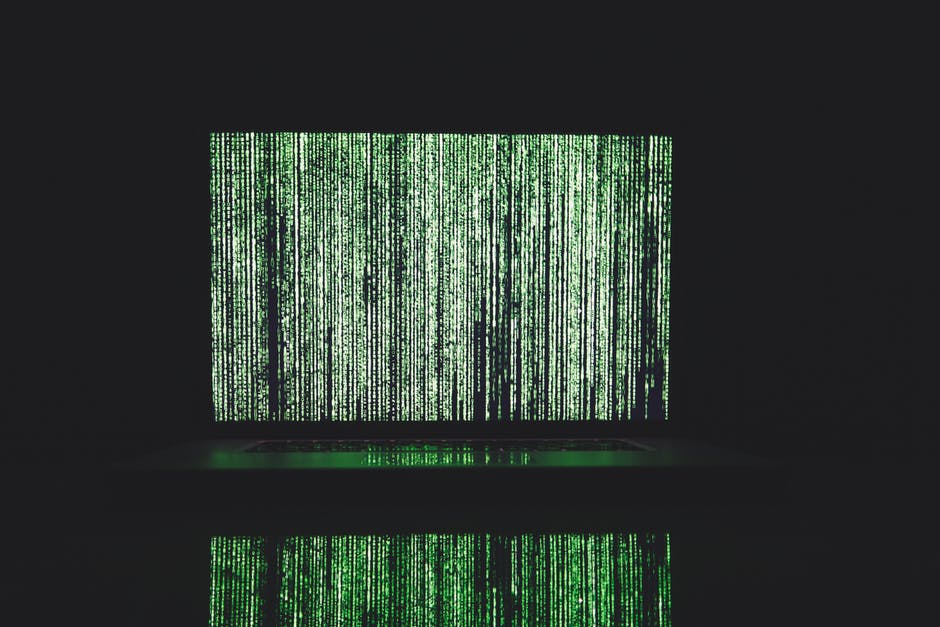 Interested in grabbing the best of IT jobs but want to enjoy the thrill of a hackathon before settling in for a job? Yes? Then this Software Engineer job with MphasiS is the one you should opt for.
So, dig in to know more about the company and who they are looking for…
Looking at the company
Mphasis has been a leading provider of core IT services to global marquee customers for over 25 years; bringing in best-of-class expertise in the foundational services of Application Development and Maintenance, Infrastructure Services, and Business Process Services. To this existing suite of services, Mphasis has been nimble and agile in integrating and building specialization to enable future-proofing of the organization as well as its customers.
Mphasis enables customers re-imagine their digital future by applying a unique formula of cloud migration and cognitive technology, to modernize and power the legacy systems to timeless computing. Mphasis' array of algorithm-based technologies seamlessly combines Robotic Process Automation, Predictive Analytics, Cloud, Artificial Intelligence, and Blockchain, surrounding legacy technologies with domain expertise and modernization.
Who are they looking for
MphasiS is looking for B.Tech/B.E. graduates with a minimum of 60% marks or 6.3 CGPA in college. The candidates are required to be flexible about working in different locations and should have great communication skills. They also need to understand the importance of playing in a team and be able to manage flexible work timings.
Selection process
The selection process will be divided into four segments, with the first being the candidate's AMCAT score. The second round will be a Hackathon in which the candidates will have to prove their skills and quickness of thinking. The third round will be a communication test, conducted through SVAR and the fourth and the final round will be a panel interview.
Here is a brief of the position for you
Job Description: Software Engineer
Education: B.Tech/B.E.
Work Experience: 0 – 0 Years
Salary: 1.8 – 2.5 LPA
Interested in the position or want to read up more on it? Then click here to do so. You can look up more such fresher jobs and IT jobs through the AMCAT jobs portal and take home the job that will fit you best.
In the case of any doubts or queries, you can drop a text in the comments section below.