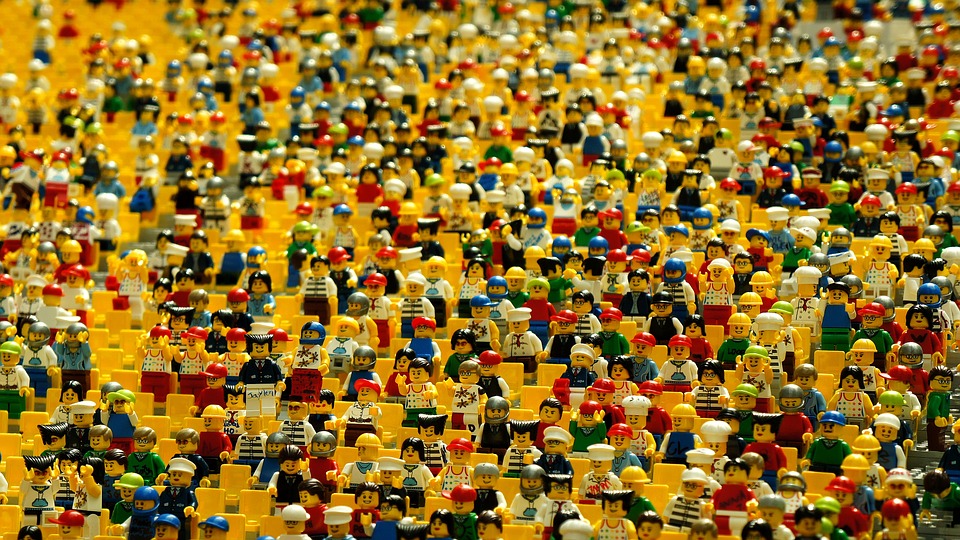 Job profiles are changing fast and how! Today, you can apply to jobs that weren't even there just five years back. With technology changing, several job profiles are increasingly becoming irrelevant while new job profiles are coming up.
If you are graduating in 2023 then there are certain jobs that would be in higher demand than a few others.We have listed out the top six job profiles that will rise in demand in 2023 and the future years and how you can prepare for them –
IT Security Specialist
Every business is going online and many companies don't even have physical server space anymore; it's all on the cloud. Due to this critical information, regular operations and everything else is stored online and needs to be protected. The job of the IT Security Specialist is to ensure that the company's data and its customers' data are protected.
You will need to be skilled in software and security technologies, be able to build firewalls, run risk assessments, and keep backups. To prove yourself skilled for these kinds of job profiles you can take up the AMCAT and choose modules like Automata and Computer Science specialization.
Data Scientist
Data is the most important currency in the present world and will continue to be so in 2023 too. Major decisions on everything from products to services are determined based on data and AI. There are various types of data jobs you can do, ranging from data analyst to data scientist.
Data Science is a multi-disciplinary field and you will need to use scientific processes, algorithms and systems to extract the knowledge and insights. Data job profiles are also going to be one of the highly paid job profiles in 2022 and will continue to rise over the next decade.
Network Analyst
As mentioned earlier every business is going online which means everything has to be within a network, whether it is on the internet, intranet, local area network or wide area network. Companies are going to need people in job profiles which help design, build and maintain these networks so others can work on them. Job profiles in network management vary from network analysts, web administrators to network architects.
All of these job profiles will require analytical skills, technological expertise and business knowledge. You can showcase your skills in these areas by taking the AMCAT, as it will give you scores that will set you apart from other candidates.
Sales Specialist
A lot of jobs are going extinct but Sales is one of those job profiles that remain evergreen, after all, you are always going to need people to sell the products and services you make! However, the change in 2023 is going to be that companies are going to need specialised salespersons.
For example, engineers will be expected to know the products well and also be able to sell it. It is why sales specialist job profiles are great fresher jobs for engineers as well. You will have to be very good with your communication and interpersonal skills to get sales jobs in any industry.
Human Resources and Organization Managers
People are worried about being taken over by machines but then machines can never manage humans! Yes, a lot of job roles in human resources like recruiting and personnel management is taken over by artificial intelligence. But, the core work of human resources like training, leadership management, employee growth and mentoring are all still done by humans.
In 2023, HR job profiles where the focus is on man-management more than routine work is going to be high. AMCAT in fact has an HR specialization, which can help showcase your skill set to future recruiters.
Biotechnologist
If you are pursuing a Bachelor of Science in a field like pharmacy sciences or biotechnology then it is the right time for you! The world is moving towards innovation in medical and health sciences and India is at the forefront of this innovation.
There are several major pharmaceutical companies like Dr Reddy's Laboratories, Glenmark, Cipla, Aurobindo Pharma, Mankind, Piramal etc. which are all working in new technologies. Biotechnology is going to be the future of medicine and health and you should be riding the wave.
Are you excited at the prospect of these job profiles in 2023? Prepare well in time and arm yourself with the right certifications and scores like AMCAT to set you apart for the competition in 2023.