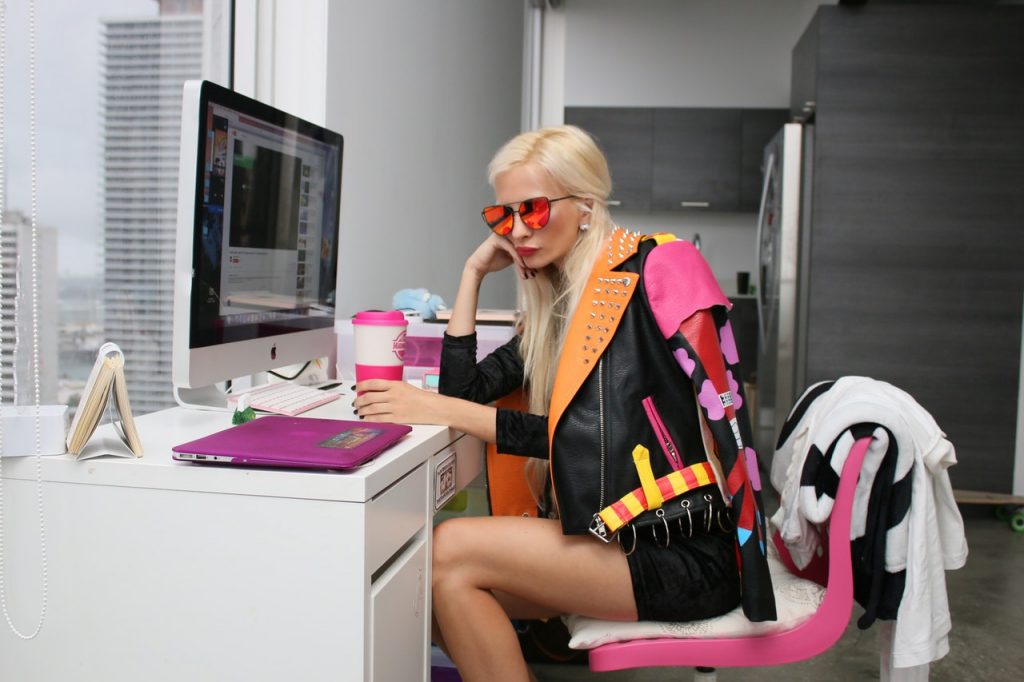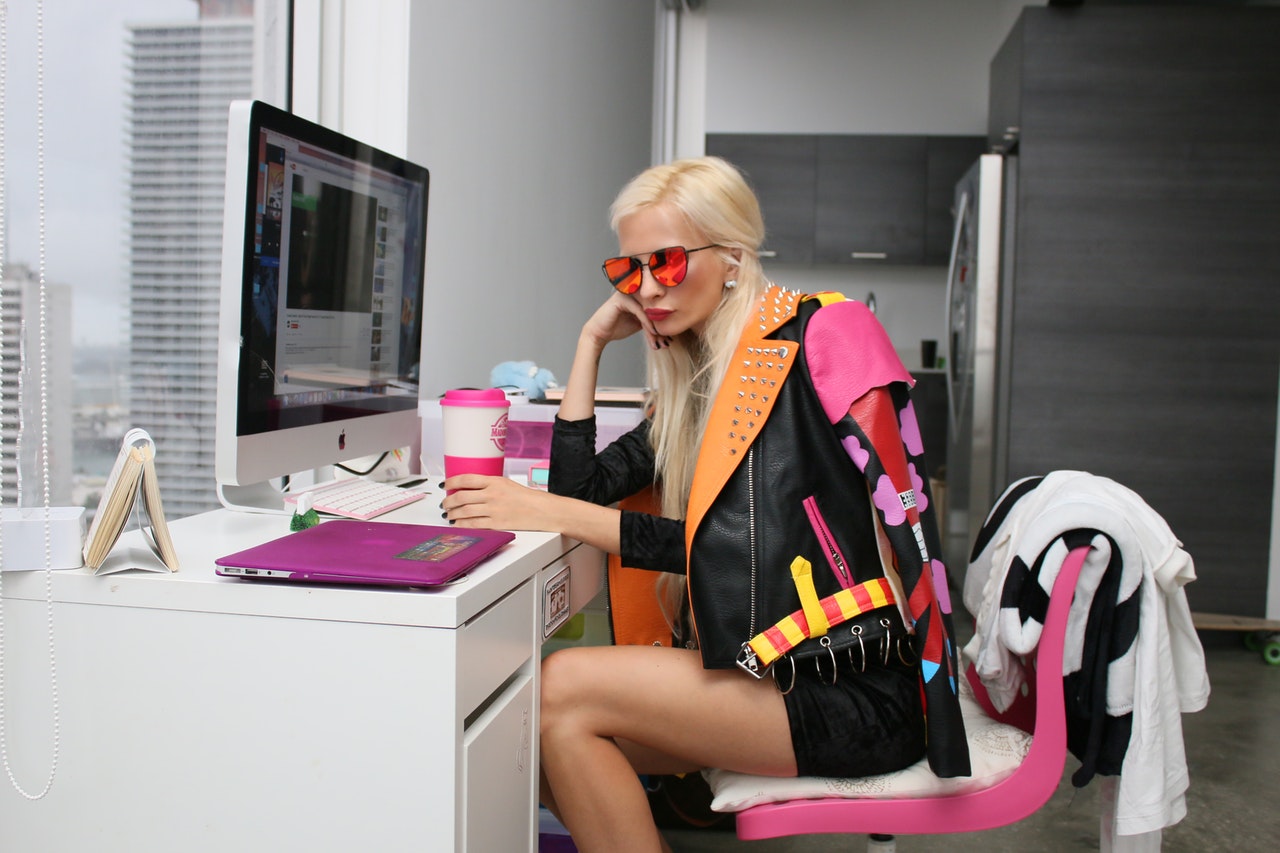 Your first job interview is very similar to a rite of passage. And, like any other such big event, it is in equal parts exciting and terrifying. As such, it is only understandable that you should feel a little nervous before your first job interview.
But being nervous is not exactly the key to anything, is it? And that makes it all the more important that you should prepare well for your first interview in advance. This will also help you feel calmer, confident and more in control of the situation. However, what are the steps that you can take to prepare for your first job interview? Let's find out…
Do your homework
Some pre-interview research can be really important in setting up the stage for a successful first interview. So, check out the 'about us' section of the company and look them up on Google before going in for the interview.
Even if the interviewer doesn't ask you questions like, 'what do you know about the company?', your answers should reflect that you have done your homework thoroughly. Not only that, go through the brief of the company's direct competitors so that you have a more rounded viewpoint.
Practice interviewing
An important interview preparation tip would be to practice interviewing as much as you can manage. Go through the common fresher interview questions and answers to get an idea of the kind of questions you can expect.
Now, ask one of your friends or family members to conduct your mock interview. Additionally, you can opt for interview preparation application like Mock-Ai to refine your interview giving skills.
Mock-Ai conducts interviews in a simulated environment and asks real time questions; recording your answers for further analysis. It then scores you based on all the important factors required for an interview – quality of answer, body language, etc.
Make a great first impression
It is often stated that the 'first impression is the last impression.' And, the same stands true during job interviews too. The better first impression you make during your first job interview, the better and higher your chances of bagging the job.
So, make very conscious efforts to ensure that you are leaving no stone unturned in making the right impressions. The first thing you must keep in mind is to dress appropriately for the interview. Wear formals or semi-formals according to the office environment. However, stay away from informals under all circumstances. Similarly, try and make your tattoos or piercings less conspicuous; cover them up if required.
You can further work on having a positive and confident body language. Try and work on your walk so that you appear confident from the word go. Use appropriate hand gestures but don't gesticulate too much.
Prepare your responses well
You should prepare your responses in advance to the job interview. Try and look up technical interview questions related to your field and prepare them. As for the common interview questions, you can try and use anecdotes to make your answers interesting.
However, keep your anecdotes short and to-the-point. They should be adding to your answer and not taking points away from it by boring the recruiter or by being way too long and off mark.
Here is how you can prepare well for your first job interview. So, start working on the aforementioned points right away so that you don't miss out when the opportunity finally comes knocking at your door.