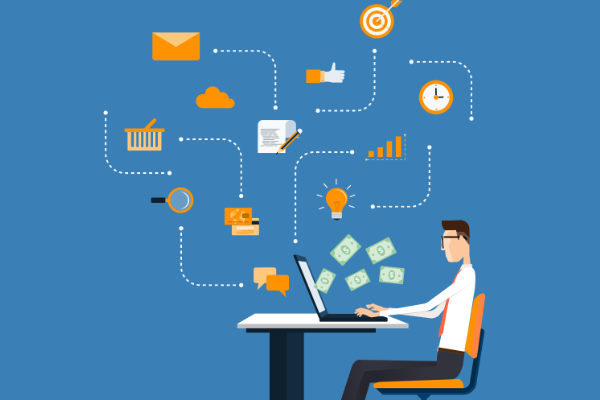 Looking for Fresher jobs in Bangalore? Guess what, we have got one that will suit you perfectly and embrace you like its own. WebYog Softworks Pvt. Ltd. is hiring for the position of Sales Engineer, and you might be the right fit for it.
About the company: WebYog Softworks
WebYog Softworks Pvt. Ltd. works on creative innovative management tools for its customer. With a wide base of customers consisting of hundreds and thousands of people and spreading across 100+ countries, WebYog Softworks caters to both high-end enterprises and small businesses with equal zeal. It provides best of the breed database and that is the reason why it is rated so high by customers and reviewers alike.
Not just customers and reviewers, the employees of WebYog Softworks love it too. Glassdoor and Indeed reviews scream that WebYog Softworks is an amazing place to work in. With a great work-life balance, flexible timings and fast-paced environment, WebYog Softworks ranks really high on employees' satisfaction.
Good salary, unlimited leaves, informal environment and the spark to infuse people with curiosity, makes WebYog Softworks a great place for those in their first job.
Who are they looking for
WebYog Softworks is looking for people with really strong phone presence and the experience and will to have dozens of conversations each day. The conversations should reflect your impeccable verbal skills as well as strong listening skills.
If you have great communication skills (both written and verbal), can keep the audience engaged via phone or digital format, and can effectively juggle between task and manage time, then this job is for you.
Here is a brief of the position for you
Job Description: Sales Engineer
Education: B.Tech/B.E.
Work Experience: 0 – 4 Years
Salary: 5 – 7 LPA
Interested in the position or want to read more on it? Click on the link here to do so. You can also check out more such jobs in Bangalore or IT jobs, and enjoy the truckload of job options at the AMCAT jobs' portal.