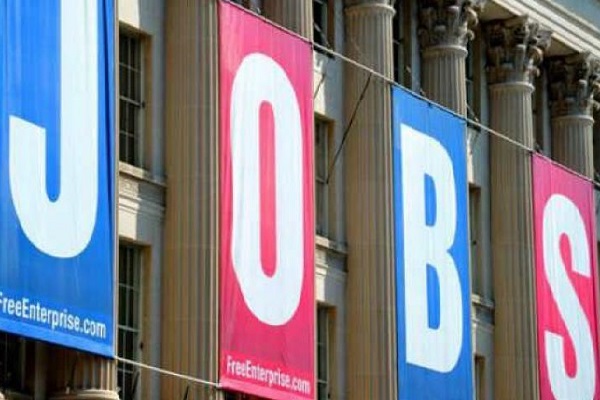 We got numerous requests from people asking for high paying IT jobs. So, here we are this amazing IT job in the beautifully planned city of Chandigarh. Zscaler is hiring and here is everything you need to know about the company and their requirements.
Company in focus
Zscaler works on revolutionizing Internet security through the magic of cloud computing. Leading the market with a passion for cloud computing, Zscaler is the place to be for zealous, talented individuals. With a revenue of $35 billion, it has no dearth of funding and has grown in leaps and bounds since its conception.
Acting as a Patronus for more than 13 million people across the globe, Zscaler has its roots spread across more than 200 countries and is used by leading brands such as Nestle, NATO, NBC among others.
Who are they looking for
Zscaler is looking for someone with excellent written and verbal communication skills. With an experience in Linux/UNIX and FreeBSD that ideal candidate should have strong knowledge of Syslog, packet filters, SMTP and DNS.
If selected, you will be expected to troubleshoot and resolve escalated issues, ensure proper monitoring, alerting, reporting and security for the infrastructure.
The selection process will be based on your AMCAT score, so if you have not taken the AMCAT Test yet, you are advised to schedule one right away and check your skill sets. If your scores match the minimum criteria set by the company, then you will be called in for multiple technical, followed by an HR round of job interview.
Here is a brief of the position
Job Responsibilities: Operations Engineer
Education: B.Sc., B.Tech/B.E., BCA, M.Sc., M.Sc. (Tech.), M.Tech./M.E., MCA, P.G.D.C.A
Work Experience: 1 – 4 Years
Salary: 3 – 8 LPA
You can read more about the job opening or apply for it here. You can look up for similar high paying IT jobs through our AMCAT jobs portal and grab the perfect job of your choice.
In the case of any doubts or queries, you can drop in your thoughts in the comments section below.