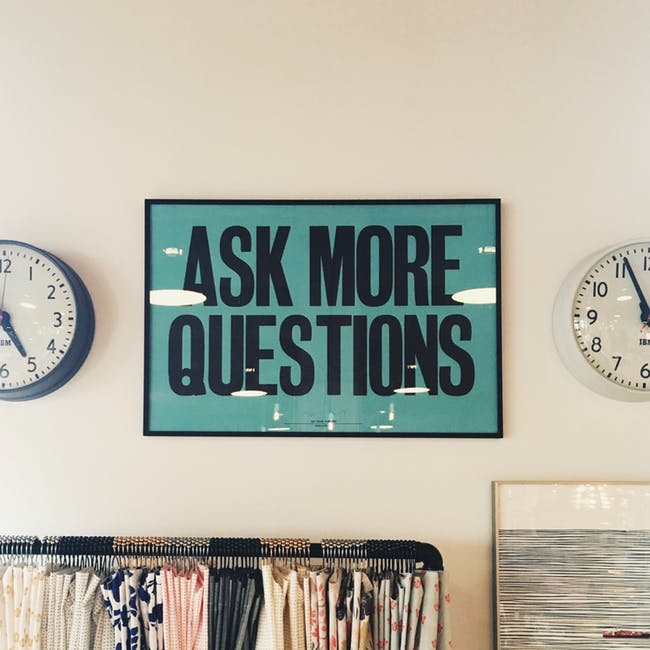 "Judge a man by his questions rather than his answers" – Voltaire
Before you brush off the quote as fancy sounding 'gyaan' by a foreign author, just ponder over it for a bit. The quote urges you to understand a person and gauge their intellect not by the answers they give, but from the questions they ask. This is an important lesson to keep in mind when you are seeking a fresher job.
College students often make fun of that nerdy student who asks a lot of questions. The assumption is that the person is trying too hard to get the attention of the teacher. The same assumption is again carried on to the workplace and the one who asks questions is considered to be trying to get into the good books of the boss!
The reality however is that asking the right questions takes you places! Here are situations in your new fresher job where you will do well by asking all the right questions and help in your career development-
On joining a new team
Most campus placements jobs hire you as Graduate Trainee where you are trained and then placed in a project or team. When you join a team, you will have a point of contact – a colleague, the HR or your manager.
You will be briefed by them about the structure of the team, the work that is done and your role as well. But apart from these there are other soft issues that you should ask your colleagues or your boss. These could be –
How do you address other team members? (The level of formality is specific to each organization)
What is the kind of work ethic expected?
Who do you ask questions to? (You cannot keep going to the manager every time)
Do remember that there are no stupid questions. But if you don't ask then you might end up in embarrassing situations!
On being given a new project/assignment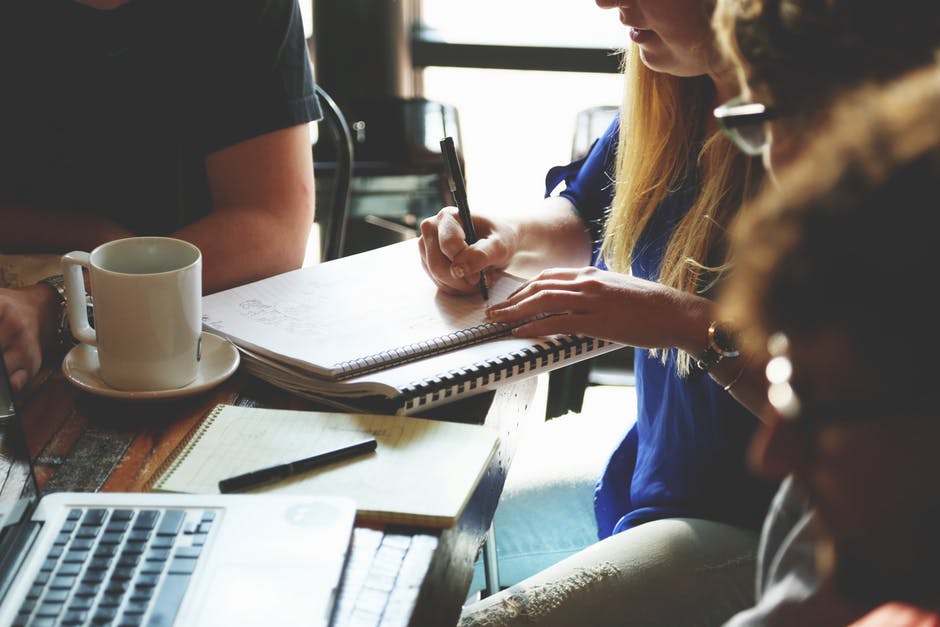 Once your training period is done you will be assigned a new role, with a project/assignment which will be your sole responsibility.  This is a crucial phase where you need to ask questions, and the most important thing that you need to do is always carry a notebook.
Write down everything and as much as possible when having a conversation with a peer or senior.
Some questions that are important at this point are –
What to do in case of a hurdle or roadblock? (If you work with foreign counterparts, then waiting for them to answer is not a great idea. It will delay matters)
Narrate the work yourself and ask if it is the right way to do it. (This might seem unnecessary but do it the first few times. This will indicate that you are serious about doing your work efficiently)
On networking and office dynamics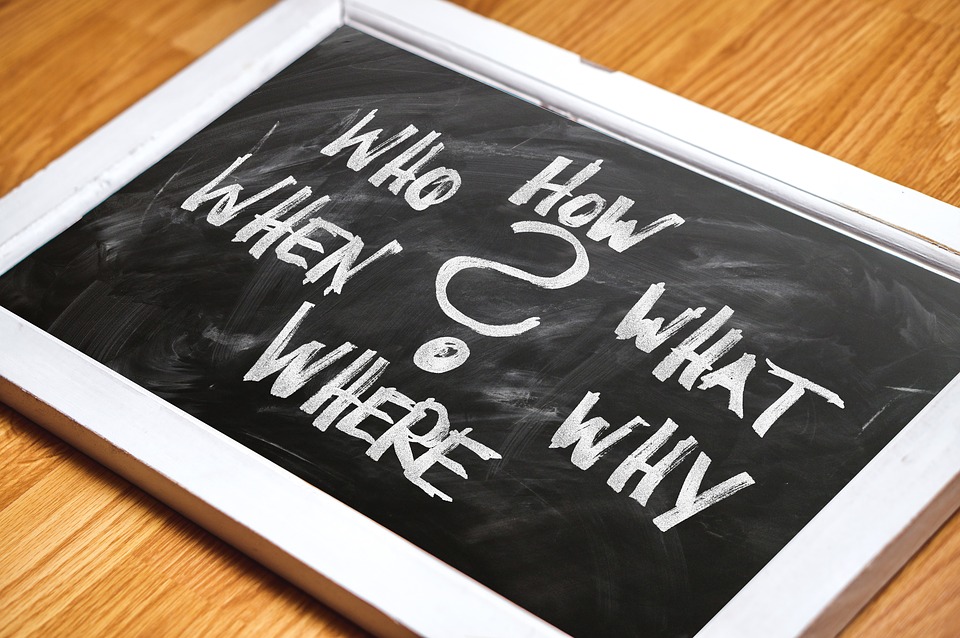 Once you enter the corporate world you will notice that the work environment is completely different from your college. The most important activity that you will do apart from your job role is networking.
Networking is simply building professional connections. Unlike friendships, you don't need to like the other person or spend a lot of time with them. The basis of networking is to establish friendly connects and help each other professionally. The best way to start this is by connecting with seniors and asking them questions about –
What is the kind of work they do?
What is the scope of your role in the future?
How is the industry moving ahead?
What are the kind of career moves you should be making
These questions will create a positive impact in your seniors and managers. You can have these conversations in the cafeteria or at the coffee machine. Smile, say hello and introduce yourself before getting into a conversation.
If you are unsure about the kind of questions you are asking, or if you want to make sure you have asked them all, refer to the 5 W's framework. The 5 W's are a journalism concept but fit well into any scenario which needs questioning – Who, What, Where, Why and When.
So go out there and ask the right questions! For more career advice follow our blog.