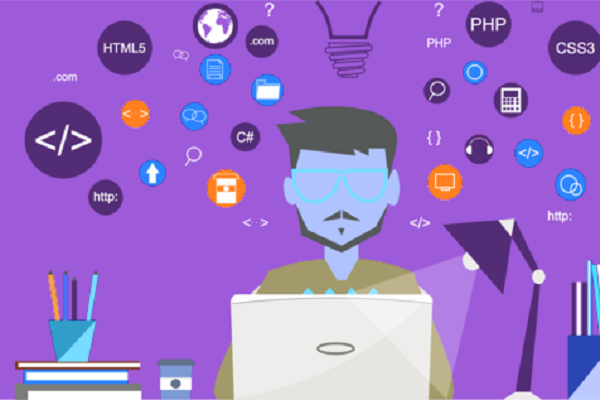 Hear, hear hear! Here is our pick of the day from jobs in Mumbai section to satiate your job search. Come, let us take a look at this high-paying fresher job, learn more about the company involved and find out what and who they are looking for.
Company in focus
A peer to peer business network, TranZact facilitates P2P transactions. From procurement till payments to purchase planning, TranZact makes business transaction easy for all the parties involved. This easy to use Facebook like platform connects business with the suppliers and the vendors. It acts as an interface, a bridge between the company and the suppliers and the vendors.
TranZact works on empowering businesses to weed out inefficiencies and ultimately lead to better quality of products and a high profitability.
Who are they looking for
TranZact is looking for someone who can improve and maintain their current P2P networked platform and efficiently roll out technical features to ensure that quality standards, as well as the standard of technical designs is upheld. TranZact is seeking a Full Stack Developer with strong logical and analytical abilities to understand the business processes and translate them into effective and efficient codes.
If selected, you will have to report directly to the CTO and coordinate with stakeholders and clients to enhance the product. You will have to work on and take responsibility for Product Planning, Designing, and Development.
Selection process
The selection process will depend on your AMCAT score which will be followed by a face to face round of interview. This will be followed by a telephonic interview.
Here is a brief of the position for you
Job Responsibilities: Full Stack Developer
Work Experience: 0 – 2 Years
Salary: 4 – 8 LPA
Interested in the position? Apply for it here. You can apply for more such jobs in Mumbai or fresher jobs or IT jobs through the AMCAT jobs section.
In the case of any doubts or queries, drop a text in the comments section below.