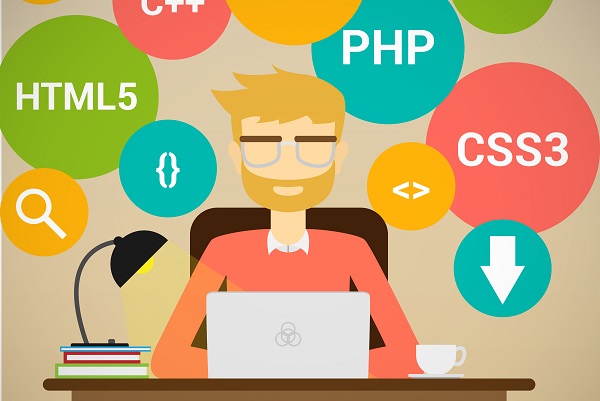 Here is some good news for all those seeking fresher jobs in Gurgaon. We are here to announce a great job opening in HelpU for the position of UI Developer.
Looking at the company
HelpU brings the charm and ease of the online world to the local shops and connects the users to the digital market and world while retaining the flavour of human touch. Brimming with a young and enthusiastic team, HelpU connects brands to masses and helps retailers and distributors to manage their business without any hassle.
HelpU is tailor-made to help businesses grow further and know their customers better. With this unique initiative, local retails get a chance to connect with customers outside their local domain.
Who are they looking for
HelpU is looking for someone who can work on solutions with a keen foresight and handle the responsive design of the platform. The right candidate should also have the passion to design and create something unique. The ability to interact well with clients and use skepticism as a tool to deliver great work will be really appreciated.
If selected, your task will be to force a unique path with Data driven design and conduct user research to provide the best facilities.
The selection process will be based on a technical round followed by a face to face interview.
Here is a brief of the position
Job Responsibilities: UI Developer
Education: B.Tech/B.E.
Work Experience: 0 – 2 Years
Salary: 2.76 – 3.12 LPA
You can read more about the position or apply for it here. You can browse through the AMCAT jobs portal and look up similar fresher jobs or more specifically jobs in Gurgaon to land the job of your choice. You can similarly look up for jobs in Bangalore or jobs in Mumbai based on where you want to settle in.
In the case of any doubts or queries, you can drop in your thoughts in the comments section below.