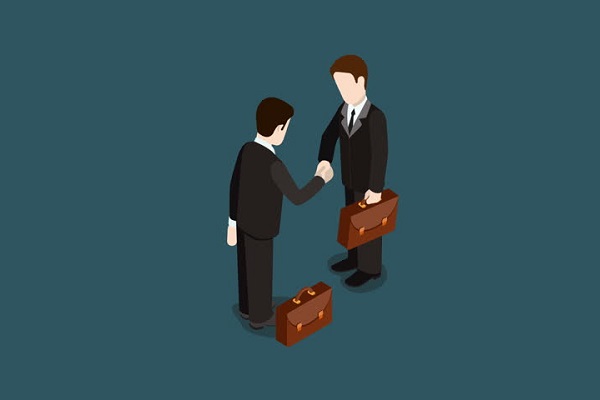 Ready for fresher jobs in Gurgaon? Here is our pick of the day and the position involved is that of an Assistant Relationship Manager. Here is what the position is all about.
About the company
A Digital Marketing firm, Conceptualise provides a range of services that include Search Engine Optimization (SEO), Social Media Optimization (SMO), Search Engine Marketing (SEM), Local Marketing, Online Reputation Management (ORM) and the like.
From writing blogs to newsletters to proposals and brochures, Conceptualise focuses on all aspects of Digital Marketing that can push a business from good to great.
Conceptualise stands by its customer throughout their online journey and helps them build and expand their online presence. They help a brand stand-up on its own and connect with its audience.
Who are they looking for
Conceptualise is looking a B.A., B.A.(Hons.), B.Com., B.Com.(Hons.), B.E-Com., B.Sc., B.Sc.(Hons.), B.Tech/B.E., BBA, BCA, M.A., M.A.(Hons.), M.Com.(Hons.), M.Sc., M.Sc. (Tech.), M.Sc.(Hons.) graduate to take up the position as the Assistant Relationship Manager. Skills required for this profile are:
Exceptional interpersonal skills. You should have the ability to gain the trust of the customers and the partners of the company and build a great rapport with them.
An eye for detail will be welcomed with a creative approach to challenges.
Should have an organised approach to work. Previous experience in sales will be an added benefit.
Should have strong work ethics and should be ready to work beyond the work hours to complete the task at hand.
A knack for problem-solving and conflict management will be appreciated.
The selection process will be based on your AMCAT score which will be followed by a telephonic round of interview. Then there will be a written round and finally a face to face round of interview with the founder.
Here is a brief of the position:
Job Responsibilities: Assistant Relationship Manager- Lead Sales Team
Education: B.A., B.A.(Hons.), B.Com., B.Com.(Hons.), B.E-Com., B.Sc., B.Sc.(Hons.), B.Tech/B.E., BBA, BCA, M.A., M.A.(Hons.), M.Com.(Hons.), M.Sc., M.Sc. (Tech.), M.Sc.(Hons.)
Work Experience: 0 – 1 Years
Salary: 2.4 – 3.6 LPA
Interested in the position? Apply for it here. You can look up similar fresher jobs or jobs in Gurgaon by browsing through the AMCAT jobs section.
In the case of any doubts or queries, feel free to drop in a text in the comments section below.