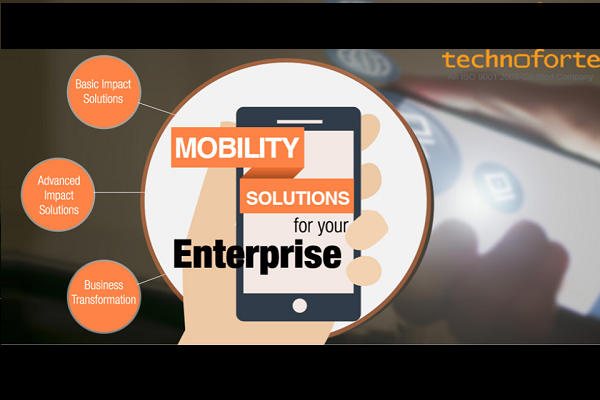 Even as IT jobs and overall fresher jobs seem to have whittled down to the bare basics over the last six months, recent graduates looking for jobs can still breathe in relief. Fresher jobs in Bangalore are still available. Our curated job pick of the day talks about one such position with Technoforte Software and why you should apply for it.
Company in focus: TechnoForte Software
Founded in 2001, Technoforte Software provides high-end enterprise solutions to companies in manufacturing, automobiles, logistics, warehouses, finance and banking and retail. The company, based in Bangalore has a strength of about 200+ employees.
It's considered a good place to learn for freshers, supporting their industrial training. You can leverage your time here with the industry learning you acquire on-the-job.
Who are they looking for?
The company is looking for a software developer who can join them and work on a complex set of duties. Those keen on this offering amid fresher jobs in Bangalore would work on Product Building, Designing, Coding, Testing and the works. You would need to be up-to-date on Dev Stack, C#, C# Mobile, GWT-Java, SQL Server, Tools Stack, Visual Studio (Server, HHT UI), Eclipse (WebUI) and SQL Server Management Studio.
Here is a brief outline of the job opportunity again:
Designation: Software Developer
Job Location: Bangalore
Years of experience: 0-1 Years
Course Specialization: B.Tech/B.E(C.S/I.T)
Target Batch Passout: 2015-2016
Salary: Rs 4 lakh – Rs 15 lakh
You can apply for software developer job for fresher in Techforte
You could also look at our AMCAT jobs section in detail for positions (both fresher and experienced) in different cities. Or follow this space for a set of curated premium job listings.