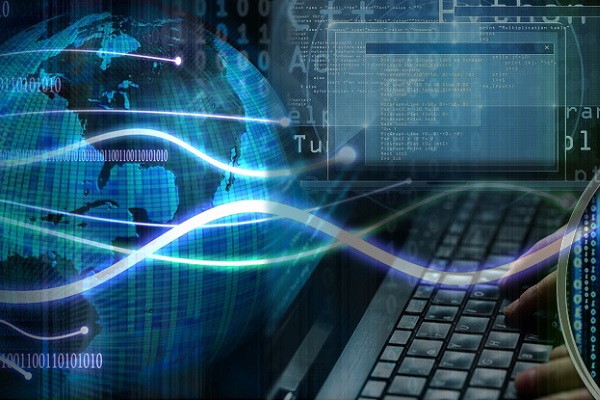 Bangalore is a hub for all IT jobs and fresher jobs. It is the ideal place to start your career and experience the highs and lows of a first job. We had lots of people asking about fresher jobs in this city of technical dreams, and that is why today we are here with our pick of the day from jobs in Bangalore section.
Looking at the company
RepUp does the good task of helping hoteliers understand the online review data and make sense of the clutter. There are a huge number of reviews posted online on a daily basis. These reviews are written on various portals and websites and in many different languages. As such, finding a common thread and making sense of the huge mass can be nerve-racking. This is where RepUp comes in.
RepUp works on making the life of its customer easier by simplifying data and bringing things under one platform. RepUp achieves this with the help of semantic technology to help its customers make insightful business decisions.
With a team consisting of people belonging to different cultures and backgrounds, RepUp unites them all under the umbrella of good work and the zeal to achieve something better.
Who are they looking for
RepUp is seeking B.Tech/B.E graduates with great problem-solving skills. They want excellent coders who can look at problems from the perspective of a customer and find the right solutions to it. They want someone who can develop and adapt in a fast-paced environment and solve problems with agility.
Some knowledge of programming or some experience in it will be great as will be the eye to develop products, fix bugs, maintain the infrastructure and enhance the current features.
Selection process
The selection process will depend on your AMCAT score. Once shortlisted, you will be called in for multiple rounds of interview.
Here is a brief of the position
Job Responsibilities: Trainee- Software Developer
Education: B.Tech/B.E.
Work Experience: 0 – 1 Years