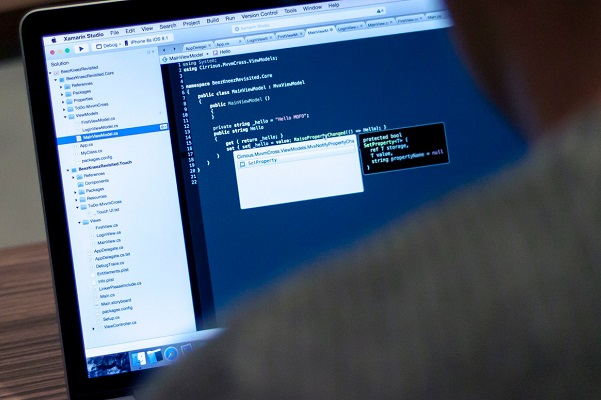 Looking for fresher jobs to kick start your career and move ahead? Here is our pick of the day from the AMCAT jobs section. The position in discussion is that of a Software Engineer with Zenoti.
Come, let us take a look at what the job and the company is all about.
About the company
An easy to use web-based software, Zenoti takes care of services like salons, spas, medical spas, clinics, swimming centres, fitness centres and more under one roof. This comprehensive software takes care of everything, from customer loyalty to marketing to inventory and employee management. Zenoti is everything that you need to grow and streamline your business. Working with the latest innovation, Zenoti takes care of its customers' needs and help them focus all their energy on the business in hand.
In the hectic and demanding environment, Zenoti works to bring some order and make beauty and wellness services smooth and exciting.
Who are they looking for
Zenoti is seeking smart B.Tech/B.E., MCA graduates with 0-2 years of experience in .NET/IIS development. They want someone with knowledge of C# and knows how to build web pages using frameworks like Angular JS. Some experience in Visual Studio, .NET Web Forms, Windows Services and ASP is a must as well as the knowledge of Microsoft SQL.
You should also have strong communication skills along with great problem solving and analytical skills to be a perfect fit. If you can work in a fast paced, dynamic environment, then this job is for you.
Here is a brief of the position for you
Job Responsibility: Software Engineer
Selection Process: Written Test, Technical Job Interviews
Education: B.Tech/B.E., MCA
Work Experience: 0 – 2 Years
Salary: 4 – 4 LPA
Interested in the position? Click on the link here to apply for the job. You can apply for more such fresher jobs or IT jobs through the AMCAT jobs section.
In the case of any doubts or queries, drop a text in the comments section below.