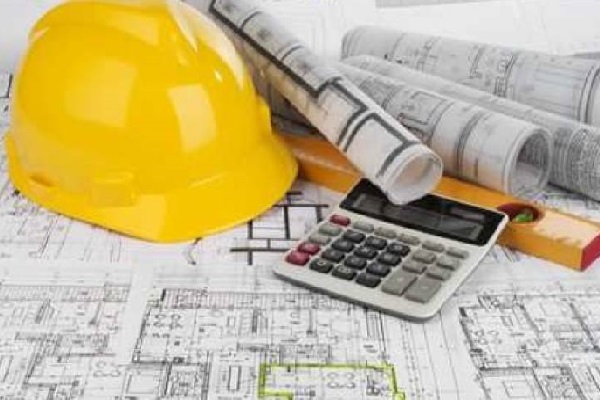 Looking to make your career as a Civil Engineer but don't have the experience to back you up? Don't worry, for we are with this amazing Civil Engineer job from our fresher jobs portal on AMCAT.
Marktine is hiring, and it is looking for dedicated individuals to be a part of its team.
Company in focus
Marktine is a company which started on a note of inspiration and artistry. Keeping the need of the generation in mind, the company took off in 2015 with the aim to let creativity have fun with intelligence to offer the world with the best and most novel of business solutions.
Marktine understands that problem requires a different approach, and that is why each solution at Marktine bears the stamp of creativity, tailor-made to fit the requirements of the customer and recognize the newest technology and its trends.
While gaining world-wide recognition, Marktine has not forgotten its roots, and the people who brought it here. With the want to take the family forward, Marketine gives its employees the space to utilise their resources to the best of their powers and have the freedom to express themselves. With an excellent start-up culture, Marketine recognises the need of a work-life balance to keep its employees happy.
Who are they looking for
Marketine is looking for a Civil Engineer who can coordinate well with the coworkers and vendors to get the best results. With effective communication skills, the desired candidate should keep an eye on the management of things and ensure that quality is never compromised upon.
The selection process for this job profile will be based on a technical test, followed by a personal interview and finally an HR round of interview.
Here is a brief of the position
Job Responsibilities: Civil Engineer