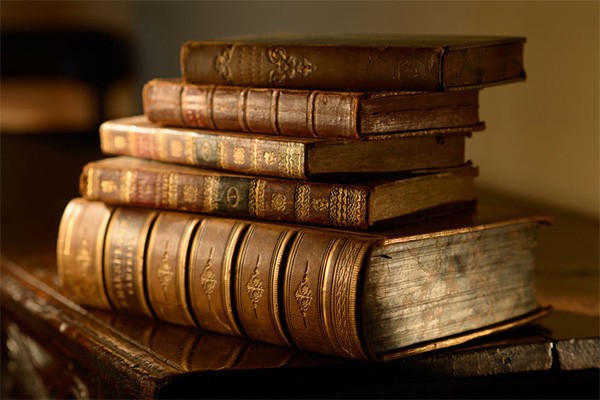 There are millions of ways to escalate the career ladder. There are miles to run, experiences to cherish and plenty to learn. How and when you ascend this ladder depends on your efforts. But prior to all of it, you need to find your pivot. Here are 4 books– perusing them might give a clarity on how you want your professional work life to manifest. Read these to find your dream fresher jobs.
SpringBoard: Launching Your Personal Search For Success.
G. Richard Shell wants the aspirants to acknowledge the fact that the formula for success is not one-size-fits-all. In the book, Shell professes that one should take their time to understand and then define success for them. This will ultimately lead to personal satisfaction, happiness and, yes, a successful career.
Read this book if you feel the need to lay outlines about your career and the success you want.
What Color Is Your Parachute?
Richard Nelson Bolles, since 1970 has been telling the job seekers that the key to scooping the perfect job for one is Networking. The book offers a variety of job search basics: from realizing what you exactly desire for your job to the tips and tricks of how to achieve it. Moreover, If you sit and ponder why your job isn't the right fit, read What Color Is Your Parachute?
The 20-Minute Networking Meeting: How Little Meetings Can Lead to Your Next Big Job
This award-winning bestseller narrates the importance of Networking in professional lives. Read about informational interviews and find out the best way to use social media to your advantage. Learn the tricks and nail all those awkward little interactions, and you'll save yourself the trouble of stressing over networking. Afterall, it is the about the person who has 10 seconds to analyse your profile.
How To Be A Productivity Ninja
Go-getters, listen up: Time management is so 2010. The new game in town? Attention management.
That's according to Graham Allcott, founder of Think Productive, a training firm in the U.K. that's advised staffers at companies ranging from eBay and Heineken to GlaxoSmithKline on how to fine-tune productivity at every corporate level.
So, this is how books can lead you to your dream fresher jobs and then straight off choose your pick!
For more Success Tips, Fresher Jobs, and AMCAT updates stay tuned. Drop your views and suggestions in the comments.