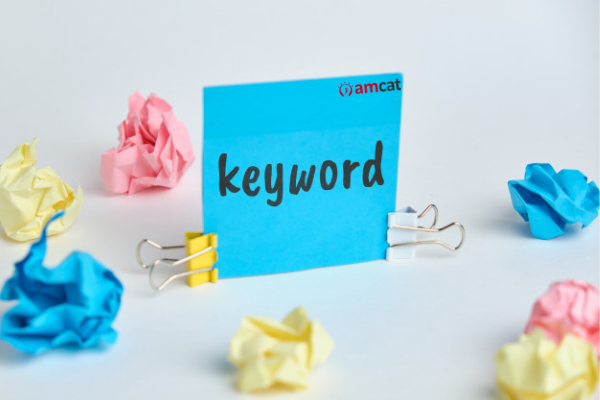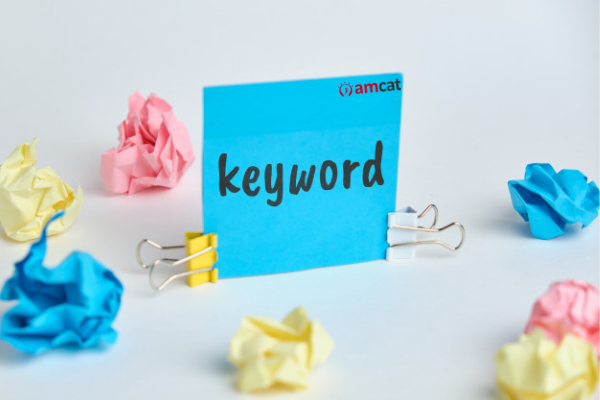 Having an impeccable resume in your kitty can take hours off your job search and further increase your chances of getting the job of your dreams. So, the first thing that you need to do is work upon your resume and use the right set of resume keywords to make your application ATS-proof.
Thousands and thousands of candidates apply to a single job opening, so getting yourself noticed among the application pool is indeed a challenging task. In order to ensure that your resume gets picked by the hiring manager, you need to make it job targeted with no errors.
What Is The Purpose Of Resume Keywords?
Resume keywords are used to make your resume stand out from the rest of the application by catching the attention of the reader. Majority of recruiters skim through your resume for notable keywords to decide whether you are the right fit for the job or not.
Resume Keywords are placed at the start of the sentence to make it easier to grab the attention of the employer. They are able to explain your skills and accomplishments in a concise manner.
The best way to find the right resume keywords is by going through the job description and finding out the expertise and skills that the recruiter is looking for. Incorporate those keywords in your resume summary, accomplishments, achievements and skills.
Resume keywords for top job profiles
Resume keywords are very much job targeted, so make you only mention words that are relevant to the profile you are targetting.
Content Writer 
Blog writing
Proofreading
Editing
Creative writing
SEO
Business Analyst 
SQL
Python
Tableau
Software design
Problem Solver
Data Scientist 
Data mining
Machine learning techniques
R
JAVA
Data collection
Software Engineer
HTML/CSS
JavaScript
C++
Software development
.net
Business Development Executive
Creative thinking
Communication skills
Negotiable Skills
Goal-oriented
Analytical Approach
Digital Marketing Executive
Google Analytics
Google algorithm
Website traffic
Leads and coverts
Digital marketing campaigns
Conclusion
Resume keywords are the best way to gain the attention of the recruiter and move your application to the next round of the hiring process. So, make sure you do your research and select the right keywords for your resume.
You can also take the help of professional tools like Resume Buddy to create an all-round resume with AI suggested keywords and sentence suggestions. Not just that, you will also get a list of questions based on your resume that the recruiter might ask you.