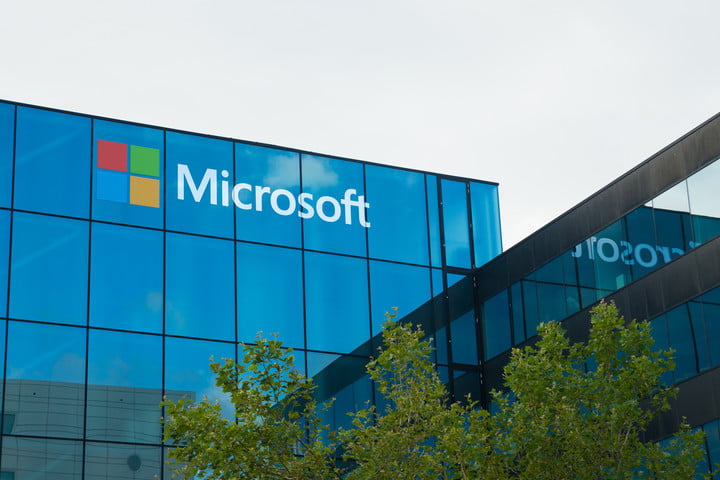 Microsoft is one of the names in the IT industry that need no introduction. And that's reason enough why so many graduates every year aspire to join the company.
It tells us how competitive getting into the organization can be. The most difficult and lengthy part is the interview at Microsoft.
It helps to know the interview process and a bit about the interview questions so that you can prepare accordingly. So, here's a brief overview of the process for the interview at Microsoft:
Telephonic interview One – The telephonic round can either be a normal or Skype call. The call lasts for about 30 minutes and typically starts with your introduction. A series, of course, related questions follow and you would be asked about codes, computer languages, strings, etc.
The level isn't difficult but it can be tricky to test your instincts.
Telephonic interview Two – Not everyone is asked for a second telephonic interview but it's up to the company. This part of the interview focuses more on the .Net framework. You will be probably asked about your previous projects and explain a few things about it including why you chose it.
Those who are applying for on-campus placements won't be required to go through the telephonic rounds but will face round 1 as an all-including test with questions about aptitude, English comprehension, technical knowledge etc.
If you have made it through the telephonic rounds, you will get a call in 2-5 days from the Microsoft office and will be asked to be present for a face-to-face interaction. The interview takes almost all day as there are four-five rounds involved.
Interview At Microsoft
Round 1 
Microsoft interview questions revolve largely around codes as it is the primary job you need to do, if selected. The round 1 lasts for around an hour and is called the technical round. They ask you to prepare codes and explain them. Problems will be posed with your code and you will be responsible for justifying them and presenting on the spot solutions.
Round 2
Next in line is the managerial round and the interview questions can vary as per your interviewer. You are in general questioned about your soft skills, your hobbies, and long term goals. The interviewer will pose some real life technical problems and scenarios for which you have to give possible solutions.
Facing such rounds can be difficult if you are a fresher. Ensure you do well by taking up MockAI first.
Round3
The round 3 is the design round where you will be asked to design msn or something else. The interviewers are normally cooperative and encourage you to clear doubts, if any. There is more discussion over client management and other relevant things. You can clear you doubts in this round or ask any questions you might have regarding the job.
Round 4
If you have reached round 4 and called to the director cabin, chances are that your fate has already been written. As a formality, the director will pose a few technical questions and extend you a welcome to the company.
Round 5
Not actually an interview round, but a discussion with the HR over salary structure, leaves, date of joining, company rules, etc.
Conclusion
If you want to get through the interview at Microsoft, you need to know your codes well. There isn't a second way to go about it. The interview process is long so that they can ensure the appointment of deserving candidates.
The above is a standard process of an interview at Microsoft but there can be a round less or more depending on the number of candidates or other requirements of the company.
Also Read: How Can You Get A Job At Google