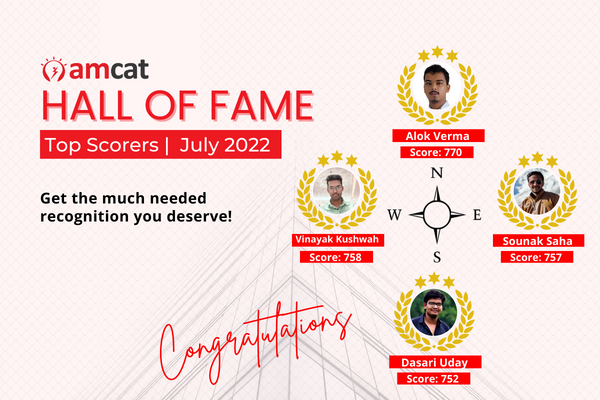 Hey, we are back with some good news again. We are here to announce the winners of July month our recently introduced campaign – Hall Of Fame. Since we promised that it is going to be a monthly activity, we are back again.
Does this sound interesting to you, if yes then do not miss the chance to get featured and be a winner next month?
Register for AMCAT | India's Leading Fresher's Assessment And Job Site (myamcat.com)
All the top scorers of Hall of Fame, this is your time. We are here to announce the top 3 winners from each region (South, North, East, and West).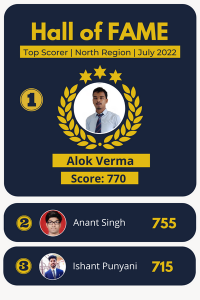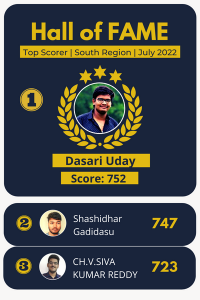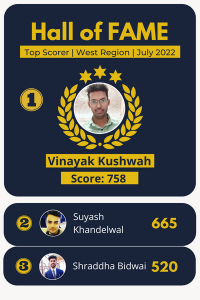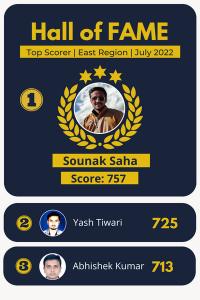 But before we make the big announcement, we would like to take you through the process. This is not yet over; we will also felicitate the top 12 candidates who have achieved the maximum score in AMCAT. Now, you all must be waiting to know about the benefits that this campaign is going to offer. We have listed them below for you:
This activity will recognize the winners on myAMCAT website where 450+ organizations post their job requirements in a year.
Winners will be given access to upcoming jobs and webinars.
Winners will also get highlighted, and they can become the social media ambassador for the month.
You guys can also check out the companies hiring right now; you might find a position that would be a good fit for your role. It's not over yet; we still have more products for everyone using which they can use to be job ready. You can try to apply for some of the eligible jobs if you are seeking for a job. Not only that, but you can also read the success stories of those who were hired through AMCAT, in which they described their complete journey—from the time they were constantly looking for a job to the point when they finally found one.