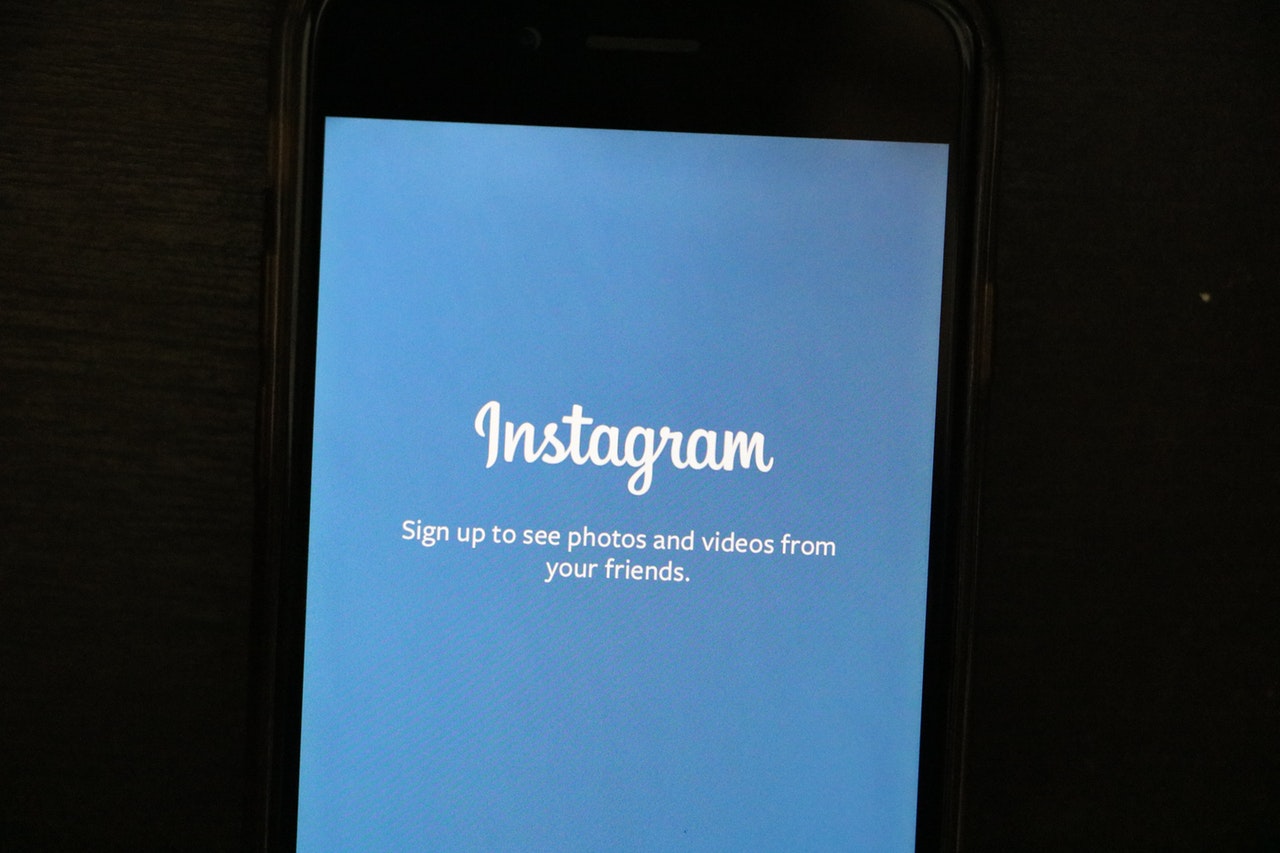 We are living in the age of social-media domination. It can be going aww over relationship goals, sharing life in general, showing love for food, or even looking for career motivation.
Talking of social-media, Instagram is the coolest trend right now, and why not? After all, it has everything to keep us bound for what can be for hours at one go!
What if we could extract something out of it?
While you have the option to look at people succeed and feel bad about yourself, the hashtags and insta stories can also be about much-needed career tips for freshers.
But how?
It is following the right profiles that make all the difference.
Having said that, here's a list of 20 Instagrammers that would give you impeccable career motivation:
Gary Vay-Ner Chuk
The best advice comes from people who have gone through it. Mr. Gary is a well-known investor of Facebook, Snapchat, and Uber, and the CEO of Vayner Media and Sports. A mix of quotes, motivational videos, and personal views, the account is perfect to follow for some serious career motivation and guidance.
Look for garyvee with 3million+ followers already!
David Meltzer
With a whopping 177k followers, David Meltzer definitely makes it to one of the top career motivation Instagrammers. His profile isn't just about adding pictures and motivating with words. There are continuous posts in the form of short videos which, very intelligently, gives you some awesome career tips!
You need to check davidmeltzer for what we are talking about!
Entrepreneur
Be on the lookout for the blue marked authentication as there are many accounts with similar names. 1.4million + followers can also help you find it. The page is about inspiring, informing, and celebrating entrepreneurs as their bio told us, but the posts are really something which everyone should follow for life-altering tips on career building.
Secrets2Success
Secrets2success is a page that focuses on success related to job, career, and life in general. Since following total career based accounts can go a bit monotonous, we would recommend this for some overall motivation to lead a successful life.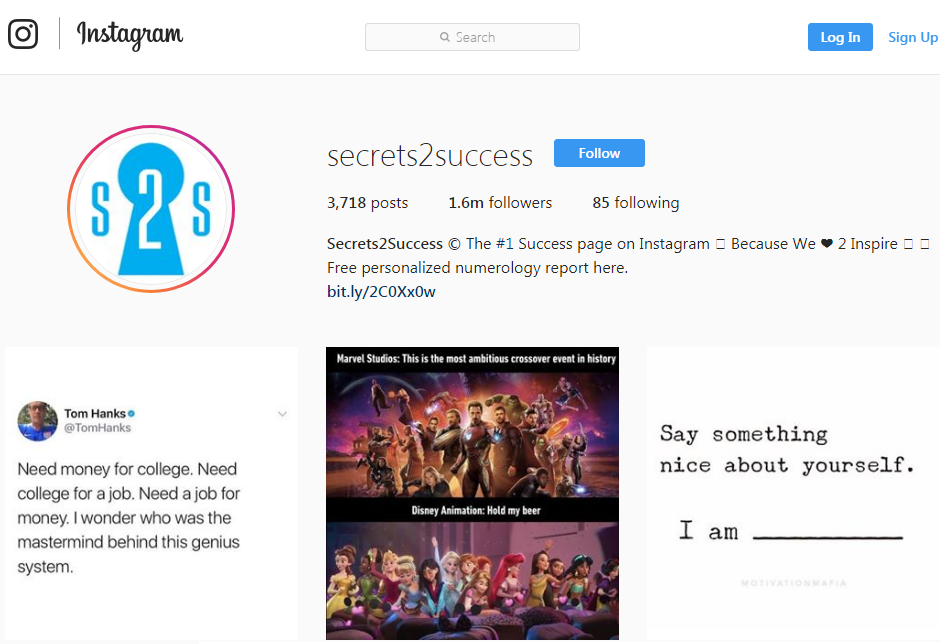 Business Insider
If you are here looking for career-related tips, you must know about Business Insider already. But chances are high that you didn't know it was on your fingertips for quite some time now. Follow Business Insider on Instagram for perfectly curated career advice and tips for freshers.
Boss Babe
Even though the name might suggest, it isn't a one-gender account. Natalie Ellis, under the Instagram username of bossbabe.inc gives some awesome motivational tips on her own as well as shares great career tips from other social media platforms.
LinkedIn
Yes, LinkedIn on Instagram is what we are suggesting. The official account of LinkedIn, which is in itself a business and employment-oriented service, posts some really good stuff on Instagram recommended to students, budding entrepreneurs, and job-seekers.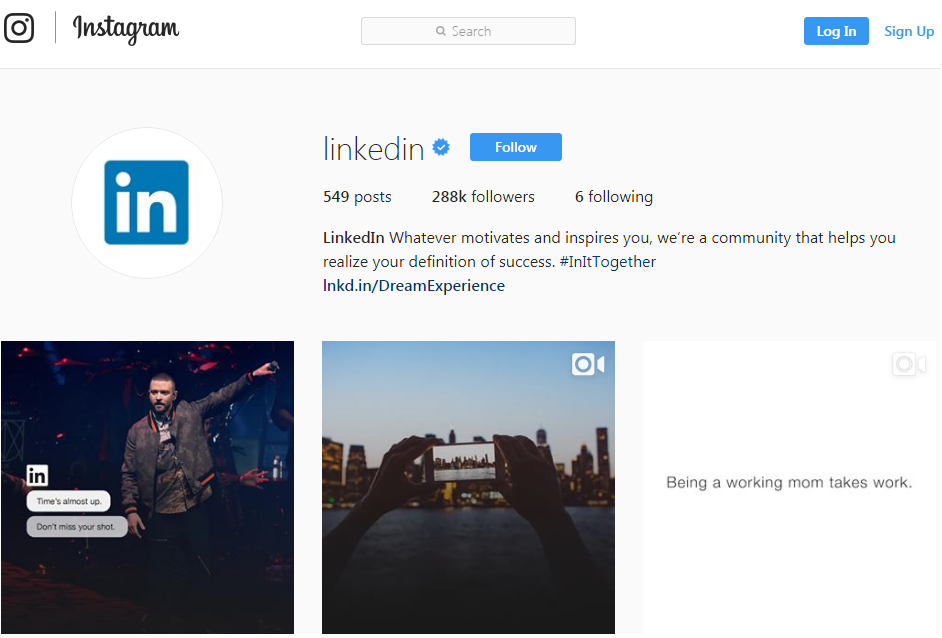 Levo
Levo with the username levoleagye is a top career motivation Instagram profile bent more towards women but can be followed by all for some immaculate career tips. The site along with expert advice shares success stories of women from around the world.
Entrepreneur Lifestyle
The motto of the page/profile is to inspire and motivate people to take the road to success. You can search the profile with millionaire_desires and get some daily dose of required motivation to kick-off your career!
Career Contessa
Career Contessa is a popular career platform among career women but we would recommend it to all irrespective of gender. The profile is a mix of some amazing career guide things, wit, and relatable everyday things. After all, everything career-related need not be boring and serious.
Career Builder
Do you love scrolling through memes on your Instagram feed? Well, you don't need to let go of that for careerbuilder got some hilarious career based memes along with career motivation tips for you. Check out on your own!
Glambitious
Goes by the username of glambitiousiam, the page is updated with latest happenings around the world and often syncs it with some great career motivation for everyone out there. It isn't everything about careers, but all roads connect to it on the highway!
Jess Lively
Look for the username jesslively and you will find her everyday life pictures ad post. Nothing career based, right? But follow closely, connect dots, and see how she motivates to live a life filled with intention.
entrepreneur
As it suggests, the page is for badass women looking for career motivation and self-confidence tips. The page is sensitive, serious, witty, straight-forward and even on-the-face when it requires to be. Visit their Instagram to know what we mean.
Her Agenda
We aren't deliberately putting on so many women-oriented Instagrammers on purpose, trust us. It's just that there are so many great female Instagrammers who believe in pushing fellow individuals up on the ladder of success. heragenda is one such profile on Instagram. Just visit their feed to see for yourself!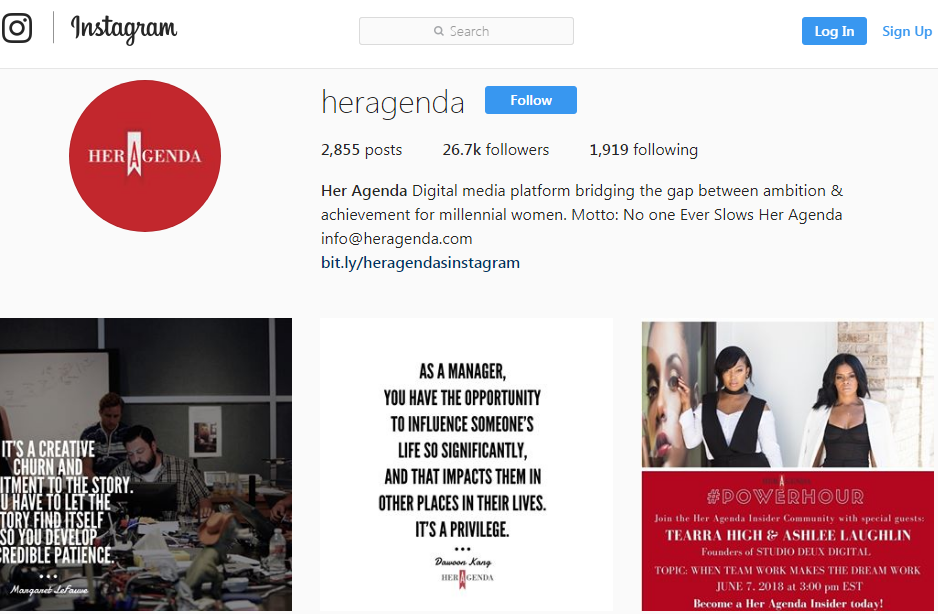 Fast Company
fastcompany is a unique career motivation profile for everyone who doesn't like mere worded motivation. The illustrations and videos are so colorful and powerful at the same time that you instantly know it's up to something really good.
Entrepreneurship Culture
Yfsmagazine is actually a digital magazine which gives out some concise and really meaningful tips on Instagram. The posts are mostly career based but the bend is more towards start-ups, small businesses, and entrepreneurship culture.
Metosucceed
Again a mix of memes, videos, and a lot of career motivation. The page isn't very popular yet, but the format and everything tell us it's soon going to be!
Dan Schawbel
Dan Schawbel wears so many hats in his real life and all that experience goes into sharing via his Instagram profile. Current career based stats, popular career motivation quotes, and other trivia, the page is an amalgamation of all.
The Cool Career
A budding Instagram account, it does share some cool posts on career building tips. People from different wakes of life are interviewed and the best part of it posted for others to get motivated.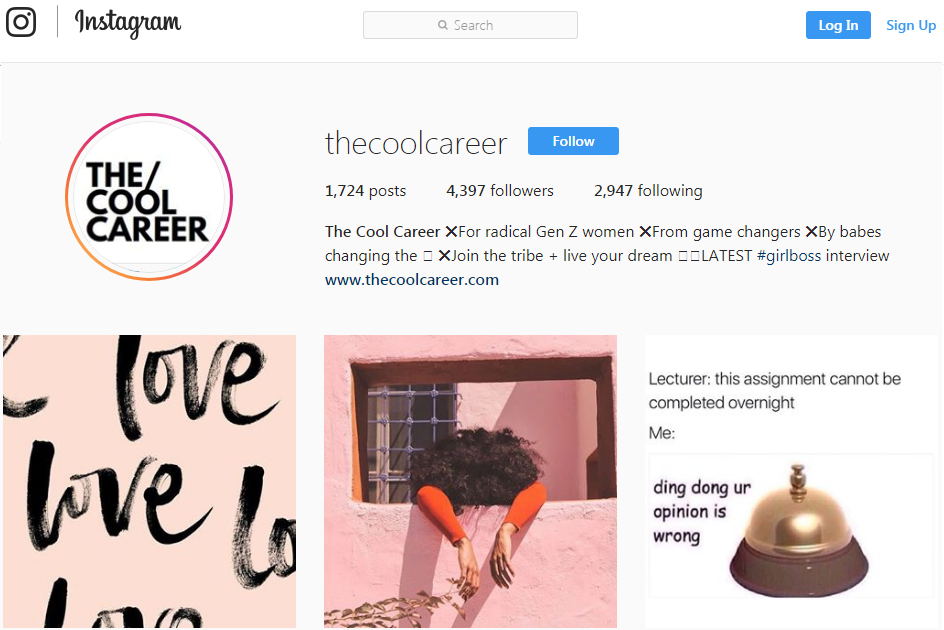 Work while you play
Isn't it a great idea to get the best of career motivation tips without having to sit for long boring lectures that tell you how to build a successful career? Are you still waiting to give your insta feed a make-over? If yes, let us give you the first piece of career-building advice: 'Time is money', in fact, more than that!
And, to find the best job opportunities and career guidance, register for amcat today.