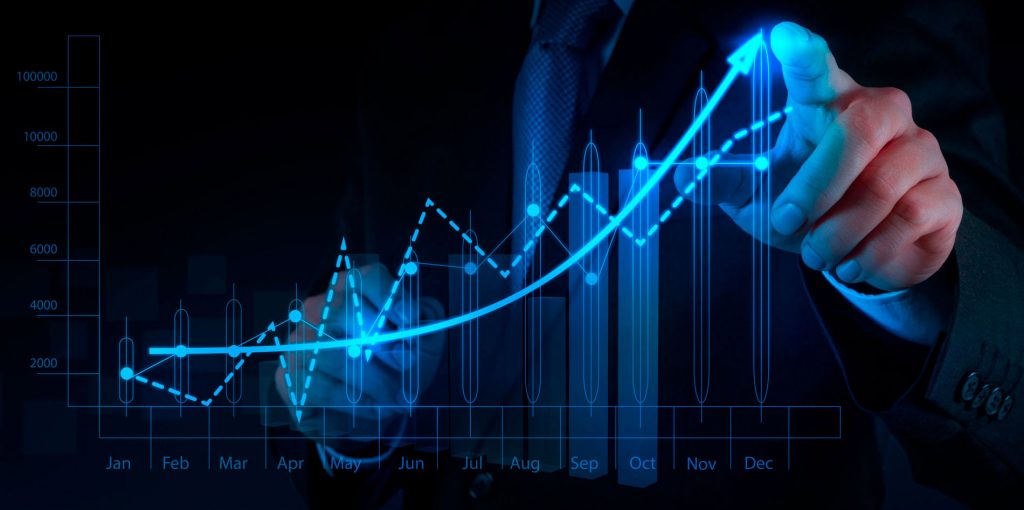 If the first decade into 2000 was all about IT jobs, the coming few years are all going to be about analytics – be it in data analytics or business analytics. Case in point, this job pick amid fresher jobs in Gurgaon.
Business analysis, one of the new sunshine sectors for fresher jobs, is a field which requires great communication skills, diplomacy, build business cases for products or services and run quick cost/benefit analysis.
Company in focus: Decision Point Analytics
Decision Point develops analytics and big data solutions for CPG, Retail & Consumer focused industries. The company crunches big data for the sector, be it the point of sale data, syndicated category data, primary shipments and others.
A melting point of data scientists, business consultants and tech-savvy engineers, the 2012 business services company is still running on a start-up stream of fresh ideas and energy.
Who are they looking for?
Decision Point Analytics is looking for a graduate with at least a year's worth of experience in business analytics and is willing to compensate the right candidate with at least Rs 7 lakh.
They will derive business insights to bring in more sales and lay down the marketing strategy on the basis of data analysis, for an FMCG client.
Basic skills required:
Tools & techniques in statistical analysis
Analytical skills
Communicate difficult/sensitive information tactfully
Deliver informative, well-organized presentations
Develop and maintain client relationships
Specific USPs for business analyst in Decision Point:
Grooming as a subject matter expert for a top 5 global FMCG brand
Peer group from IITs, with experience in product analytics
Work with clients to solve real-time business problems
In a brief, here is what they're looking for:
Job Role: Business Analyst
Salary: Rs 7 Lakh
Target Batch Passouts: 2015-2017
Course Specialisation: Btech/B.E,BBA,B.Com
Job Location: Gurugram
Desired Experience: 0-1 Year
Keen on the position? Then you can apply for it here.