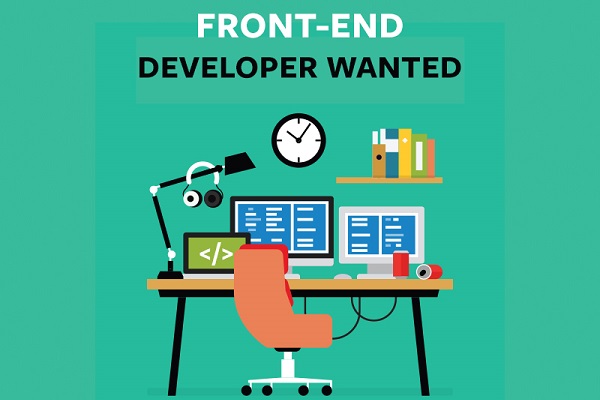 Looking for high-paying jobs in Bangalore? Here is your chance to grab this Front End Developer from our IT jobs section and enjoy a good start to a great career. Want to know more about the company and who they are looking for?
Dig in!
About the company
A leading edge technology company, EnCloudEn delivers the "smartest" hybrid cloud IT environments and provides a well-rounded solution to every problem. EnCloudEn makes sure that IT is more efficient, agile and robust and the "solution automates the heck out of infrastructure."
The goal which EnCloudEn has in mind is to reduce the need for humans to intervene in any way in IT management or keep the engagement to a bare minimum. With in-built live monitoring accompanied by automated orchestration, EnCloudEn steps ahead in an era of self-healing IT. Which means that you can expect much better performance with no downtime.
Who are they looking for
EnCloudEn is seeking someone with great hands-on experience and skills in JavaScript, AngularJS, HTML and CSS. They are looking for B.Tech/B.E., BCA, MCA graduates who can fit in the team and help in making the user experience by designing products that can help the consumer on. They want someone who can think and innovate and work on problems without getting bogged down by it.
If selected, you will have to take the product requirements into consideration and design simple and seamless user experience. You will also have to decide the technology to be used and the application to be integrated. You will have to think, innovate and solve problems keeping the user in mind.
Here is a brief of the position for you
Profile Offered: Front End Developer
Course Specialization: B.Tech/B.E., BCA, MCA
Desired Experience: 1 – 3 years
CTC Offered: 6 – 11 LPA
Interested in the position or want to read more on it? Then click here. You can apply for more such high-paying jobs in Bangalore or IT jobs through the AMCAT jobs portal.