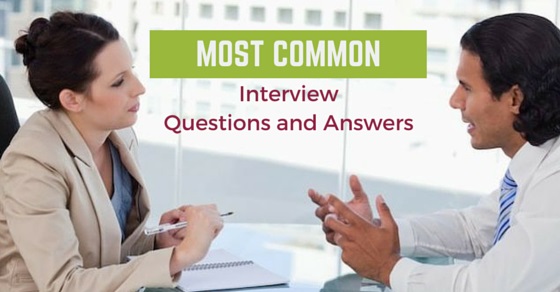 A good interview is one of the most critical steps in landing that dream job. Jitters strike through every interview, especially the first one. Online career portal, Glassdoor advises job seekers to prepare, practice and rehearse responses to common questions to remain strong. We bring you a list of 15 most commonly asked questions that you should prepare to ace your next interview:
Tell us about yourself
This is your big chance to make a good first impression. A brilliant answer here would be a professional snapshot of yourself – your core areas, studies and skills (according to the company concerned) and what you're trying to achieve in your career. Briefly, outline your personal life, but remember – the recruiters aren't really interested in these things. Prepare a two-minute reply, which works as an ice-breaker and can lead directly towards the job/company you're applying for.
What are your strength and weaknesses?
Questions about strengths and weaknesses are typical in interviews. All you have to do is to pick and emphasize strengths that are relevant to the job you're applying for. As far as your weaknesses are concerned, choose to talk about those that are not very important for the job.
What are you doing to overcome your weaknesses?
Keep it short and simple. Say that you are working hard to get rid of your weaknesses.
What are your hobbies?
State what excites you or something that you love doing the most in your free time. Remember – don't lie. You will get caught out sooner or later and your prospective employer won't be impressed if they find out that you had lied to them from the very start.
Why should we hire you for this job?
Focus on your USP, tell the employer something unique about yourself, something other candidates can not offer.
What would you consider as your biggest achievement till date?

We all have achievements in life, big or small. If, say, you are a heavy smoker and somehow managed to quit smoking recently, talk about it. It talks about your determination and strong will. Always remember to choose an achievement that is relevant to the job.
What is your dream job?
Be very cautious while answering this. Whatever you answer, try to align it with the job you have applied for. You can say, "I want to be in the senior management of this (XYZ) company and this job is the gateway for the same." This will show your dedication and the interviewer would get an idea that you are someone who would like to stay.
Where do you see yourself five years down the line?
"I would like to work hard and have a managing role in five years time. However, I understand that I need to learn a lot, and I believe that this position is a perfect starting point." A great answer to impress the interviewer. It sort of builds a connection between your goals and the company.
What motivates you?
Again, do not try to lie. State something that you genuinely believe in. Also, link it with the role that you have applied for.
Are you a team player?
Never say a no. You always have to work with a team, irrespective of domain. A company would always like to have people who would work well in a team.
Give us an example of a time when you handled a major crisis/difficult situation.
You can talk about something that you handled well in pressure.
What do you know about our organisation?
Never say that a friend told me or your consultant told you about it. Give an impression to the recruiter that you knew about the company right from start and have done some solid research before coming. You can say that how you were always interested in advertising and "XYZ" company is what you always dreamt of.
What salary are you expecting?
While answering this question, try to emphasize that the money isn't the deciding factor. And if you have a number in your mind, put it up in a smart way. It would be good to have some statistics to back it up.
Are you willing/open to change in your role?
It is smart and wise to keep your options open.
Do you have any questions for us?
It is always advised to ask some questions at the end of the interview. It shows that you are interested and you care about the job. Try not to be repetitive and ask something that has been discussed in the interview.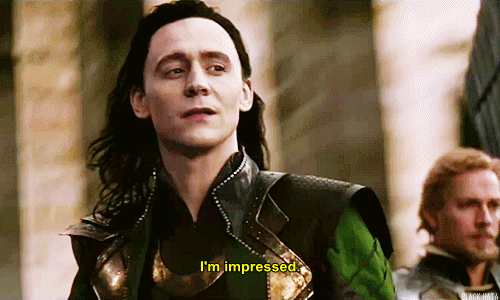 Be sure to prepare yourself for these commonly asked questions but also be careful of any tricky questions that may come your way. Be cool and think before you answer and you're sure to make a good impression with your prospective employer. Good luck!
Liked our blog? Comment and let us know. 🙂