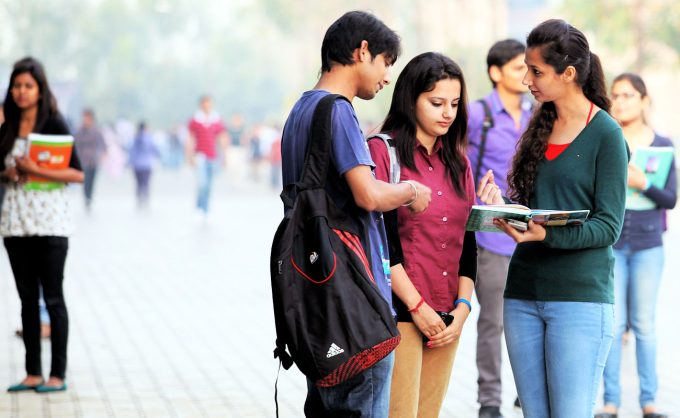 Ramit, 22 is an engineering final year student, who seeks the right combination of words to make his resume look "attractive". And like a majority of his kind, he misses the point that there might be at least half a million more similar looking resumes which use the same words in different formats or combinations. Result – professional disappointment and personal frustration. For a fresher job aspirant, that is too much to take.
The Aspiring Minds National Employability Report 2016 found that 80 percent of engineering graduates are unemployable – their skills either redundant or not in sync with market expectations. Most resumes thump these, though can't objectively prove proficiency (in terms of a credible experience or a certification)!
So Ramit might be thinking, what can differentiate him? Well, his answer is right here.
Certified: The AMCAT advantage:
That is where AMCAT steps in. AMCAT is a computer adaptive test which measures job applicants on critical areas like communication skills, logical reasoning, quantitative skills and job-specific domain skills, helping recruiters identify the suitability of a candidate.
Like a trusted friend, AMCAT helps you understand your core strengths. Knowing the same would help you assess the current scenario and get the right job opportunities to kickstart your career.
Get Assessed
Consider a Common Aptitude Test (like the CAT or GATE), which places you on the same platform, pan-India as the rest of the graduating B.Tech batches and shows how you rank on domain skills – that's the AMCAT advantage.
Why do you need a self-assessment – to know where you stand on metrics that matter (English, Logical, Domain Skills and Quants), where you require improvement and what careers would best suit your specific scores.
Be known for your own capabilities:
The adaptive test pattern means that each individual gets to compete on the basis of their own capabilities and not on some rigid criteria. After the results are out, it helps a fresher identify his/her competencies but also can be used to bridge the gap between the recruiters and job seekers. Many firms recognise the test results as a conclusive backing of the skill-sets mentioned in the CV.
AMCAT adds the necessary brownie points to the CV of the fresher who wishes to optimize his job search smartly. And maybe our friend Ramit can finally find the differentiating word for his CV.
Gain a leverage platform:
Engineers-at-heart, heed this well. Every year, India produces lakhs of engineering graduates – from the IITs, NITs to the small-time colleges in smaller cities and towns. Most of these engineers do not receive the premium set of job placements or an opportunity to get their resumes to the recruitment tables. This is where an equalisation platform like the AMCAT test would serve you best.
Apply to multiple engineering job opportunities
The AMCAT test database has been traditionally used by MNCstoe source engineering aspirants for mass positions, posting fresher jobs based on scores, locations and specific parameters.
At any given time the exclusive AMCAT jobs section on the website houses fresher job opportunities, which require domain specific candidates. You could apply for those too, based on your own performance in the AMCAT test.
To appear in AMCAT, one has to simply register on the website myamcat.com and select a test slot.