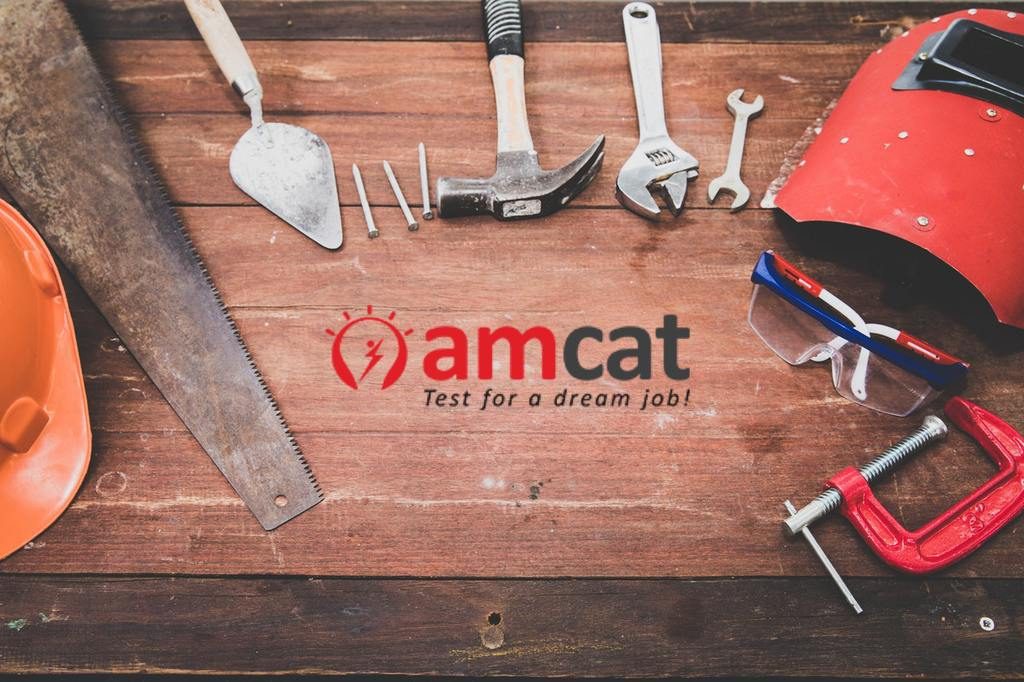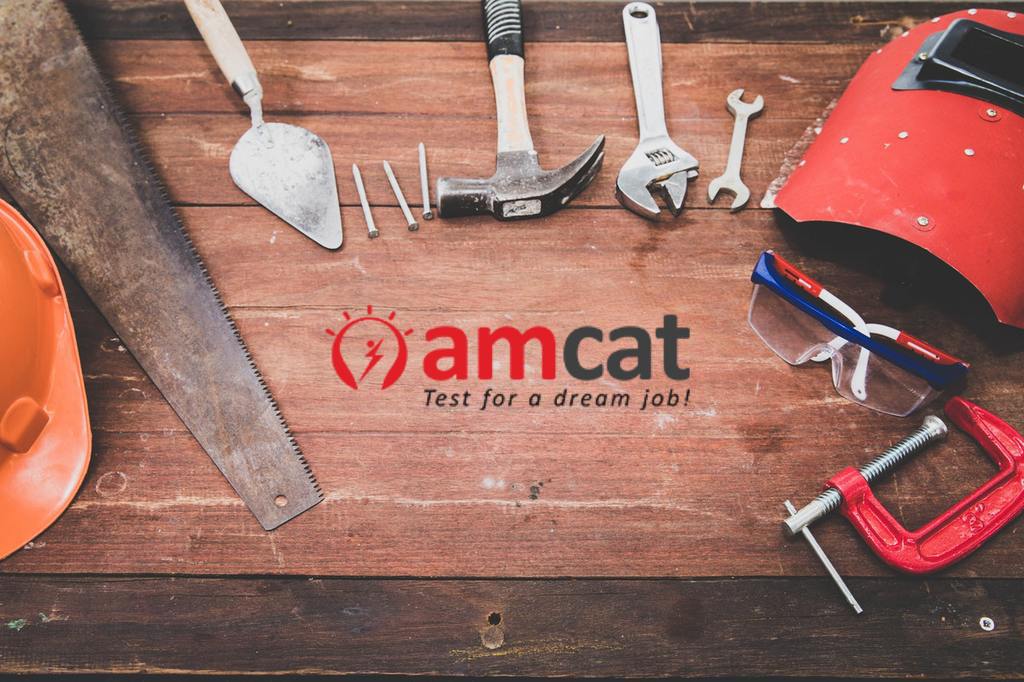 It goes without saying that a good score in the AMCAT exam can open a plethora of opportunities for you. However, getting a good score in it is no sleight of hand that you can conjure up out of thin air. To ensure a good score in AMCAT, you really need to focus on your AMCAT preparation.
And, for that, you need to have a well-planned and strategically sound plan in place. But how do you do that and most importantly, how do you know or ensure a strong AMCAT preparation?
Let's find out…
Read, revise and know the syllabus
Revising well before the exam is an important tip to help you succeed. Even if you have prepared well for the exam, gone through the whole syllabus intricately, if you are not revising, then you might still miss out on a good many things.
Of course, revising before the exam and knowing the syllabus well also instils confidence. Remember the giddy feeling you get when you are really underprepared for the exam and are scared that the questions might be too tough for you. Compare it with when you are absolutely prepared and can't wait to see the question paper.
Answering previous years' questions
Another way to ensure a strong AMCAT preparation is to go through the sample papers through. You can check out the  Sample papers on the AMCAT website for that. Solving sample papers and answering previous years' questions can really take your AMCAT preparation up by a notch or two.
If there are still questions which you aren't able to identify with, go back to the particular topics and revise them. It will help you pick up points you might have left out and will leave enough window for you to work on them.
Have a well-thought-out strategy in place
Preparing for the AMCAT exam and gearing up for your dream job doesn't just consist of solving sample papers and knowing the syllabus. To ensure that you are successful in the long run, you need to have a well-thought-out strategy in place.
For starters, you can work on your time-management skills. Time management is important to ensure success wherever and whenever you go. When you are preparing for the AMCAT exam, you should know how to divide your syllabus so that you not only get enough time to spend on each subject and understand and practice it well, but you are also able to revise them later on.
Enrolled for PrepAMCAT 
No preparation strategy is full-proof until you pre-test it. PrepAMCAT helps you pre-test your preparation for the AMCAT by making you go through the exact process of the exam. This is your final chance to improve your score.
The report card helps you identify your weak points and work on it before you take the test. It's a great way to ensure your AMCAT preparation is up to the mark and helps test your time management strategy as well. Register for PrepAMCAT and increase your chances of scoring better in the AMCAT exam.
AMCAT preparation can be a lot of fun and pave way for a successful future if you play your cards properly. Of course, a good AMCAT score can help you pocket your dream job but a good AMCAT preparation can help you succeed in interviews and any tests that the recruiters might conduct to further shortlist candidates.
So, pay special attention to how your AMCAT preparation is going and that you are leaving no stone unturned to find success in it.