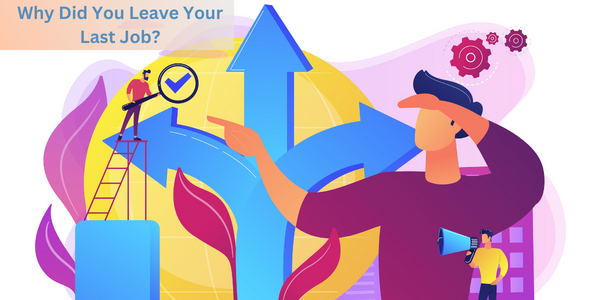 Are you all set to explain the reason behind your availability in the job interview, while applying for a new job? Typically, one of the most common questions that interviewers will ask you is why you left your last job. It is possible that at times that you do not want to tell the exact truth because you left under exceptional circumstances. We very well know that at times you will be unsure of what to say in response. A solid justification that accurately portrays your situation while being positive is the foundation of a good response. Never underestimate your excitement for the new position, even if you left the previous job because of a demanding supervisor or because you didn't like your previous position. This article will include sample responses, recommendations, and pitfalls to avoid.
But before moving further, let us look at some other forms in which a recruiter can ask why did you leave your previous job? This query frequently can be asked in the following forms:
"Why did you quit your previous job?"
"What caused you to leave your last job?"
"What makes you want to change jobs? "
"Why were you let go?"
Why do employers want to know why you left your last job?
Employers are interested in learning more about your work performance and professional ethics when they inquire about why you left your previous position, especially if you did so willingly. All they want to hear is that you can carry out your duties effectively, fulfill standards set by your profession, and manage relationships with co-workers.
They also want to know how devoted and dedicated you are to the company. Knowing the circumstances surrounding your departure from your previous position is related to that. Giving a three-month notice about your intention to pursue an additional degree is considerably different than quitting abruptly with very little advance notice.
How to answer, "Why did you leave your last job?"
It can be difficult to respond honestly to this interview question, so it's a good idea to concentrate on the new opportunity. The solution to this question might be difficult. Perhaps you quit your job because of the excessive hours and unreasonable deadlines. Employers may be put off if you come across as lethargic or unmotivated if you don't carefully craft your reason.
Avoid complaining about your past company in your response; instead, focus on why the position at hand is a perfect fit for your skills.
Change your responses if you're still employed but planning to leave. Remember that each scenario is different and modify your response accordingly.
Example 1:
Due to the business downsizing of the organization, I was able to take advantage of an early retirement offer, and I'm now prepared for a new challenge.
Why it works:
This concise response provides the facts without any undertone of grudges or unfavourable sentiment.
Example 2:
I resigned from my previous work to be with a sick family member more often. My circumstances have changed, and I am once more prepared for a full-time job.
Why it works:
This is a solid example of a legitimate reason to leave a job, even if it's usually a good idea to avoid getting too personal in interviews.
Example 3:
I'm actively looking for work because I was laid off from my previous position when it was abolished due to downsizing.
Why it works:
This one response does a good job of avoiding harsh or emotional language.
There are some other ways as well in which one can respond to the question. Let us help you with some of the samples for the same.
"I left to focus on finding a job that will utilize my skills and experience in a different way and is closer to home."
I was unable to advance at my prior job, she said.
"I'm looking for a new challenge, thus I want to use my skills and expertise in a different way than I have in the past."
"Every day, I commuted and spent an hour going back and forth. Being closer to home would be preferable."
By now you have some solid responses to provide the interviewer when they inquire as to why you left your previous position. There are a few other pointers and errors to avoid while answering.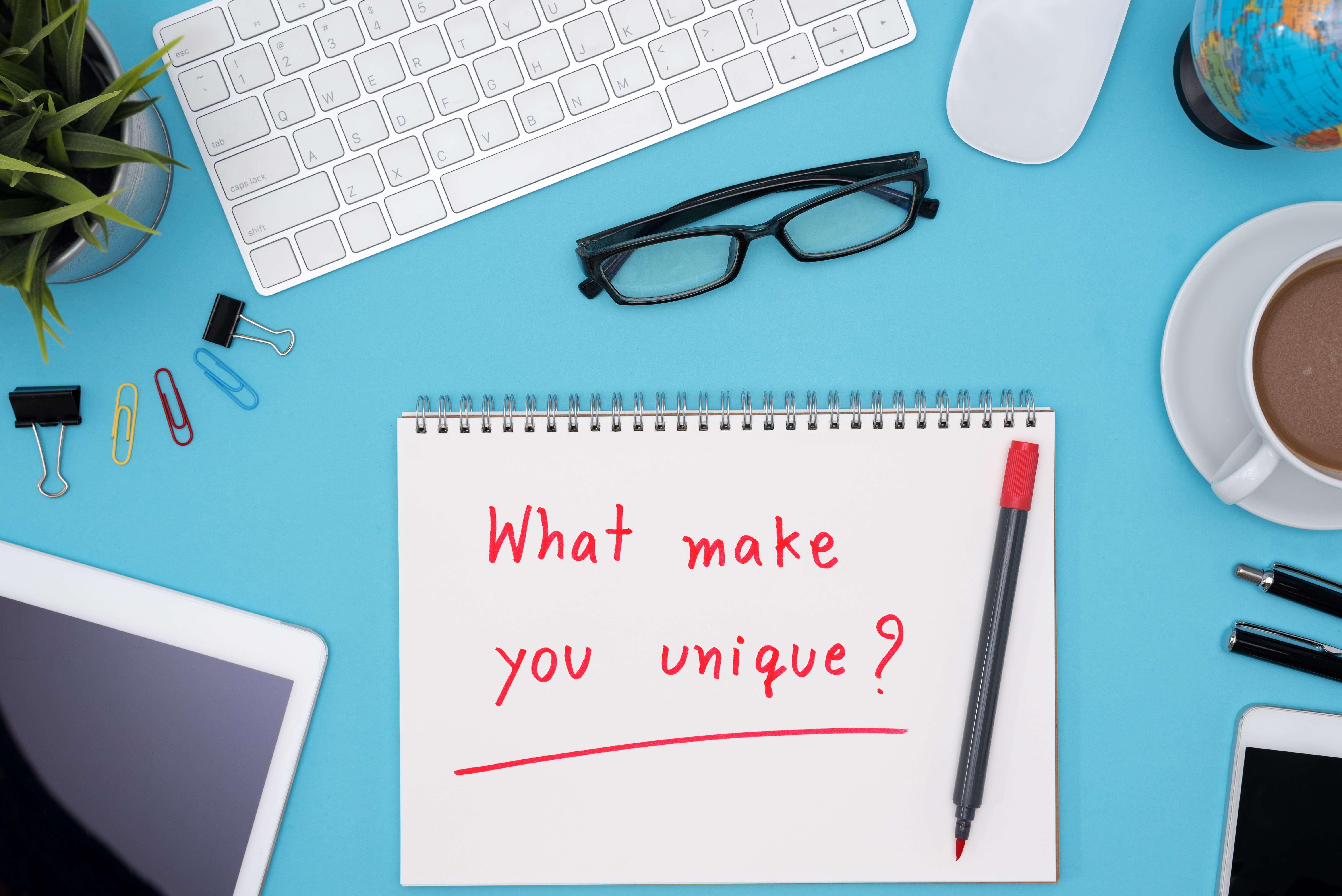 Tips, Suggestions & Errors to Avoid
By now have some solid responses to provide the interviewer when they inquire as to why you left your previous position.
There are a few other pointers and errors to avoid while answering questions in an interview.  So, the following are some of the top suggestions and errors to avoid while justifying your reasons for leaving a job in the past. Most of the responses that interviewers hate to hear in response to this kind of question can be avoided if you adhere to these guidelines.
Be sincere in your response, but also considerate. Your response must demonstrate that you are a good fit for the position.
Avoid being disrespectful of your superiors, co-workers, or the organization for that matter. You might criticize a co-worker later on when you find out that they are friends with the interviewer. However, you can discuss corporate objectives generally or express your disagreement with the company's course of action.
You must believe, one thing. Finding the appropriate job may be possible if you know why you left your previous position.
FAQs:
Q1. Why did you quit your prior position?
Ans. You could have been terminated from your prior job as a result of someone else's error, or you might have left for any number of reasons, including a desire for more income or a dislike of your employer or job. However, you must be careful with the information you provide in this response.
Q2. What can be the consequences if you quit your job without any reason?
Ans. If you quit your job without a good reason, it's likely that you'll behave similarly if you get the job you're now searching for. Additionally, it only makes sense that the recruiter would want to be confident that you won't quit on them as replacing an employee requires money, money, and effort.
Q3. Is leaving a job for a new one a valid reason?
Ans. Even if you "job jumped" and left quickly after being hired, it's still a good excuse. Even though switching jobs frequently never looks good, an interviewer will recognize this as one of the reasons.
Q4. What are some solid reasons to leave a company?
Ans. There is nothing wrong with just stating that you felt ready to leave your previous position if you had been there for a number of years. Perhaps you've learned practically everything there is to know, or you simply want to try something new. If you've worked with one organization for a while, those are valid reasons to leave.