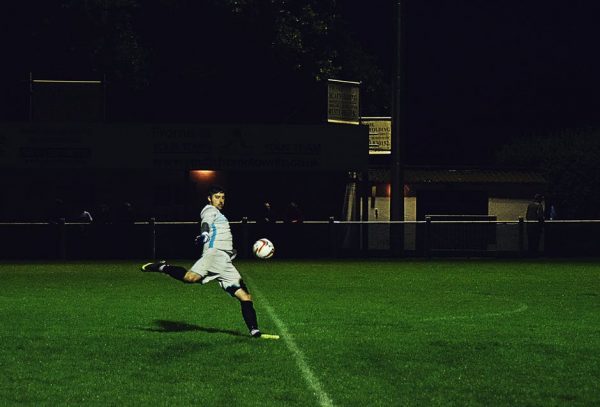 Every student gets a lecture from their parents and well-wishers about having 'goals' in life. The only time you thought of goals were on New Year, and by Valentine's Day, you had all but forgotten about them! However, now that you are already planning or have just started your career, its time to do real 'adulting' and set some job goals.
Job goals are important because they guide you in a complicated world of opportunities. Effective goals and their achievement leads to career stability and success on your chosen path. But that is possible only if you follow our fresher job guide and learn to set goals that are realistic.
Let's understand what kind of job goals you should have 
Short-term job goals – 'Short-term' is the immediate future, less than two years, it could also be monthly goals or yearly goals. Two years is short enough time to predict how the future will look, as not many major events will take place for you to shift your goals drastically. You can have multiple short-term goals, alongside a significant long-term goal. However, you need to ensure that your short-term goals fit into your long-term goal.
Long-term job goals – The key to career stability in the long-term goals that you choose to follow. The long-term job goals will give you focus on the bigger picture.
How do you make these job goals?
Job goals cannot be generic like wishes! You wish to get rich, yes, but how will you get rich? These are some pointers to help you determine your job goals –
Measurable – Your job goals need to be measurable. For instance, you will finish a job certification in 6 months. Both the certification is measurable and six months is also a quantifiable unit of time. Without this, if your goal is 'get certification' then you will never accomplish it!
Action-oriented – Your job goals need to follow with actions. An example is, 'Improve Coding Skills' this is generic and isn't clear. Instead, you can have a goal as 'Create an account on Coderchef and participate in two competitions in the next three months'. It follows an action that you can achieve.
Realistic – Job goals need to be realistic; otherwise they are doomed to fail from the word go! An unrealistic goal would be 'Speak English fluently by graduation' you may not be able to do much with that. Instead, have a goal as 'Join Toastmasters and complete two speeches to improve on speaking skills'. Completing those two speeches is realistic and will give you the much-needed boost to set other long-term job goals.
What kind of goals should you have for career stability?
'Learn to swim' is not a career goal unless your eventual goal is to become a swimming coach or a professional swimmer! These are the broad aspects on which you need to set your long term and short term job goals. You need to understand that each of these aspects can have both kinds of goals.
Knowledge – Your focus should be on gaining knowledge as much as possible and on improving your job skills. The learning never stops, and you should be curious about your field of career. In fact, you should aim to become a subject matter expert in your area.
Financial Growth – Money is an essential factor, and all jobs are done for money! So, ensure that you are achieving your financial job goals as well.
Leadership and Management growth – You cannot be a fresher all your life; you will grow into your job and should take on more managerial duties. You should also take chances in leading teams, and if you are not given these chances then you need to shift your plans or even your job!
Satisfaction – Job satisfaction is a significant job goal which many people fail to consider. It's imperative that you feel satisfied in your job because then you can stay and learn in one job and achieve career stability instead of moving continuously trying to find job satisfaction.
Most importantly you need also to have parallel life goals and ensure that your job goals and life goals move in tandem, in such a way that you should not need to compromise on either! Let us know if this fresher job guide about goals helped you, in the comments below.