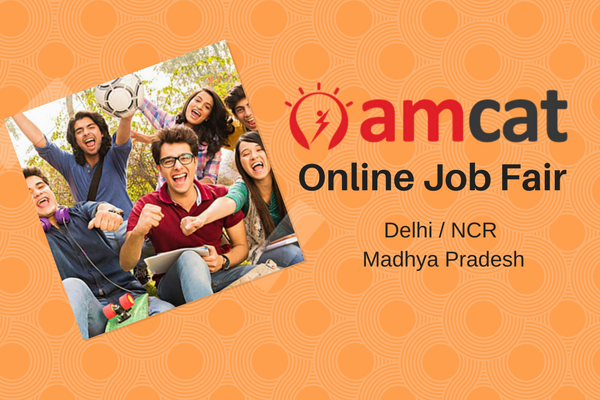 According to an Employability Report by Aspiring Minds, that out of the over 1.5 million engineers trained every year in India, only around 30 percent get a job – and these are underpaid, as per their technical qualifications. Not to mention, the joining dates for freshers are usually delayed for a prolonged period of time, from six months to a year, even if they did manage to bag a seat during college placement.
Similar trends were observed in other industries as well (except IT and Engineering), where a large pool of unemployed candidates go through the exhaustive process of job hunting again and again.
On the other hand, companies also find it hard to find employable freshers, given that there is more focus on the number of students enrolled, rather than the quality of education being imparted, in most colleges. "The world of work is evolving. Employers increasingly don't care what you know, [as] they focus on what you can do with that knowledge," Manish Sabharwal, chairman of TeamLease, had told ET in an interview recently.
So, what do you?
To ensure that you get a job, you should also keep attending job fairs on the side. Why? As far as you would have heard, these events are generally very time−consuming, mismanaged, don't have relevant or unconventional jobs. Also, many students would have told you that there's a huge crowd at job fairs, which means lesser chances of a one-on-one interaction with company seniors.
This is not always true. And to prove that, we invite you to our one-of-a-kind ONLINE job fair, to connect you – a skilled candidate – with employers who are looking for you. This month-long job fair that starts from Dec 1 – Dec 31, 2016 will feature top IT companies, MNCs and startups with job roles in Software / Analyst / Accounting / Core Engineering domain.
If you're located in Delhi or Madhya Pradesh, with access to our test centers in New Delhi, Gurgaon, Noida, Ghaziabad, Bhopal and Indore, you shouldn't miss this!
And what's more? To help you out on your mission of grabbing a tempting job at this fair, we present to you the AMCAT secret sauce. Nothing can stop you now from getting great job opportunities. AMCAT Syllabus and AMCAT Sample Papers are up for grabs. You need nothing more to beat the competition. AMCAT sample papers are a true guide to what you can expect in the AMCAT test.
The bottom offer:
Wait! It gets even better! You can also avail 25% off on booking AMCAT in this fair by using code : DLMP25
Note: It takes around one week to apply for jobs after you give AMCAT test. Choose your test date wisely to avail maximum benefits from this month long job fair.