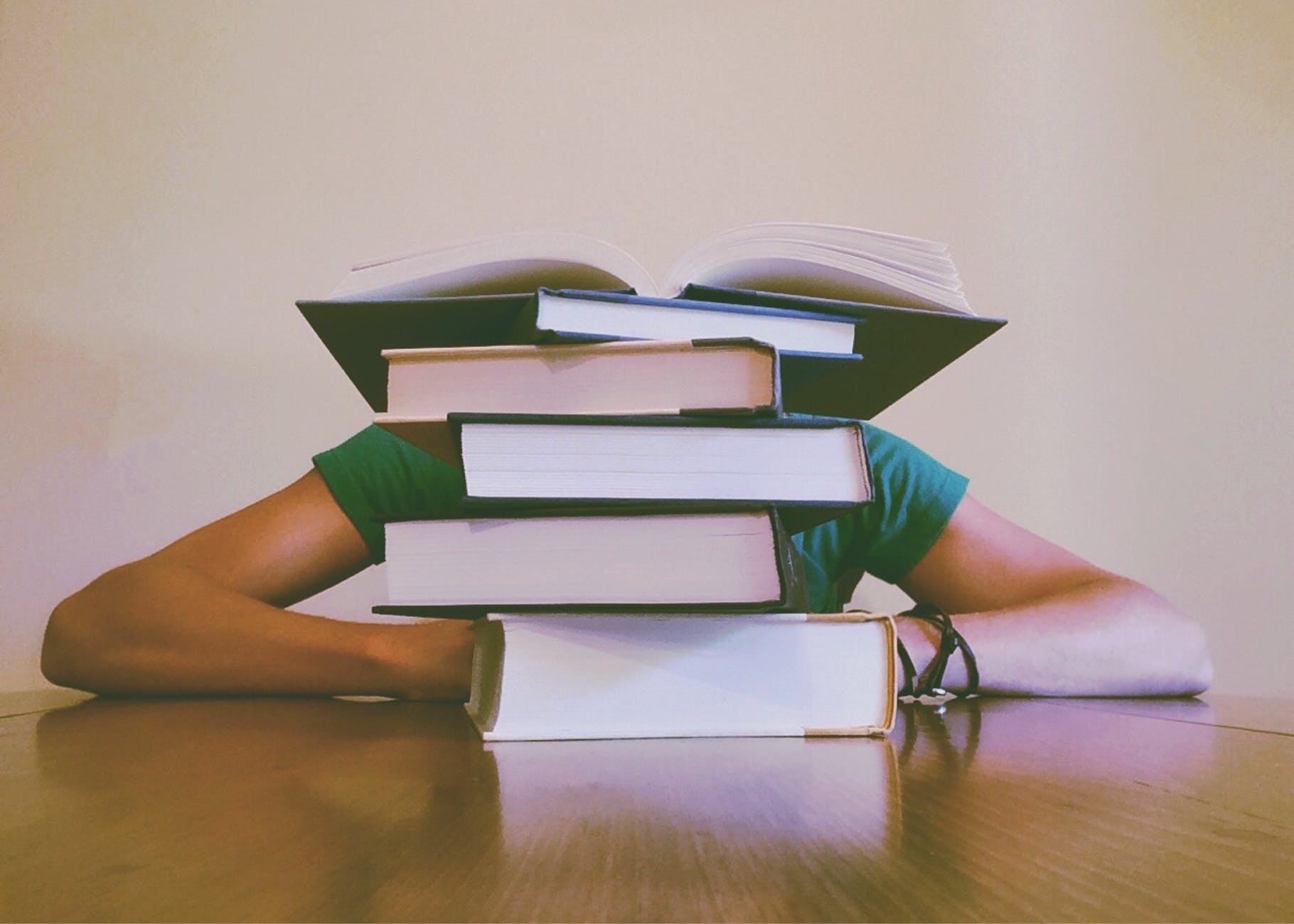 Getting a job seems like a tough task these days. What with all the competition and the job market not really meeting the supply of new faces ready to take up the mantle? And, to beat it all, the tough college exams never cease to upset the students. Add to that the added pressure of associating yourself with a great college name to even be eligible for the jobs. However, with AMCAT you can take a breather and look at better and brighter job opportunities without so many things bogging you down.
But, what about the AMCAT exam itself? How do score well in it? The answer to your query is the prepAMCAT!
Why prepAMCAT
Ever since AMCAT's inception, we have received numerous queries from students asking for some help to guide them to score better. While there are few sample papers available online, there was no proper way to pilot the students through the AMCAT process. And, that is why we decided to come with prepAMCAT – an AMCAT preparation tool.
With prepAMCAT you stand a higher chance of scoring well in your AMCAT exam. But how does prepAMCAT actually help you clear the AMCAT exam with a high score?
Knowing the modules
AMCAT, as you might already be aware of is a module based adaptive test. There are three compulsory modules and then subject modules to test your skills and gauge whether you are job ready or not. While the syllabus for the modules is available online, there were no authentic sources to guide you on the kind of questions you should expect from the test.
With prepAMCAT you get a chance to sit through a 3-hour long test and give the mock AMCAT in a simulated environment. PrepAMCAT works along the same manner as the AMCAT test and the difficulty level increases or goes down according to how you perform.
Getting familiar with the questions
PrepAMCAT has the same difficulty level as the AMCAT and the questions asked are from the previous AMCAT papers. That means you can expect similar questions in the future. This gives you a firsthand experience to a) know how prepared you are for the test b) what kind of questions you should expect from the test.
Keeping the time
A problem that most students face during any competitive exam is time management. Most students come out of the examination hall complaining how they did not get enough time to solve all the questions even though they knew the answers.
With prepAMCAT you get an opportunity to put yourself in the test environment and see how much time you are spending on each question. Knowing the answer to a question won't be enough if you can't solve it in the stipulated time frame.
Knowing your strengths and weaknesses
Does quant give you a hard time or you find yourself spending more time on solving questions involving logical reasoning? With prepAMCAT you get a chance to get familiar with your strengths and weaknesses. That means that while you get to know whether or not you are moving in the right direction with your preparation, you also get to know the areas which require more effort.
Knowing your weaknesses and strengths can help you prepare better for the final exam as you get to know where you are lacking.
PrepAMCAT is the perfect mock test solution to the AMCAT exam that can help you score really well. However, the catch is that you understand where you are going wrong and take notes on how you can do better. You should also keep an eye on important questions and topics and focus more on them to make the most of the AMCAT exam.
So, what are you waiting for? Want to make the most of the AMCAT exam? Then opt for prepAMCAT, today!