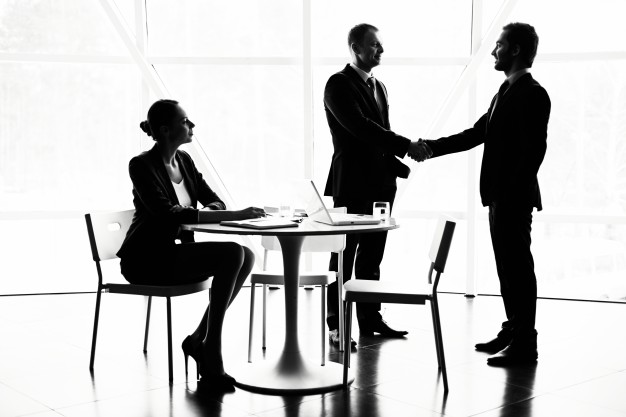 Even during the coronavirus pandemic, many companies are still on a lookout for potential candidates with the right skillset. And, if you are a recent graduate look for job opportunities, then you should start working on your resume writing and job interview skills. Once your resume is shortlisted, then you need to start preparing for last and the most crucial part of the interview process, Job interview round.
Although the majority of the questions asked by the interviewer are generic, it is better to keep your answers job and skill-specific. In fact, you should keep your answers concise, informative and clear. So, to help you give the right answers to role-specific, here are some of the top job profiles.
Software Engineer
As a software engineer, the interviewer is likely to ask you questions regarding your expertise and skills. Moreover, you will be judged based on your collaborative and communication skills. So, make sure in your answers to put your skills in the limelight and showcase your abilities in front of the recruiter.
In your answers to common interview questions like Why you are the right fit for the job? or Who do you think is the ideal candidate? make sure you put yourself at the forefront. In addition to that, be ready to answer a few computer science questions related to the job profile.
Content Writer
The role of a content writer is to curate and weave words into something which will make potential buyers into customers and create an engaging brand image. For that, you should mention or showcase your past work experiences or write-ups. If you are a 2020 graduate, then you can mention articles or blogs that you have published in your college or departmental magazine.
Doing this will help you show the recruiter how good your writing skills are. Moreover, when answering the questions, you should mention any online certification courses that are relevant to the job role such as SEO or Content Marketing. This will increase your chances of getting closer to the offer letter.
Java Developer
For this particular job role, you need to highlight your coding skills. In your answers, keep on putting your Java coding skills at the forefront. In order to adequately answer this question, keep your sample in hands. This will help you further strengthen your candidature.
In addition to that, make sure you have created your answers to common Java-related interview questions. This will help you further showcase your skills in front of the interviewer.
Marketing Executive
For the role of a marketing executive, you need to show how good you are at analysis and communication. And, the best way to do that is by being confident and fluent during the job interview. Moreover, you should plan on completing some marketing related courses to showcase your skills.
Try to learn Canva or Photoshop as it will help you with creating banners and media posts. In your interview answers, you should tell the recruiter things that you are learning to upskill yourself. This will show the recruiter that you are constantly learning and upgrading your knowledge.
Business Analyst
As a Business Analyst, you need to know languages like Python and R. In addition having certification courses in Tableau and Google Analytics can take your candidature up by a notch. These are some of the essential skills that you need to know in order to get the job role.
During your job interview, in questions like Tell me about yourself? or Anything you did during the lockdown? you need to put your expertise in these domains at the forefront. This will present you as someone who is well-versed with their surrounding and keeps on learning.
Conclusion
The answers in your job interview should be relevant to the profile that you are targeting. You need to fully utilise the time to show the recruiter that you are the best candidate for the post. For that, you need to give mock interviews at home to work upon on your interviewing skills, especially when hiring managers are conducting virtual interviews.