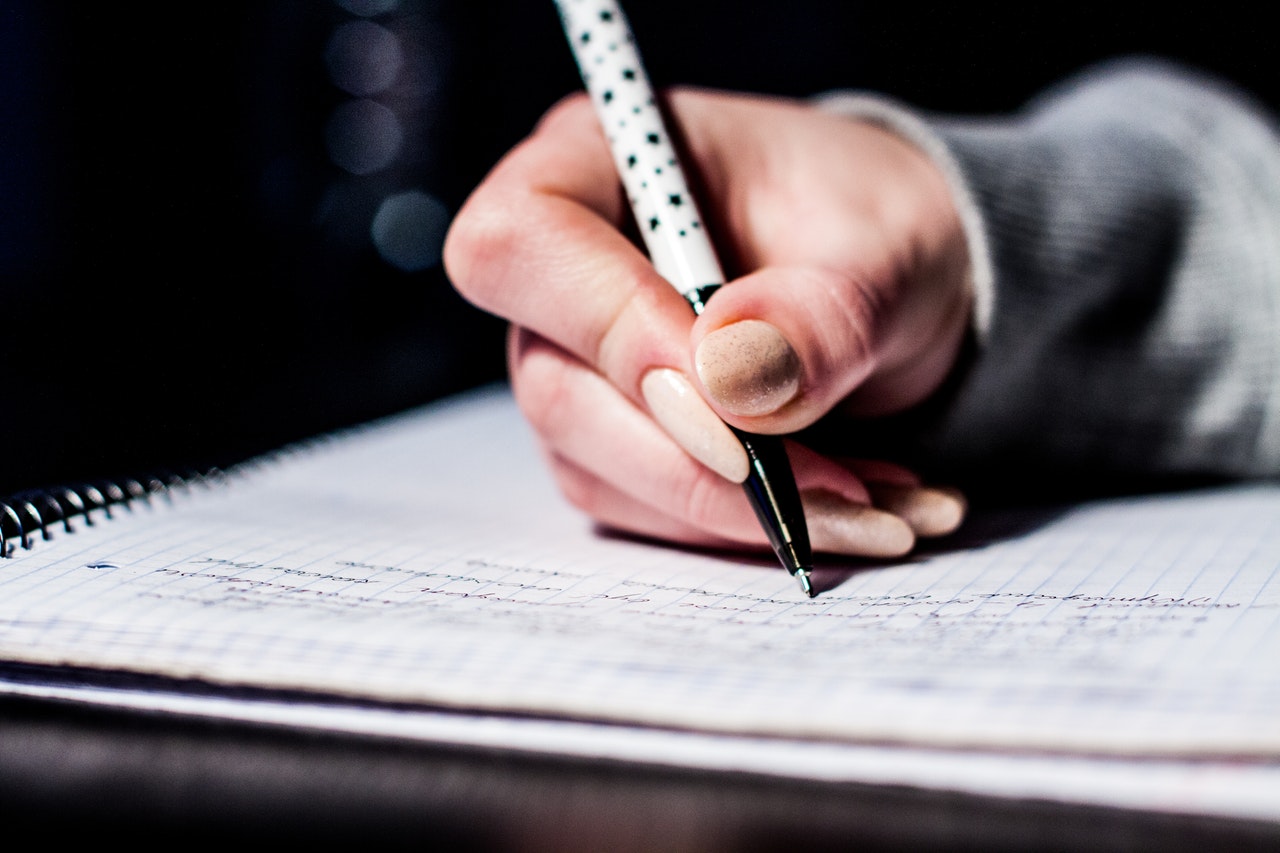 Choosing a career is one of the most critical and important decisions you will take in a lifetime. It is natural to feel confused and overwhelmed when making such decisions.
With your little knowledge about the professional world, it is easy to err while picking a career. So, this is where aptitude tests come in play.
If you do not know already, aptitude tests are tests that question the candidate's ability in a particular skill set or field of knowledge.
The aptitude test questions are related to numerical reasoning, English language, abstract reasoning, speed, accuracy, and other such abilities. They are based on the multiple choice questions pattern and are administered under exam conditions.
These exams are strictly timed and a typical test might allow 30 minutes for approximately 30 questions. The primary purpose of these aptitude tests is to evaluate whether the student would be able to apply the basics of education to real-life problem-solving situations.
The AMCAT Exam is one of the most popular aptitude tests in India which checks the candidate's skills, values, likes and dislikes related to the subject of choice. It is beneficial for job seekers and job providers, both. Let us understand how they help both parties in making an informed decision.
The importance of an aptitude test
For Job Seekers
More often than not, there are a few hundred students applying for one decent job vacancy at a company. In situations like these, how do companies evaluate the candidature of two students with the same academic score?
Here, an aptitude test score comes into action.
The analysis of such tests and score determine whether or not you are perfect for the job role in questions.
For example – A graphics designer job would require the candidate to be highly creative, out-of-the-box thinker with a sense of good/bad design. Here, how do you prove you are more suitable for this job than another individual with distinction in college exams just like you?
Here, you can be selected on the basis of your high spatial aptitude score. Others would be rejected.  These tests measure the strongest and weakest areas of your understanding in each discipline and the innate psychometric ability that you may possess.
For job providers
Hundreds of resume are sent to corporate HRs each day for various jobs. How do you these headhunters decide who is better for a job role?
Other than the academic score, experience and talent, aptitude test score acts as an important criterion in judging a student's candidature.
The aptitude tests allow companies to make an informed choice when it comes to hiring. They can assess an applicant's ability to problem solve, reason, write coherently and get along with others. The aptitude test questions are designed in a manner to test a candidate's ability to solve problems, reason and write coherently in a pressure-filled situation.
In the end the aptitude test results along with personal interview help employers in choosing the right candidate for the right job role.
The amcat exam is a 3-hour, multiple choice questions, skill-based aptitude test which evaluates a candidate's employability in their field of choice. It comprises of four modules – English language, logical reasoning and quantitative aptitude along with a subject of interest.
The amcat test results are used to evaluate your candidature by more than 700 big, medium and small-sized companies. A good amcat score opens new interesting employment doorways that can change a student's professional career for good. You can kick-start your professional career with the most renowned Amcat aptitude test today.
So, you must prepare for the big exam with sincere efforts and dedication. Use the sample papers, previous year question papers and mock tests (MockAI) to aid your preparation process.
All the best!