The era which we are living in, every morning begins with a message to our loved ones, hence English has become important in every aspect of life. One needs to have a strong English base at the time of communicating with anyone.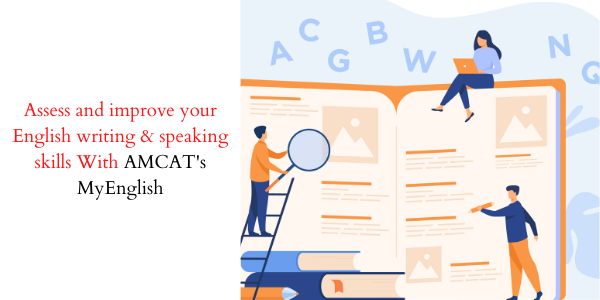 English is becoming the common language which is used all over the world and we very well need to keep up with the pace and go hand in hand with the globe.
It is not easy to connect and remember words as and when it is required, even if you have spent numerous numbers of hours remembering a list of vocabulary, idioms, and grammar, it never falls out correctly at the right place and time and one ends up getting conscious in front of the audience.
If you have applied for a significant job opportunity and have been called for an interview, that's great. This is the time to exhibit your fluency in English, work on the accent if that's required and possible, but be assured that your English is appropriate for that job interview.
Any job interview consists of a set of questions which require appropriate answers from your end. Apart from that, it also requires an outstanding command of tenses and preferably zero grammar mistakes.
So, how do you plan to brush up your English skills and become an expert in it well before going for an interview?
Taking up AMCAT's MyEnglish is the best solution to improve your English skills and be confident enough at the time of the interview. Give your job hunt the undue advantage of English with MyEnglish Certification.
Do you think you have a command over English language?
These days people who have good fluency in English are earning around 30-40% more than their peers, such is the significance of English in today's time. If you think you have good command over English language, then you must showcase your peaking and writing skills to employers and move one step closer to your dream job with MyEnglish AMCAT certificate.
This certificate uses latest technology in terms of machine and AI, it also assesses English speaking, writing and listening skills precisely. The certificate also provides detailed feedback on your strong and weak areas and recommends points for improvement.
The certificate works on 4 steps – starting from accessing the user's English skills with a test, second step is answers are to be given in the form of text and audio, then in the third step the user gets evaluated on certain parameters & gets a detailed feedback report, finally the user gets their AMCAT certification.
What are you waiting for? Enroll for yours MyEnglish certificate now!