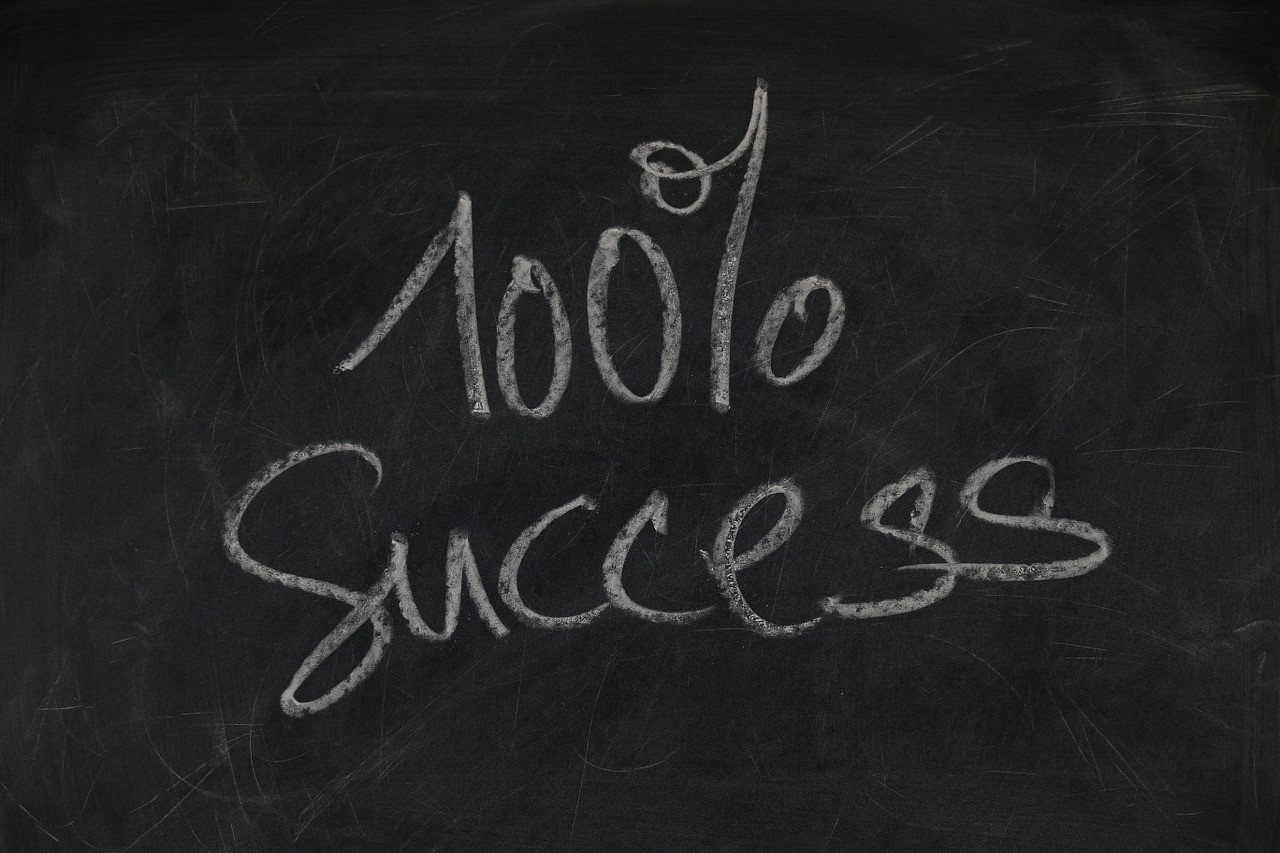 Have you scheduled your AMCAT and are waiting for the exam day to come? Wondering if your AMCAT preparation is at par to achieve a good score? You're not alone.
Hundreds of students take the AMCAT successfully every year. AMCAT is one of the best ways to secure an excellent job in your favorite companies. It introduces you to the hiring managers and gives you an edge over other candidates. It helps to highlight your skills and talents.
One thing we noticed is that candidates face difficulty and remain confused about their AMCAT preparation strategies. This inspired us to come out with our own mock test for the AMCAT exam and some helpful tips.
Although, there are many ways to prepare for the exam, here are the ones we feel works best for a candidate:
1. Understand the fundamental concepts
One of the biggest mistake candidates do, in any kind of exam, is to blatantly mug-up the concepts. You do not have to memorize complex concepts but have to learn to apply them for solving problems. PrepAMCAT helps you to focus on clearing your small doubts and fundamentals. If your fundamentals are not clear, there is no way you can clear the AMCAT exam.
2. Get time bound
You can easily get your hands on previous years sample papers. One of the best ways to asses your AMCAT preparation successfully is to solve as many sample papers as you can.
But there is one gap!
You solve a sample paper as per your wish. It doesn't feel like a real exam. PrepAMCAT will help you to speedup up your solving skills. In PrepAMCAT, you're bound by time. So, you get an accurate idea of how fast or slow can you go.
4. Understanding the exam pattern
You can easily go through the entire syllabus repeatedly but it will not help you to understand what all can you expect in the exam.
PrepAMCAT questions are picked up from previous question papers. It helps you to understand what kind of question paper will come and what all sections require more practice. Once you have a basic idea of what to expect in the exam, you can prepare more accurately.
5. Know your strengths and weaknesses
Isn't it beneficial to understand in advance, where you are going to score less? PrepAMCAT allows you to see in which all sections are you weak and where your strength lies.
PrepAMCAT focuses on telling you your advantage and understanding of each section and modules. Once you know where the problem lies, you can easily practice more to score high.
6. Test your readiness
Are you really ready to give the actual AMCAT exam or do you still need time to practice? Giving PrepAMCAT exam helps you understand the level of your AMCAT preparation.
If you score poorly, perhaps it's not the right time to attempt the AMCAT. You still need more time to further your preparation.
PrepAMCAT is a wonderful way of understanding your AMCAT preparation. It helps you dive deeper into the exam pattern and environment. It gives you a sense of what all to expect during a real AMCAT exam.
Once you understand how you have performed in the mock AMCAT, you can easily focus on areas where you are little weak and devote more time to that section.
To prepare for the most competitive exam out there, which is AMCAT, and to score high marks; PrepAMCAT goes in a long way to help you get ready for the 'D Day'.
Register for PrepAMCAT today!
Also Read: Is there a way to assess your preparation for AMCAT?