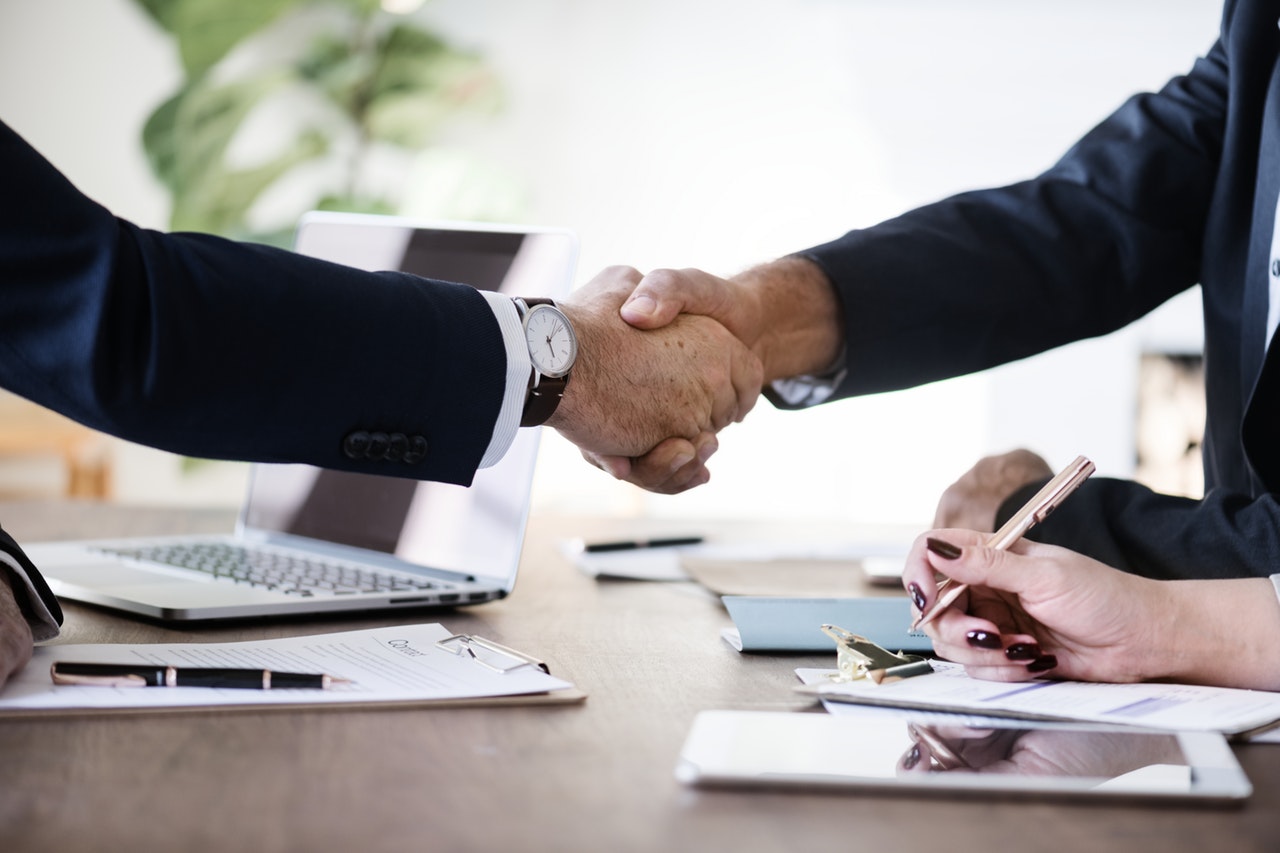 All of you know about the basics of preparing for a job interview. Like every other interview, you have to put your best foot forward in front of the digital marketing company employers on the big day.
As a part of the interview preparation process, put on a well-ironed power suit, keep your documents in check, arrive on time and be confident.
But what else can you do to aid your preparation for the digital marketing interview?
Well, there is a lot more that goes in preparing for a digital marketing job interview because of the dynamic nature of the business.
Let's see what can be done to ensure a great interview performance.
Review the company's digital presence
For a digital marketing job interview, you're most likely to be asked to comment on the company's existing digital media presence.
Some students mistakenly consider this one a trick question but don't worry, no one expects your flattery. This question is asked to get a sense of your fresh ideas, thought process, insights, and perspectives.
Most digital marketing jobs require you to constantly innovate and bring unique ideas to the table which is why employers test the waters right at the job interview. This is the perfect opportunity to present your constructive reviews and ideas to the employers.
So make sure you have thoroughly seen all the social channels and website of the company.
Have a digital presence of your own
Are you even a real digital marketer if you do not have an impeccable social media presence?
The key to learning more and more about digital marketing is by being on the platforms, not by reading literature. When you apply for a digital marketing job, your social media channels are the first things that an employer checks.
A profile without a picture, profanity/abusive posts, bitching about the previous company on a public platform and other offensive stuff can lead the interviewer in the wrong direction.
So, in order to bag that job interview, you must build a strong digital brand of yourself. This is because if you can't market yourselves right then what on Earth you can do for the brand?
Synchronize knowledge
Digital marketing is in its embryonic stage. It is easy to lose yourselves in the details of each topic while missing out on the basics.
There is so much happening in this buzzing industry that it's almost impossible for you to know everything about everything. So, gather all your knowledge in a synchronized manner to paint a clear picture for the interviewer.
For a fresher digital marketing job interview, you should be informed about the basics like SEO, SEM, SMM, Email Marketing and Influencer Marketing.
However, for a senior role, you must know about metrics, ROI, big data, new innovative digital marketing tools etc.
Practice
The field of digital marketing is yet to be formally put into text. Since it's a booming industry, everyday changes are constantly changing the dynamics which makes it difficult to put everything in a book for learning purpose.
The right way to prepare for a digital marketing job interview is through hands-on experience. You must try your hand at the social media channel like Facebook, online advertising tools like Facebook for Business, analytic tools like Google Analytics and blogging tools like WordPress to understand all of it at once.
You should know that digital marketing is best learned by self-practicing.
Mock Interviews
Pre-Job interview jitters are quite common for all of us. It's easy to lose your calm at the most crucial time of the big day. So in order to avoid having cold feet, practice your interview before the real one.
Try mock interviews before the main interview at home with Mock AI. It is a new tool by MyAMCAT that allows you to practice most common interview questions and answers at the comfort of your home. It is machine-based-learning and automated intelligence to evaluate your interview skills. It provides feedback about your voice modulation, facial expressions and body language helping in improving your future performance. The tool is a part of the AMCAT Premium Package which is a one-stop-shop to make your job ready.
So, now even if your digital marketing job interview is happening sooner than you thought, use this cheat sheet to nail it. With the help of Mock AI, you can truly enhance your interview skills and perform better at the next interviews.