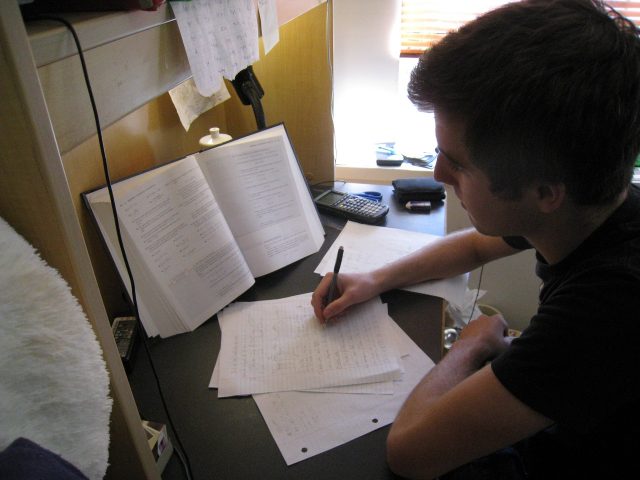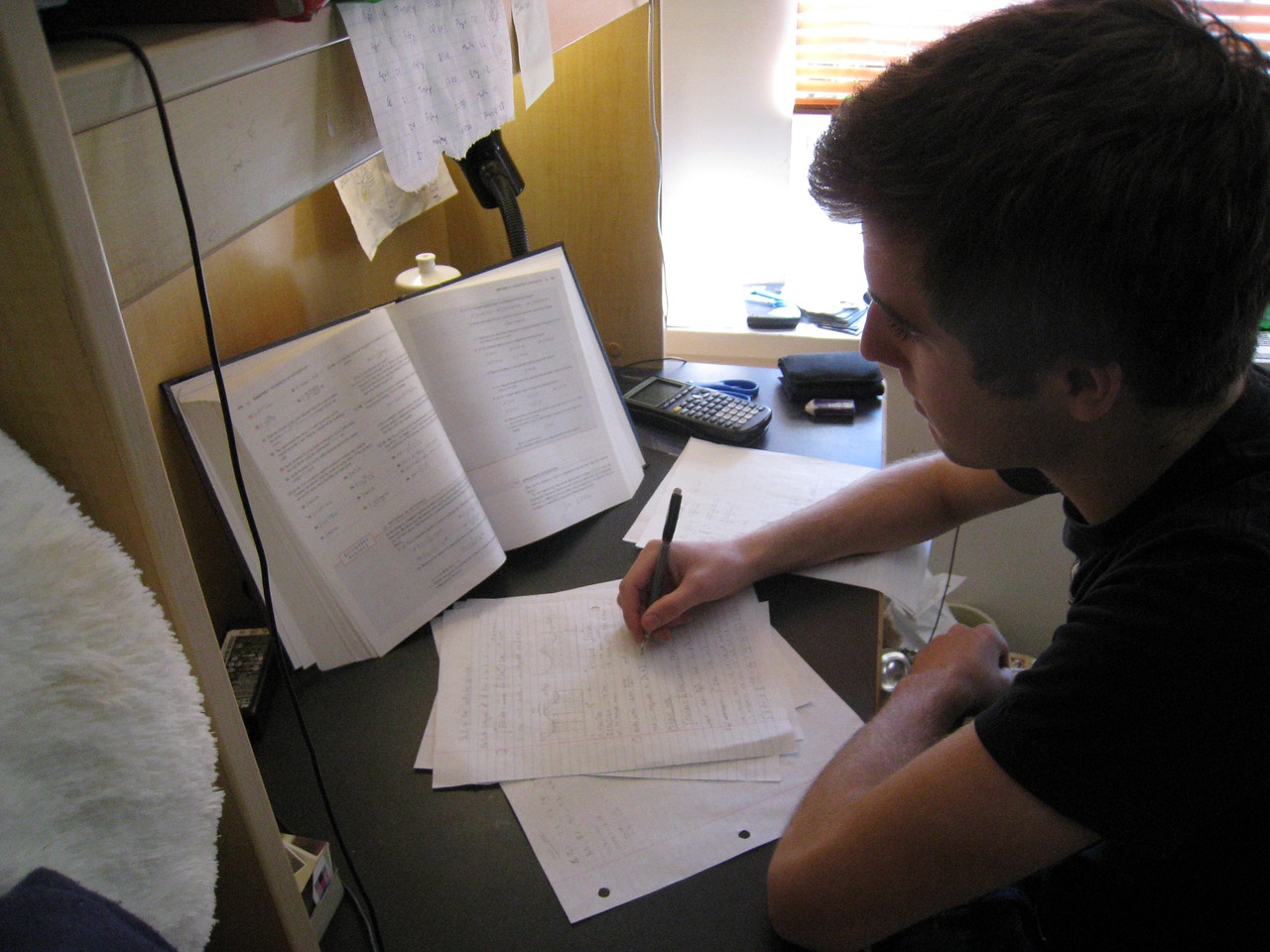 Computer science has gained a lot of traction in the last few years. It is emerging as one of the top fields to graduate in. Computer science is a wonderful amalgamation of data, programming, and software development.
With the increasing scope, entrants in the field of computer science have doubled up. And because of this, there is a huge competition to grab jobs between CSE graduates.
So, how do you stand out?
By preparing for AMCAT. Which will provide you a platform to start your journey in the highly competitive field. There are plenty of AMCAT preparation tips out there but very few caters to computer science.
Here in this mini-guide, we will provide you with top amcat preparation tips that will help you clear the AMCAT with flying marks.
Go through your A, B, C's
It's a gone-gone situation if you are not even clear with the basics of your study of field. The best way to prepare is to go through the foundations of computer science once again. It's time you take out your first-year books and study. A stronghold on the basic concepts always proves to be fruitful in times when you are facing a difficult situation/question.
Follow the Syllabus
AMCAT does not work like other examinations where out of syllabus questions are given to test a candidate. A well-defined syllabus is given to all the students. The best tip for AMCAT preparation is to closely follow the AMCAT syllabus for cse and carefully plan what to study and what not.
Be Time Conscious
Most of the students fail to complete the test within the allotted time. The main reason behind such delays is not having any preliminary practice for the test in a stipulated time. The best way to get a glimpse of real like test situation is to take the PrepAMCAT. It lets you track your time, eventually helping you to pass the main test with ease.
Solve Sample papers
Solving previous years sample papers for Computer Science is one of the best AMCAT preparation tips you can follow. Solving sample papers will give you an idea of what to expect during the main test and how to exactly prepare. Solving sample papers gives you an idea about the pattern of the question paper, which helps in, dispel sudden confusion.
Practice
Practice for the exam as much as you can. Clear your programming and coding concepts. Practice repeatedly and solve the queries as many time as you can. It will speedup up your problem solving and give you an edge over others. Attempting PrepAMCAT also helps you to practice for the main test. It gives you a clear idea of how to approach the final test.
Make topic wise notes
After going through the AMCAT syllabus for Computer Science students, make small digestible notes on each topic and segment. This will help you to cover each concept individually and go through all the notes at once before the final test.
Revise
Revise as much as you can. Go through all the previous year's papers, re-read your notes. Revise the fundamental concepts and foundation course.
Relax
Sit down, sip some water and relax. You've surely tried your best to study and cover the entire syllabus. Now is the time to just go with the flow and attempt the AMCAT calmly and confidently. Do not worry about failure, as it will only teach you to perform better the next time.
There are plenty of jobs for cse graduates in the market. CSE is a booming field providing an ample amount of opportunities. AMCAT will help you land your dream job and prove your worth. Make sure you follow all the AMCAT preparation tips and try to give your best. Rest assured, if you have really worked hard, you'll soon see the positive results.