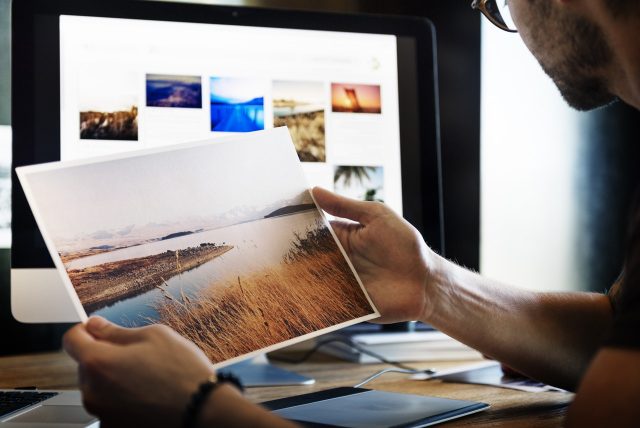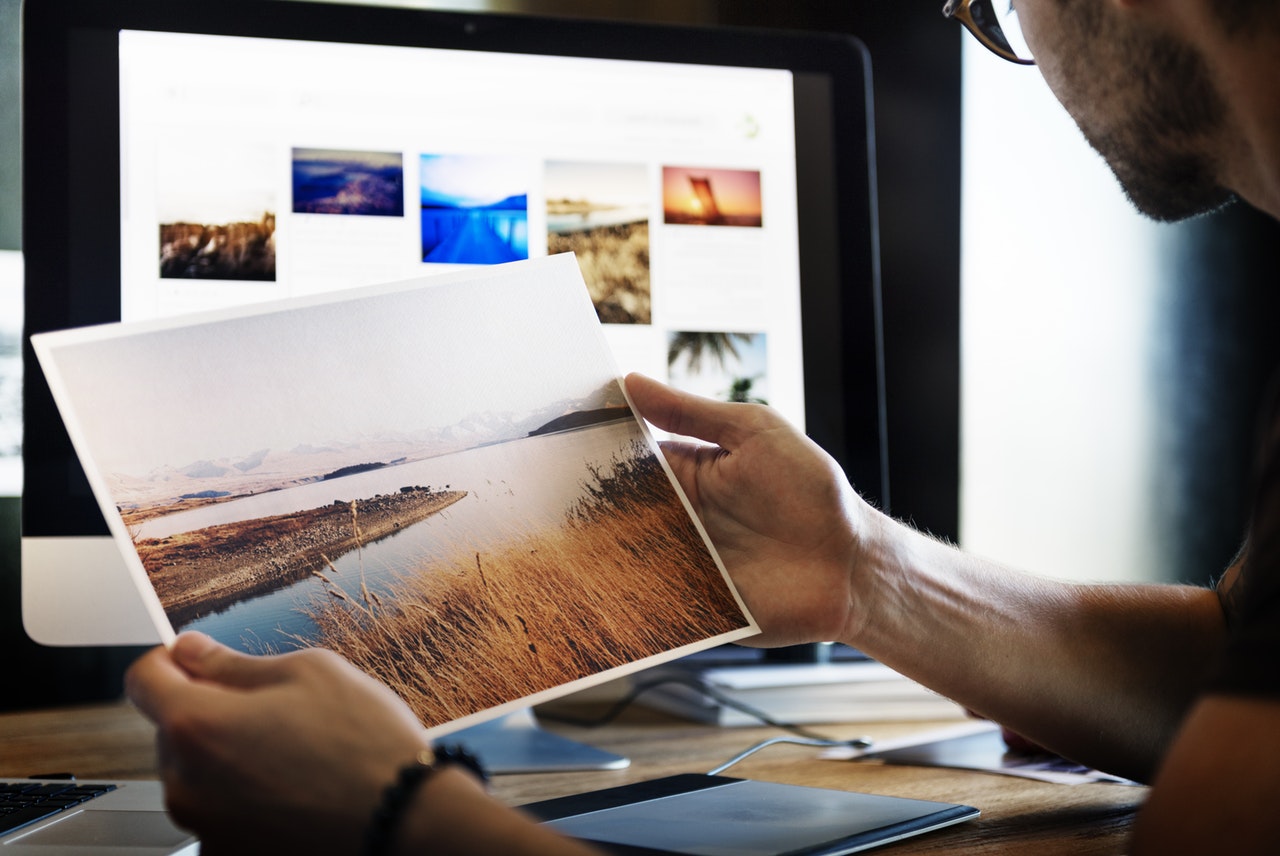 Let's face it, engineering isn't the most happening educational career anymore and the IT jobs aren't exactly everyone's favorite. Many technical graduates often seek and desperately search for unconventional career options for engineers.
Some of us want to open our own cafes, write novels, become bloggers or get into one of the gazillion non-technical jobs for engineers.
A graduation degree in engineering doesn't mean you have to become an engineer; you can always look out for more suitable career options for engineers that ensure your happiness.
Gone are the days, when students would follow a set pattern of first getting the right education and then finding a lucrative job related to it. The students now wish to give wings to their imagination and take up unconventional careers even after graduating as engineers.
There are so many career options for engineers you can explore after completing a graduate engineering course.
Let's take a look at some of the fields you can try your luck;
Blogger
Blogging is the paradigm shift from 9 to 5 boring desk jobs for all. The creatively satisfying, well-paying and dynamic job profile has made it one of the hottest career paths right now.
No formal education or degree is required to pursue a full-time career in blogging. The engineering graduates who wish to stay away from the corporate world, a blog can be a relevant escape.
Out of all the non-technical career options for engineers, this is the one which is closely related and also non-related at the same time to the field of engineering.
Confused!? Let us explain.
You can blog about gadgets, reviews, path-breaking technology, the dos and don'ts of machinery and much more. Well, it won't be a lot of trouble for an engineer to blog about gadgets, right?
Film Making
Films are no longer about big banners, massive production sets and A-list star casts. There is space for creative, budget cinema where engineers can find a place. If you have a knack for filming and enjoy your time behind the lens, you might want to tread TVF's Anurabh Kumar's career path. His infamous career switch from engineering to film production has opened gateways for like-minded engineering graduates. You don't necessarily need a formal degree in filmmaking, but a little knowledge always goes a long way.
Entrepreneurship
Having an engineering degree but no decent job can be utterly de-motivating for most students. However, those with leadership qualities and inherited business mind can plunge into the world of 'entrepreneurs'.
The start-up culture has completely changed the dynamics of businesses in India.
The young generation is more than willing to take up the challenge of creating up-to-date unique products that stand the test of time, stiff competition from corporate tigers and lure more money.
There are too many career stories for engineering students when it comes to starting a business but the inspirational career paths of Flipkart's Binny Bansal and Sachin Bansal can help you a lot.
Content Writing
Someone once said, "Pen is mightier than the sword."
The same holds true even in today's digitized world.
The flourishing of internet network in the world has given birth to an uncountable number of writers typing their hearts out from the remotest corners of the world. Absolutely anyone with a decent writing style and good grammatical hold can become an author or an online publisher.
Like it or not, renowned author Mr Chetan Bhagat has truly proven his mettle as a nationally celebrated author, more than an average engineer.
Apart from that, you can venture into technical content writing for businesses and online portals. The bigger companies require engineering knowledge for product descriptions, help section and FAQs.
Photography
The 'guy with the DSLR camera' memes have amused us so far. But then there are guys with a camera that take pictures worth more than a thousand words.
If your hearts jumps in joy with good lighting or you dance like crazy after that perfect shot, you're probably meant for photography. All you need is right guidance and equipment for succeeding in this career. It is one of the most rewarding, lucrative and creatively alluring career options for engineers. Devendra Purbiya, an IIT Kharagpur pass out, has succeeded in the photography field which is a non-technical job for engineers.
Digital Marketer
The term online marketing or digital marketing is no alien to us. The field of digital marketing is expanding exponentially from all directions. There is an endless number of opportunities for everyone.
Whether you're good with numbers, art or creativity; there is a designated job for you in this field. The skills acquired while graduating in engineering degree can be well put to use in a digital marketing career.
You can explore career options like those of Search Engine Optimization, Social Media Management, and Graphic Designing.  All the knowledge is readily available on the internet for you to learn and practice.
Marketing and Sales
No product is good enough until it's sold the right way. Do not underestimate the power of marketing and sales in a company's success.
If you are a people's person and have a creative bent of mind, then a marketing job role is ideal for you. Trust the engineer in you to help with the problem-solving part that comes with a marketing and sales job. No basic education is required for most such jobs but slight knowledge of the same can be beneficial for continuous growth and progress.
Whether or not you enjoy being an engineer, there are a plethora of non-technical jobs for engineers that you can look out for. One of the best career tips for engineering students is to be better at something else than being average engineers.
So, if you have found your calling in one of the above listed unconventional jobs profiles you can pursue them right at once. This is your time to be your own boss.
Additionally, you always have the support from AMCAT where you can choose from job postings listed by reputed multinational companies.