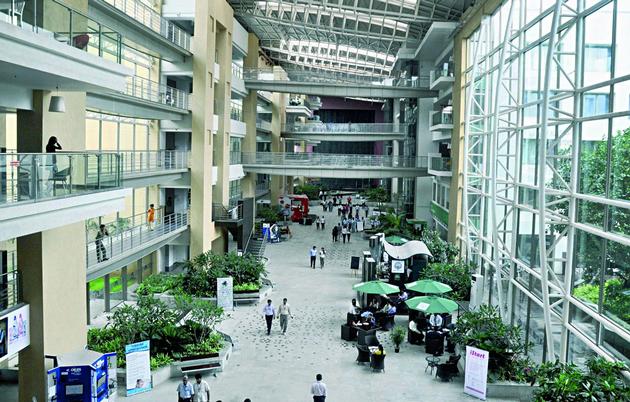 The Indian Consumer Goods industry was hit by reports of mid-scale job cuts in Hindustan Unilever, one of the biggest brands in the sector. The company, which employs 18,000 people across India, with more than 1,500 managers. The Economic Times reported as many as 10% to 15% job cuts and an overall reduction in fresher jobs.
Reason? The larger Dutch Unilever is focusing on reducing costs across all global markets. Announced on Thursday, as part of a looming business review, the company is leaving the sectors of butter and margarine. They would also focus on improving their overall targets.
Direct impact on Jobs market:
Industry insiders claim that HUL employees are actively seeking new jobs. One CEO, Economic Times added, claimed, "We have already started getting job applications from HUL." While the Indian subsidiary is in a good position as compared to its international counterparts, the looming business review may take more victims. Fewer job postings for new hirings, especially fresher jobs are expected too.
How to approach the sector
Are you keen on a job opportunity in the consumer goods sector, too. If yes, take caution. At least in the immediate future, the sector would go through a slowdown and revision in terms of who may qualify as a good human capital here. Picking up add-on skills, certifications would also help.
One possible way could be by taking an industry-based skill assessment program, which certifies you on your domain abilities. Consider the AMCAT test for the same.