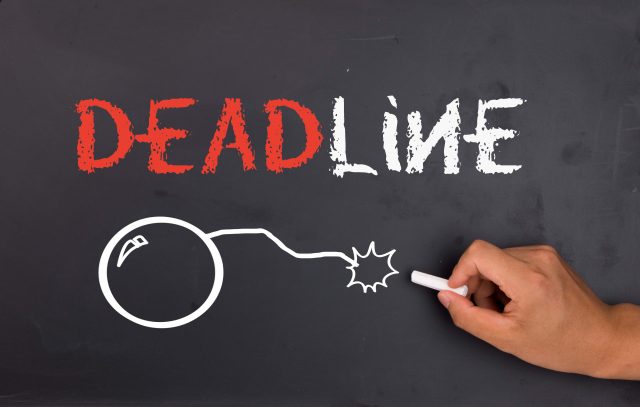 Your fresher job demands you to be a super employee. Yes, that is what it is to many freshers. They need to start their days early; maintain the pace, work in coordination with their teams, get accustomed to the office culture and so on! This implies that at your fresher job, as a new recruitee you have deadlines for every task and you ought to perfectly meet those deadlines. Below are a few tips that can not only save your new employee ass but actually make you the hero, who gets rewarded with that shining recommendation. Here is how you do it:
1. Be Specific Be Particular
When exactly is the deadline? Clarify whether "end of the week" means 5 p.m,  Friday means the first thing Friday morning or anytime of the Friday? Make a habit to hammer down the results: What does your client want? How will they measure your effectiveness? These specific deets help you chart out your plans for your office days.
2. Ask, Clarify And Negotiate
Better to do it now rather than later. Think about the deadline, if it is realistic? Suggest alternative dates, or work out which other tasks you should put on hold in order to give the deadline the attention it deserves. Remember communication is the key.
3. Stick To Bits And Pieces
"Complete big project by Friday" is not an action item. Start with the biggest tasks and break them down into individual steps that have their own deadlines.
4. Keep Your Buffer
As you schedule individual tasks, give yourself a cushion. Mark the due date a few days ahead of the actual deadline so you have time to deal with changes or last-minute emergencies.
Follow these teeny hacks to get through your fresher job like a pro! For more Success Tips, Fresher Jobs, and AMCAT updates stay tuned. Post your queries, opinions and suggestions in the comments section below.