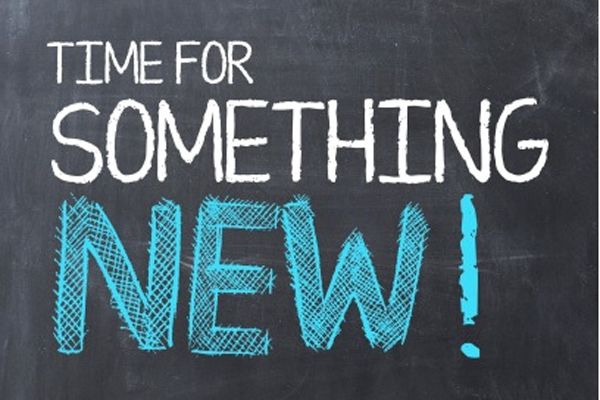 There are plenty of opportunities for all of us, they say. With evolving times and altering economy, job roles have seen a huge amount of remodelling. Some fresher jobs saw extensive growth and some don't even exist anymore. Technology and its impacts drove these modifications in the job world. Below are the 7 hot fresher jobs that didn't even exist 10 years ago.
The 10-Year-Old Fresher Jobs
After examining a million LinkedIn profiles, it was clear that there are a few fresher jobs which are barely 10 years old. Nowadays, more and more people are becoming tech-savvy and aware about fitness, the survey shows a hike in job roles related to these 2 domains, particularly.
1. The iOS Developer
142X growth in 5 years
Apple Inc launched the first iPhone in the year 2008. Today, we have millions of fans/users drooling over the launch of iPhone 8. It is no biggie that this multi-million dollar company created fresher jobs for the GenY.
2. The Android Developer
199X growth in 5 years
Android is competing for neck-to-neck with iOS and the world needs as many Android Developers as iOS Developers.
3. The Zumba Instructor
396X growth in 5 years
People were always looking for ways to get thin/ build muscle/ fit. It is in the late 2000s when Zumba caught people's attention. Since then every gym has a Zumba class and a Zumba instructor. In 2017, you can also hire a personal Zumba instructor!
4. The Social Media Guy
174X growth in 5 years
With the invent of smartphones, the world crumbled down into nothing but a tightly packed digital arena. Since then, we all have an online access to everything; including people. Whatever you see on the much-celebrated Facebook pages of restaurants, celebrities are nothing but the brilliance of a social media person.
5. The Data Scientist
30X growth in 5 years
Since the days all of us and everything about us became data-driven, Data Science has had its share of appreciation. This new and lucrative domain has plenty of rewarding fresher jobs.
6. The UI/UX Designer
If in this digital era, you have a knack for digital products and a desire to work in tech, donning the role of a UI/ UX designer is what you should be doing. This is what created UI/UX designer as one of the sought after fresher jobs.
Which role are you seeking for a successful career? Tell us your views in the comments. For more updates on fresher jobs, success tips and placement advice, stay tuned to our blog.