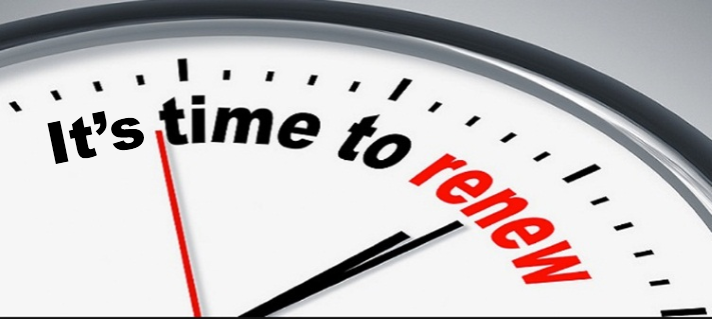 For all the candidates who gave their AMCAT exam last year, your subscription might be nearing an end. As such a moment, it is obvious for you to wonder whether you should renew your AMCAT subscription or just let things be.
However, if you take our advice, then we would say that renewing your subscription might be a better thing to do. And, we have got five reasons to prove our point.
You can continue to use your AMCAT score
If you scored really well in the AMCAT exam, you would obviously want to continue using and flaunting it for some more time.
When you choose to renew your AMCAT subscription, you get to carry forward your AMCAT score. However, when you decide to give the AMCAT score again, it is the new score and AMCAT certification that you can use for all communication.
While you think giving the exam again might be a great idea, it is not necessarily so. For starters, you lose out on your previous AMCAT score and you may or may not score so well again.
However, if you were not satisfied with your AMCAT score the first time around and think you can do better, then go ahead and schedule the AMCAT test.
Also Read: How Do Companies Evaluate AMCAT Score
The benefit of all the premium jobs
If you have been a regular visitor on the AMCAT website, you would know that there are a huge number of companies hiring through AMCAT. Of these, there are many brand names that are eagerly sought after.
We have companies like Aricent, Accenture and Cognizant hiring on a regular basis while BYJUs and Reliance Jio and the likes have also stepped up from time to time.
And, it is not just the big brand names. When it comes to searching for high-paying jobs, the AMCAT jobs portal is a great place to start.
When you renew your AMCAT subscription, you get a free access to these jobs and can keep applying and upgrade yourself.
A chance for you to upgrade and update
The jobs' market is changing continuously. Recruiters are becoming more conscious of what they want in a candidate. When you get the pass to check and apply for the jobs on the AMCAT portal, you also get a chance to understand what the companies are looking for.
If you pay enough attention to the job requirements of these companies, it will give you an insight on how the market is transforming, what are the new skills employers are looking for and how you can be better.
Renewing your AMCAT subscription is also a chance for you to renew your candidature and skill sets and update and upgrade according to the requirements of the industry.
The AMCAT subscription renewal is a chance for you to stay relevant, stay active and achieve it all.