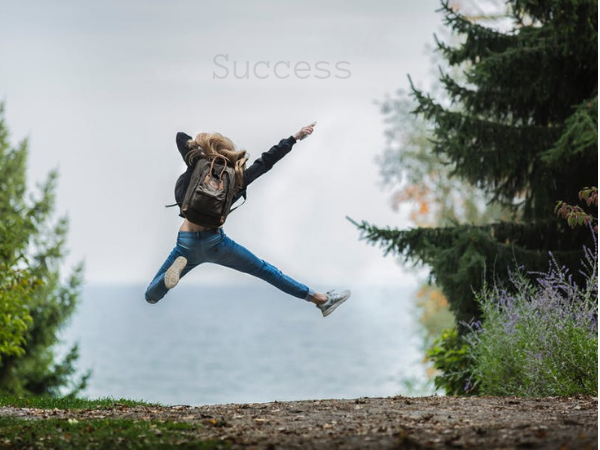 Success is different for different people. For some, it might be earning a lot of money, for others just being happy in their career. Whatever your definition of success might be, the most important career advice to keep in mind is that you cannot find success through hard work alone.
How you go about your job search process, how you employ your energies and how smartly you work; together determine your career trajectory. And, that is why it is important to make note of these career advices to help put you on the path to success.
Special Offer: Get AMCAT at just Rs.949/-. Use Code BLOG2019 at payment page. Hurry! code valid till 31st March 2019 only. Register Now.
1. Choose your career option wisely. Get to know yourself and your skills set before you decide the career you would want to pursue. Take skills assessment tests like AMCAT to determine the areas in which you excel. Then make a wise and informed decision.
2. Don't let anyone pressurise you to make a career choice. Another important career advice to remember is that you don't have to choose the career path your friends are choosing or your siblings chose for themselves. Different people have different sets of strengths and weaknesses and you should respect yours.
3. Make conscious choices to expand your horizon. Once you know which career path would be the right one for you, make efforts to be ready for it. Do internships and attend workshops to build on your skills. Take up projects that would help you enhance your skills and make you a great candidate.
4. An important career advice that can help you succeed is to be confident. If you don't show confidence in yourself and not believe in yourself, then neither would others. Confidence can help you succeed in job interviews and make you a great asset to the company. However, be wary of overconfidence.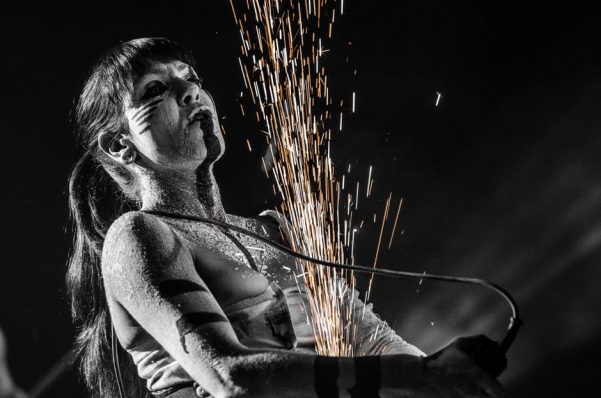 5. Always try and make a great first impression. If you offend people or are rude in the first meeting, then you might get little chance to salvage things when you change your mind. So, act wisely.
6. Networking can be seen as another amazing career advice that would continue to serve you in the long run. There are numerous benefits of networking, as you are introduced to new ideas, get an opportunity to discuss career and career changes with like-minded people and most importantly, get recommendations when the need arises for it. Read – "Success tips: Build your network the right way"
7. Asking for help from others won't lessen your worth. So, don't be scared to ask for help from your network of people when you really need it. Even after you get the job, you should be open to asking for help from your colleagues and seniors. This will only help you learn.
8. Work on your skills – each day, every day! If you want to succeed in your career, then you cannot afford to be just average. Besides, learning is an evergreen process and you should hold on to that.
9. Don't tie your happiness to one particular company or profile. While it is important to set certain career goals for yourself, you should not beat yourself up if it doesn't fructify. Another important career advice to remember is to be flexible about your wants and never say never!
10. Don't be scared of rejections. A 'no' cannot define your life or career, so take it in your stride. If one opportunity doesn't work for you, then another will. Just keep applying for jobs you deem you would be good at and which will help you get ahead in your career.
11. Create opportunities for yourself. You should shortlist the jobs you want, work on your resume and apply. If you wait for the perfect opportunity to just present itself, then you will have to keep waiting a long time.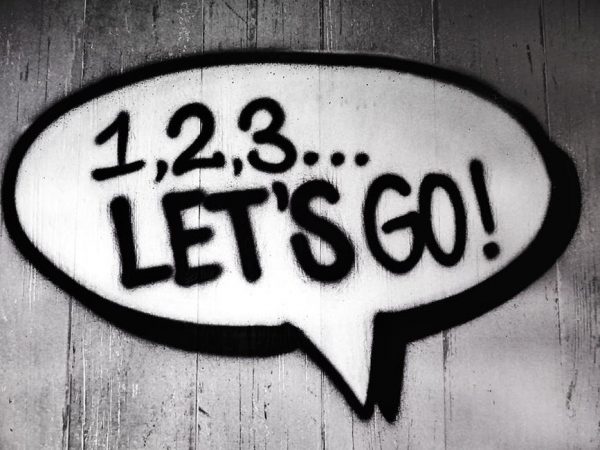 12. Develop a team mindset. One of the soft skills that recruiters really focus on is how well you can play in a team. So, try to be a team player without losing sense of your individuality. You should be able to function well alone as well as in a team, as and when required.
13. Practice active listening. Another of the soft skills that can help you grow is being able to listen and understand what other people are saying. Most people listen only with the intent to react to it and lose the meaning of what is being said in the process. Active listening is important to develop great communication skills.
14. However, while it is important that you know how to listen, you should not shy away from making yourself heard either. An important career advice that most people, especially freshers, are unaware of is that you need to voice your opinion for a healthy career. So, interact with the interviewer during the interview and put forth your opinion during job meetings. This will only help you in the long run.
15. Another important career advice that you should follow is to lose the negative attitude. The Secret by Rhonda Byrne talks about how you attract what you think. If you focus on the positives, then those things will manifest and the same goes for negativities. And, being negative will only stress you out and not do anything to add to your career growth.
16. Be your own cheerleader! You cannot wait for someone to see your worth and start cheering for you before you make a move. Even if no one is applauding you, recognise and appreciate your own efforts.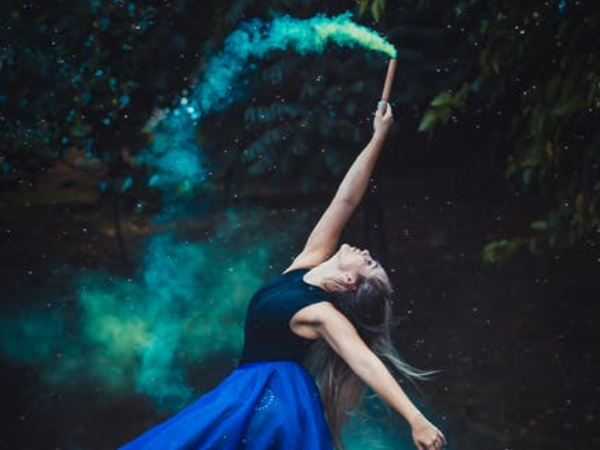 17. Find a mentor. When you are just starting with a job, then it is important to find a mentor – someone who will introduce you to best office practices, help you when you ask for it and overall, allow you to grow.
18. Another important career advice that you should follow to the t is to acknowledge people who help you. Even if what they did for you was seemingly small, be appreciative about it. This will foster a positive relationship and build an environment of respect.
19. Don't gossip in or about the workplace. Gossiping cannot help you grow in any way and will only create an atmosphere of distrust. Also, gossiping might come to bite you later on, so steer clear of it.
20. And, finally, the most important career advice would be to own your mistakes. Most people are too scared to say they goofed up and try to excuse their behaviour by all means possible. However, owning up to your mistakes will make the other person trust you more even if it gets you in trouble for the time being.
It doesn't matter where you are currently or how much progress you are making, the most important career advice for you at any moment would be to keep believing in yourself and keep working to excel at what you do. If you keep improving at every turn and go about things with a positive attitude, then success will be yours, sooner rather than later.
Special Offer: Get AMCAT at just Rs.949/-. Use Code BLOG2019 at payment page. Hurry! code valid till 31st March 2019 only. Register Now.