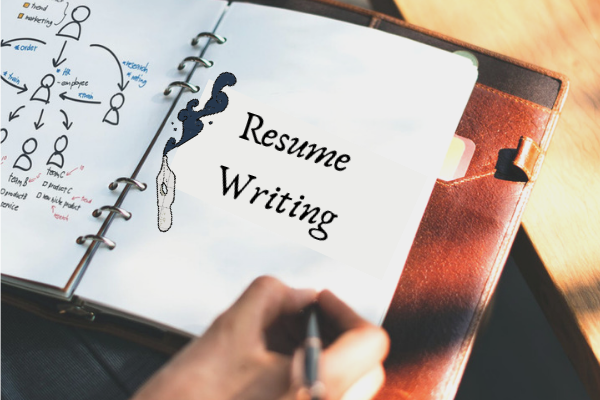 Resume writing is an art that you have to master if you want to write a dazzling job resume. Being the most important document, your resume should be unmatchable. The most important thing about your resume is its content. Hence, special care should be given when crafting the content of your resume.
Hence, here are resume writing tips that you should keep in your mind when creating your resume.
Make A Rough Draft
The most important resume writing tips that you should follow is to make a rough draft of your resume. This will not only save you a lot of time but it will also help you in deciding the kind of resume you want. Moreover, you can also experiment with the look of your resume. Most importantly, you will have the space to be creative.
Industrial Key-words
Incorporate industry keywords to make your resume more attractive to the hiring manager. You can also take up some words from the job description. However, don't overuse them as that might have the opposite reaction.
Moreover, this will show the recruiter that you know about the role and responsibilities attached to the job.
Length Of The Content
Another resume writing tip is to keep your resume short and crips, it should not be more than 2 pages long. Don't include any information that might not be relevant to the job you are applying to. The reason for that being the recruiters only give a 30 seconds windows to each resume. An ideal resume should be skimmable and easy to read. Hence, a resume longer than 2 pages are already on its way to a rejection.
If you want you can also add a cover letter to make your resume more exclusive. This will also give your resume a leg over the other resumes without a cover letter.
Look For Errors
The content of your resume should be impeccable. One major resume writing tip that you should keep in your mind is to proofread your resume as much as you can. If possible get it proofread from others as well.
You can take help of Softwares like Grammarly to correct your grammatical errors. Any error in your resume will push it out of the race because these recruiter associates these minor mistakes with laziness.
All these resume writing tips might have made you anxious but worry not. Resume writing is not as hard as it seems. And, if you feel like you need professional help then Resume Buddy is the right thing for you. Resume Buddy house many templates, designs and content for you to choose and custom as per your requirements.
If you follow all the above-mentioned tips then we are sure you will be successful in making a winning resume.