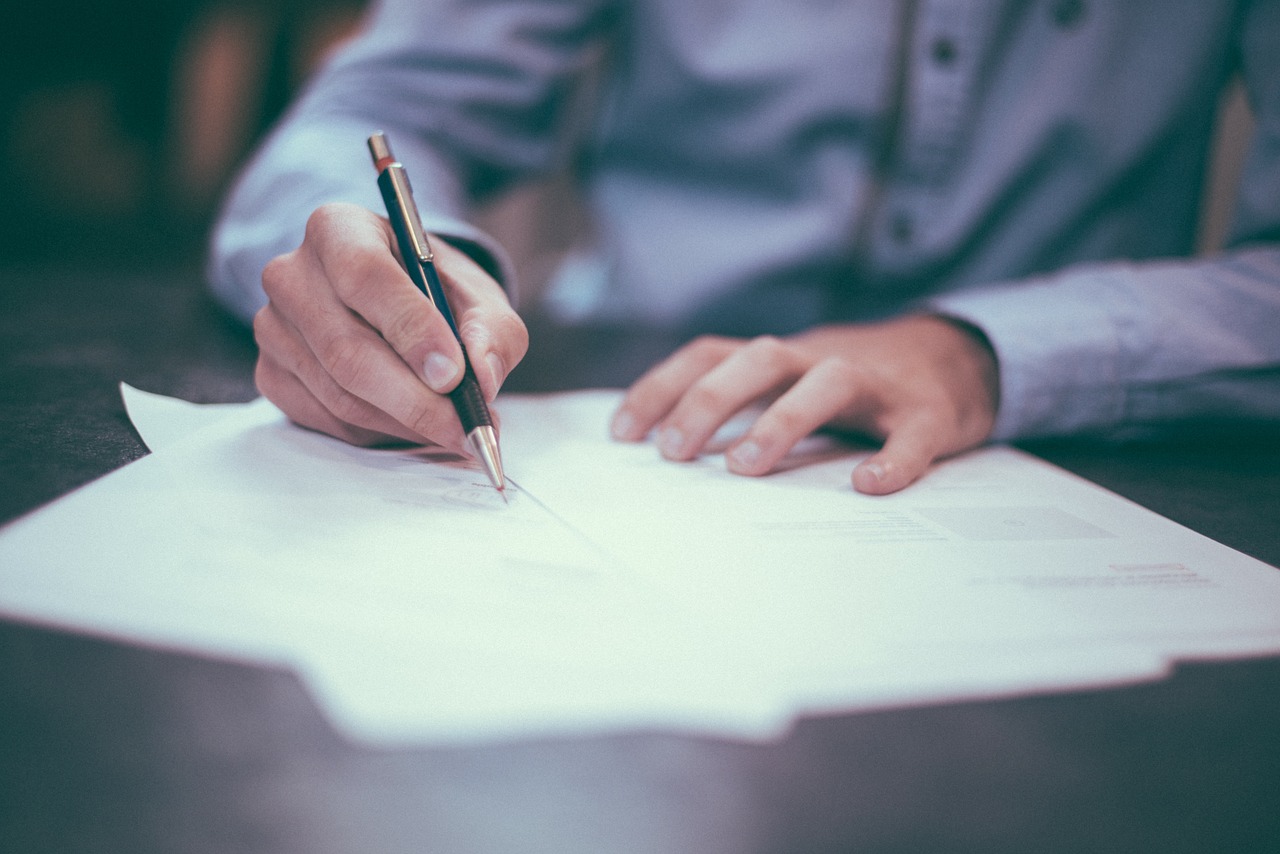 Resume writing tips are some of the most often searched tips online and it is only because of how important resume writing is! A resume is the first impression the recruiter will have of you and based on that they will decide whether or not to kick off your interview process. If you make a mistake in the first step itself then you cannot go ahead with the prospects of finding a job.
As a student, the task of writing a fresher resume can seem very difficult. Unfortunately, it is not a subject that is ever taught in colleges! Although a lot of colleges offer career counseling and placement preparation, many of them just include basic resume writing tips which won't help you make a good resume.
Here are the common challenges of writing a job resume and also resume writing tips on how to tackle them so they cease to become challenges –
The problem of finding the right template
Resume templates are often passed on from seniors to juniors and older siblings to younger siblings. The problem with this process is that many of those resume templates might have become obsolete but you would have no idea!
Your sister might have gotten a job through the resume five years ago but things are changing in 2019.
Indian recruiters are also savvy and expecting more effort from candidates. Now, you no longer have to depend on handouts. You can use over 25 templates from Resume Buddy!
Choosing a template suitable for your job profile
If you thought just finding trendy and updated resume templates was difficult, imagine choosing the right template for your job profile.
One of the best resume writing tips is to customize your job resume for each job profile, but how would you know how to do it?
You can depend on the Resume Buddy tool which has suitable resume templates for each kind of job. So you no longer have to take a sample engineering resume and fit in your information for a sales job!
Challenge of using the right words
One of the common resume writing tips you will come across is to use impressive words on your resume. But, a lot of students are not very fluent in English and even if they know the words it doesn't strike them while writing a fresher resume.
You can now avoid this problem by choosing from over 250 great words and phrases that are suitable to your job profile. This feature is available in Resume Buddy and will help you choose suitable words.
Making sure it passes the recruitment AI
A lot of companies are using AI enabled recruitment software today. In fact, many companies don't even use human HRs for the first level of screening; especially, when it comes to fresher jobs.
For this reason, you need to ensure your resume can pass through any AI and it is also one of the top resume writing tips.
However, right from choosing the words to selecting a format, everything can be confusing for a student. Don't worry, you will just have to ensure that you use the keywords in the job description to pass through the AI.
Writing a cover letter supporting the resume
The best resume writing tips list will tell you that your chances of getting called for a job interview increase after attaching a cover letter to your resume.
Writing a cover letter can seem challenging and even reading a lot of sample cover letters will not ensure you can write one on your own.
If you find yourself in such a trouble, then you can use Resume Buddy to craft a cover letter that will immediately catch the attention of the recruiter.
Are you feeling a little more confident about writing a resume now? All these challenges can be helped with the use of Resume Buddy. However, if you feel you need expert help in writing in resume then you can use our Resume Writing Service which will help write an excellent resume that will increase your chances manifold! Read more such resume writing tips on our blog here.